Prediction: major stories are going to break into the mainstream in 2018, including the international network of intelligence contractors known as "gangstalkers", and the prevalent use of Directed Energy Weapons will move out of conspiracy theory & into mainstream acknowledgement
For two years now, thanks to
@wikileaks
, we've known which defence contractors manufacture the weapons, who they were sold by, what military and police units have been buying them, and that they have been operationally tested and deployed since 2014:
decipheryou.com/2015/06/24/hac…
From the Snowden files, we know that General Hayden himself (ex CIA Director and NSA Director) was in charge of electronic warfare & other hideous immoral things:

& that was 10 years prior to the eventual roll-out of electronic weapons to law enforcement
Targeting of innocent civilians (incl myself) by FVEY agencies & their network of subcontractors, who have indulged in weapons testing & persecution of dissidents, resulted in the
#AntiSpyBill
movement of 2017. This in turn produced its 1st reform in NZ:
Add in what we know about fusion centres, the PERF committee, and the other PCJF FOIA findings from 2012, this "gangstalking" is a product of what the NSA calls "the global network" & every facet of the intelligence agencies are involved. A ton more info:
For years, journalists have been too scared to take on this subject. Either scared of their personal safety, their job security, or hits to their reputation. Even as DEW's were covered in TED Talks (
youtube.com/results?search…
) & Booz Allen openly held conferences on them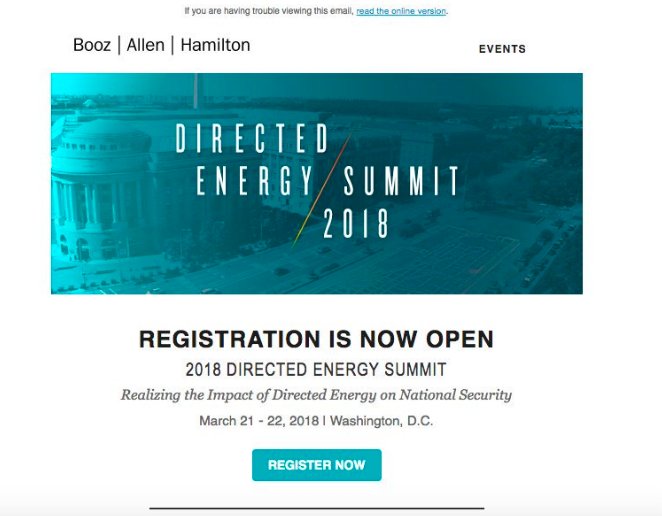 But there are too many data points now for journalists to keep ignoring victim testimonies. There are also too many victims, as the profit motive in the spy INDUSTRY is consistently expanding the target pool.

This is the year it's going to crack wide open. It is well overdue.
This same progression of 'conspiracy theory' to 'established fact' occurs routinely. When I first became an activist, the idea of high profile Brits raping children was 'conspiracy theory'. It later became a public inquiry & openly acknowledged. Same with fracking & earthquakes
Intelligence agencies have been targeting BOTH left wing and right wing activists. No one is safe from them. They pray equally on all citizens regardless of individual political affiliation. So when this story breaks it will outrage all factions equally:
& for the countless journalists who will read this thread, take note of all it says, but be too scared to do a damn thing about it until others are: just remember who was telling you your cellphone was a spying device, in 2012, a year before Ed proved it


Just as Ed's whistleblowing exposed the NSA's crimes and captured the entire world media's attention, whistleblowers from the "gangstalking" industry (intelligence subcontracting agencies) have already been starting to step forward.

As time goes on, expect more. Game is up.
I for one, can't wait until I see the heads of the Western intelligence agencies explaining to Congress why they used counterterrorism funding, resources and military-grade weapons of war on suburban soccer moms, grandparents and students.
Contrary to popular belief, these targeting programs and the criminal practice of non-consensual weapons testing on civilians is not an anomaly - but is entirely consistent with the history of the Western militaries & intelligence agencies, from nuclear, to Agent Orange, to LSD.
While media run around screaming about Nazis and Russian bots, the real Nazis have been operating near-globally, under the guise of counterterrorism, utilising post 9/11 law, military tech & mass surveillance. From local councils/"Public Safety" Boards right up to the NSA & co
The criminality is perpetuated from top echelons of military industrial complex, the weapons manufacturers & state actors, all the way down to a vast network of corporate intel agents, private investigators, & retired police & firefighters under the guise of "community policing"
I'm simultaneously impressed that they've gotten away with it for so long, and curious as to how they are going to spin it once it is out. So many of the pieces are already in the public sphere, it will be fascinating to see which journalist puts it together & wins the Pulitzer.
Since I first stepped forward about my experience, hundreds of other targets have made contact with me. Thousands of others exist. With so many hard facts in the public domain, we don't need to rely on our personal testimonies to get this over the line. It's just a matter of time