If only you had taken this warning seriously. You have no moral authority to stand on,
@Nytimes
.
None.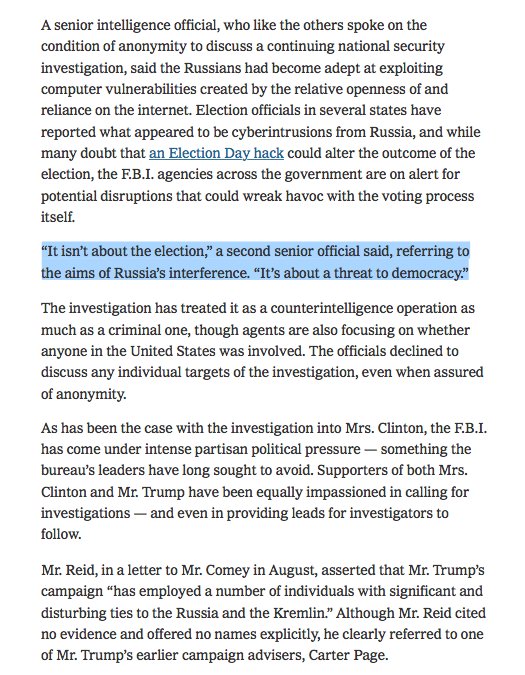 What a sentence to end on.
Giving Roger Stone the last word.


Still no mention of Semion Mogilevich since summer 2016, eh? Even with Glenn Simpson SPELLING HIS NAME OUT in his congressional testimony?
Oh, look who's on the byline from that last article that mentions Mog. Myers.
Can't claim you don't know shit about PuMo now.
Shame on you.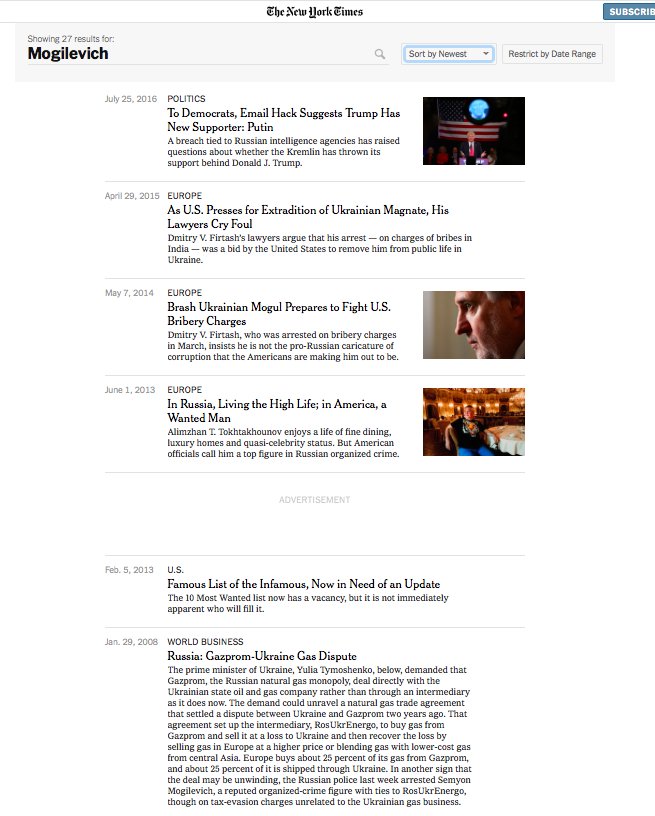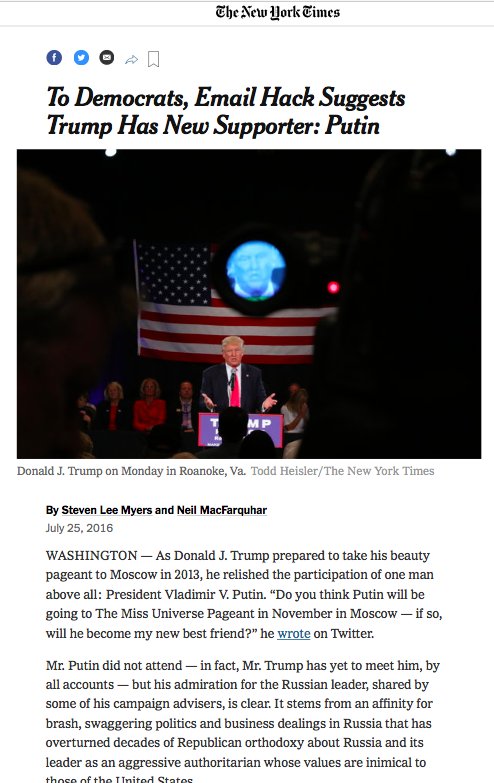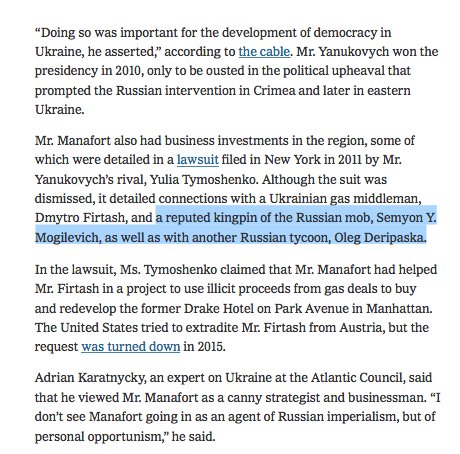 Oh, i get it. No mention of Tokhtakhounov since 2013, eh? The fact a Russian mobster was BUSTED IN TRUMP TOWER didn't seem germane to election coverage, butter emails & Benghazi warranted shit tons of inches in print, eh? I see.
#NextTimeTryReportingTheNewsThePeopleNeedToRead