#storytime
: [Thread] The dark sides of "social" enterprises -
#Ableism
in disguise
The other day, I was referred to the owner a social enterprise in order to apply job in my profession. The org seemed impressed by my portfolio and I eventually got invited to a job interview.
It all sounded promising and I was excited to meet with the company. Everything went well until they asked about my expectations. I was a bit surprised, since I was already in the job interview, but I highlighted that I'm looking for employment or at least continuous remote work.
Much to my shock, the only thing this organization had to offer was a "sheltered workshop", where I would be working for free and maybe one day, some employer might hire me on a subsidized job, where I can only be paid minimum wage.
The said "workshop" might be suitable for people who due to whatever reasons can't perform well, but as someone who has a degree and almost 2 decades of work experience is rather a huge slap in the face and their premise of inviting me was misleading.
After I called them out, they tried to get away with it by claiming that I supposedly wasn't "clear enough", that I was looking for paid work... If there's any hidden meaning of the term "job interview", I'm all ears...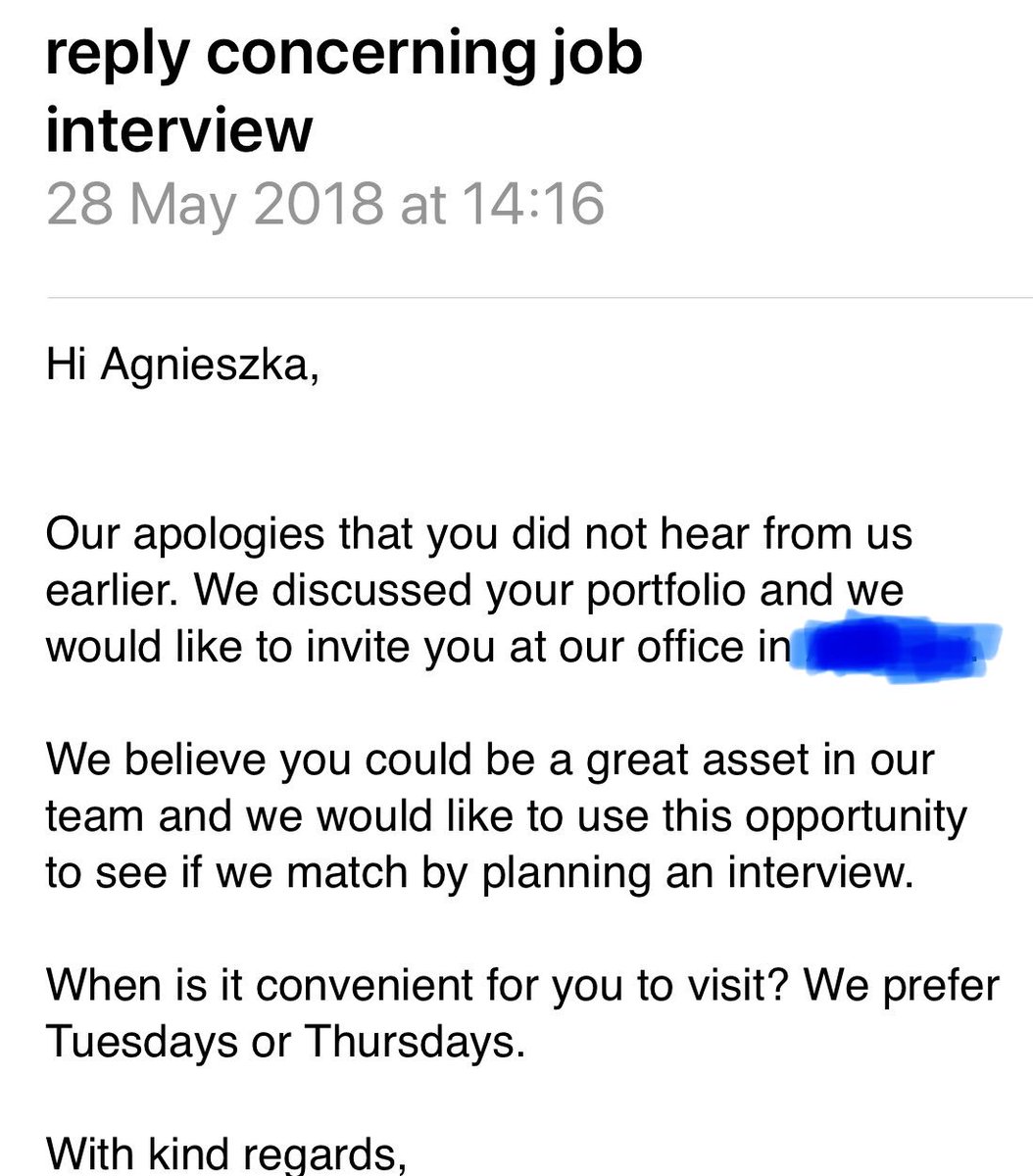 Maybe they thought that I wouldn't match within their team, which would I could have handled... But going so low and assuming that I will be desperate enough to work for free just because I'm a
#pwd
? What a disgrace!
To this point, you might think that this must have happened in a developing country, but this actually happened in the
#Netherlands
! The sad reality is that many
#pwd
are being isolated from the labor market, yet have to work for free in sheltered workshops while on benefits.
A few lucky ones might get a subsidized job which will only pay minimum wage. The Dutch government calls it a "No risk policy", which is supposed encourage companies to hire
#pwd
. The name implies that disabled people are seen as a liability and a risk. But wait, there's more!
The Dutch government along with a ton of "social" institutions create their own parallel universe where
#pwd
are denied any opportunity to prove themselves in a regular work market, with very little chances of being independent and able to make their own living.
This story isn't something unique, it happened to me (and many others) several times. Is this what people call
#inclusion
? It makes me really sad, because aside from that, I love living in the
#Netherlands
!
I apologize for the rant, but I think that many people can relate to my story. However, the first step to make a change is to stand up for yourself and speak out about it. You gotta start somewhere, right?

Thank you for reading and feel free to share!

[/Thread]
P. S. I'm still looking for a job (like, one that actually pays). So if you think I'm a good match (and you can see past my "blindness"), don't hesitate to contact me!