🏳️‍🌈TODAY'S PRIDE HERO🏳️‍🌈
Peter Thatchell
@PeterTatchell
(1952 - p)
Thatchell is a UK human rights campaigner, best known for his work with
#LGBTQ
social movements.
He has worked to end anti-LGBTQ laws in the UK & helped LGBTQ people worldwide.
#LGBTVoices
#PrideMonth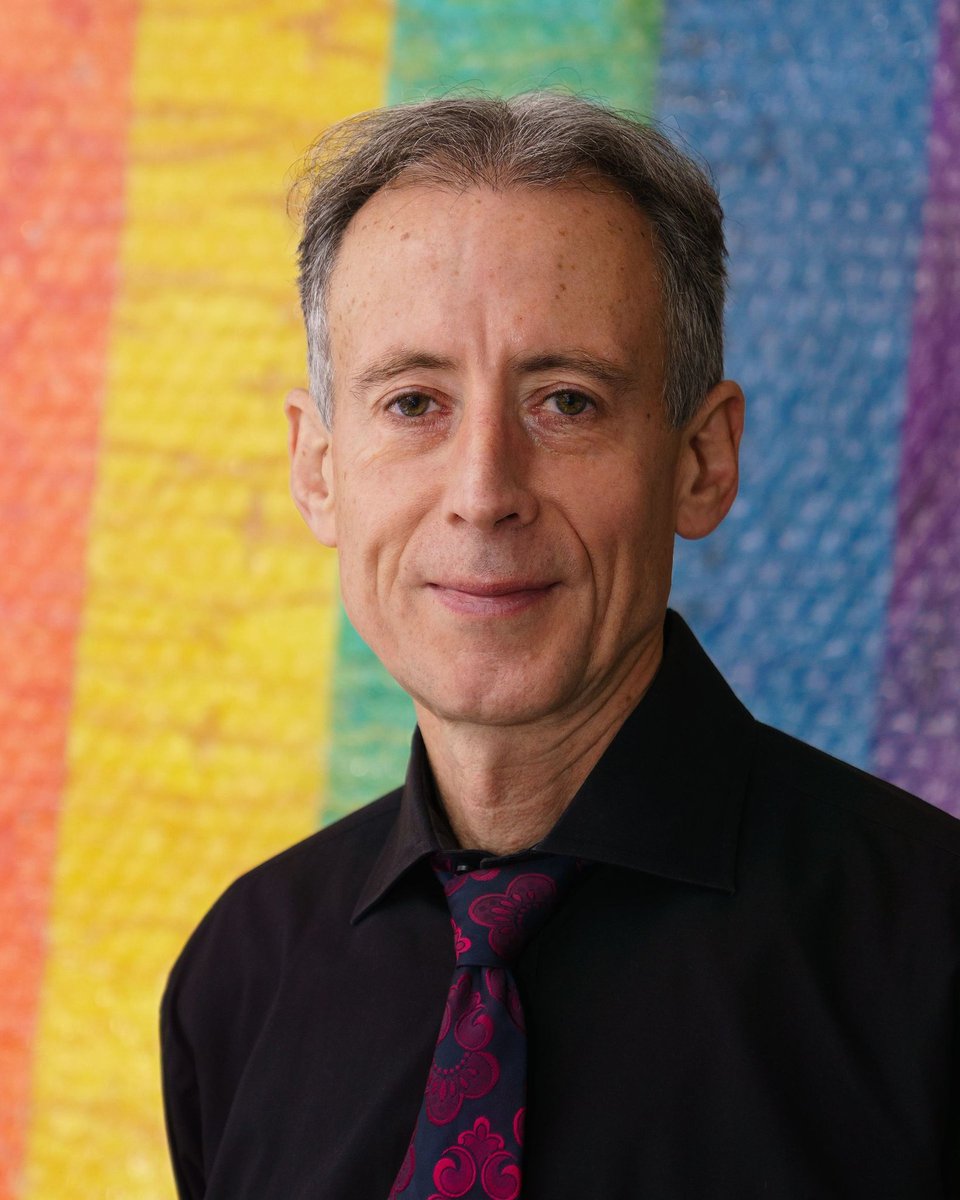 Born in Australia, he first worked to help aboriginal people & to end the death penalty in that country.

Thatchell moved to London & became a leading member of the Gay Liberation Front, organizing sit-ins at pubs that refused to serve gays & protested police harassment.
He joined Labour in & ran for the Bermondesey Parliament seat in 1981, though he was unsuccessful. In 1983, he ran again in a by-election, though his far left views & suspected homosexuality cost him the election. During the campaign, he was assaulted & received death threats.
Thatchell was a leading member of OutRage!
The group was formed in 1990 & was dedicated to radical, non-violent direct action and civil disobedience. Its purpose was to advocate that
#LGBTQ
people have the same rights as heterosexuals and fought to end homophobia and violence.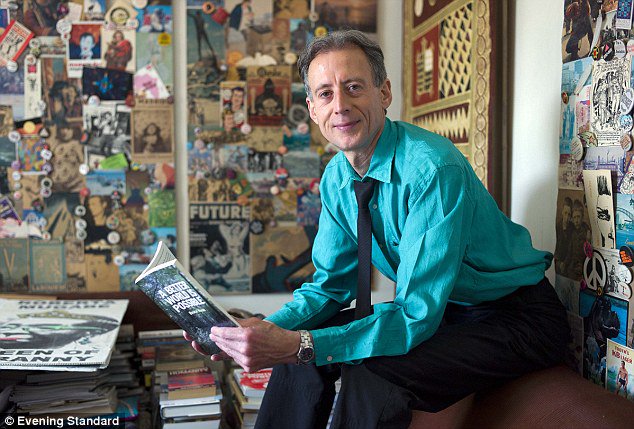 Thatchell now works full time with the Peter Thatchell Foundation, which is an independent political organization in the UK which 'seeks to promote and protect the human rights of individuals, communities, and nations, in the UK and internationally.'
petertatchellfoundation.org