Hey OneNote fans! We just released a new update on Windows 10 (version 16.0.10325.20049) with a number of features based directly on your feedback. As always these features are rolling out, so if you don't see one of them yet then check back soon. Here's what's new for everyone:
We've also updated Clear Formatting to also clear any custom paragraph spacing which may have been copied over from another source, so you can get your text back into pristine condition.
If you're an Insider, you might also see the new simplified ribbon that we announced last month. The simplified ribbon is much cleaner and easier to use, so we hope you like it.
microsoft.com/en-us/microsof…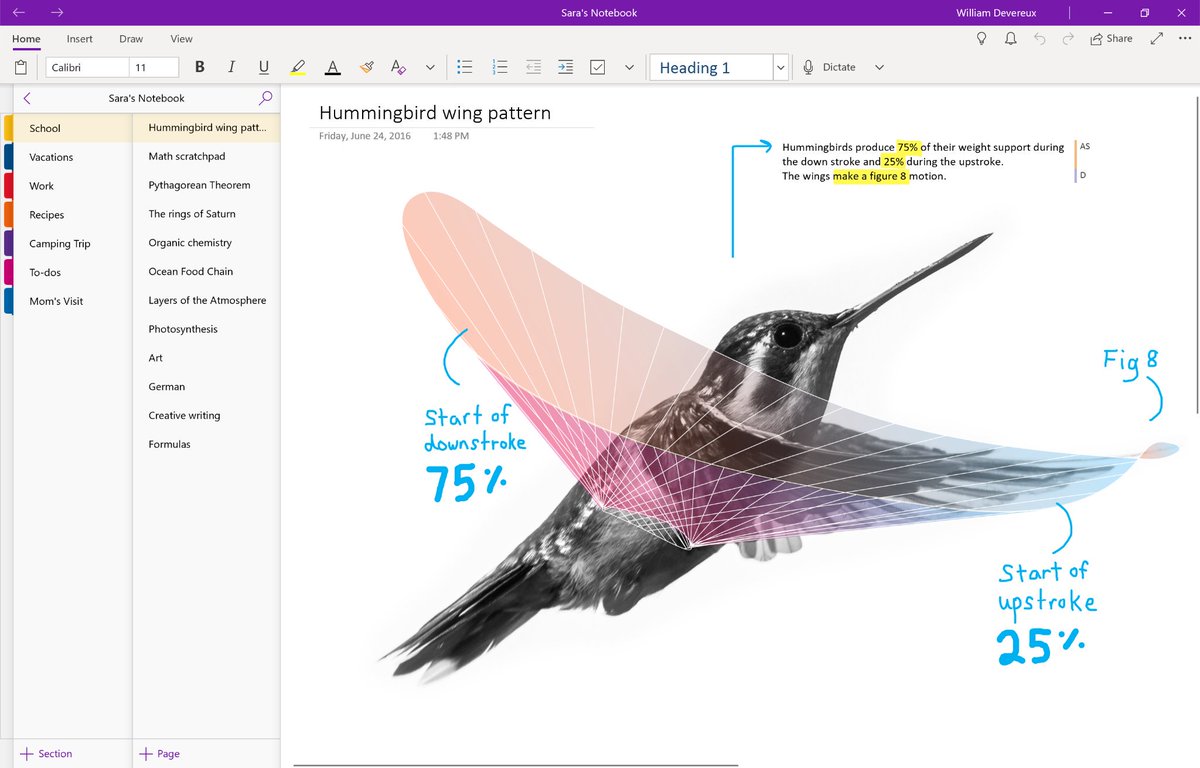 That's it for now, but we have even more features coming soon. If you're not an Insider, you can get started today by joining the Office Insider program in OneNote's Settings or installing an Insider build of Windows. We hope you enjoy all of the improvements in today's update!