#OH12
SPECIAL ELECTION TODAY
The GOP has held this seat since 1983, but polls rate this as a toss-up! Voters in
#OH12
are crucial.
Be a part of the growing
#BlueWave
! Help Dems secure health care and defend rule of law.
#BeAVoter
Vote for
@dannyoconnor1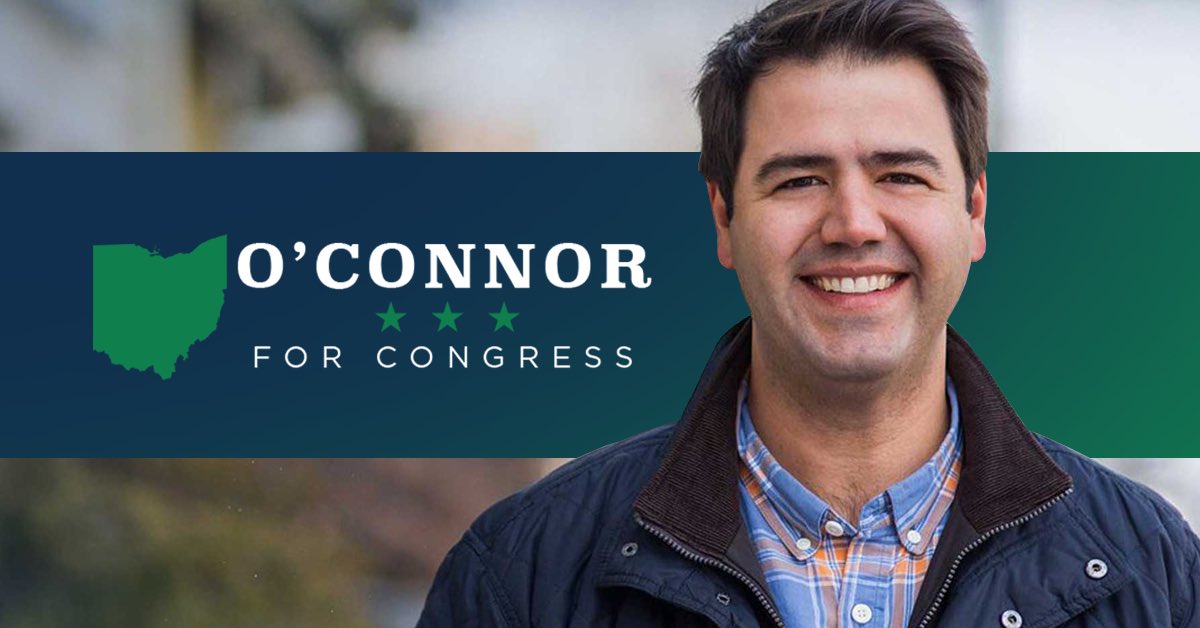 Today is also the SPECIAL ELECTION for CA State Senate District 32
As well as Primary day for Kansas, Michigan, Missouri, and Washington.
Show this nation we have had enough of the
#ComplicitGOP
. Help give Dems the oversight they need to end the obstruction.
#BeAVoter