The
@UN
#InternationalYouthDay
Was made memorable by credible ranking officers of the
@PoliceNG
from the AIG, SARS Commissioner, Technical Adviser to the IG, Force PRO, PPRO Zone2, SARS Commanders & our host
@koredebello
, Speakers
@zeal_a
@yemusan1
#SafeSpaces4Youth
#WhyEndSARS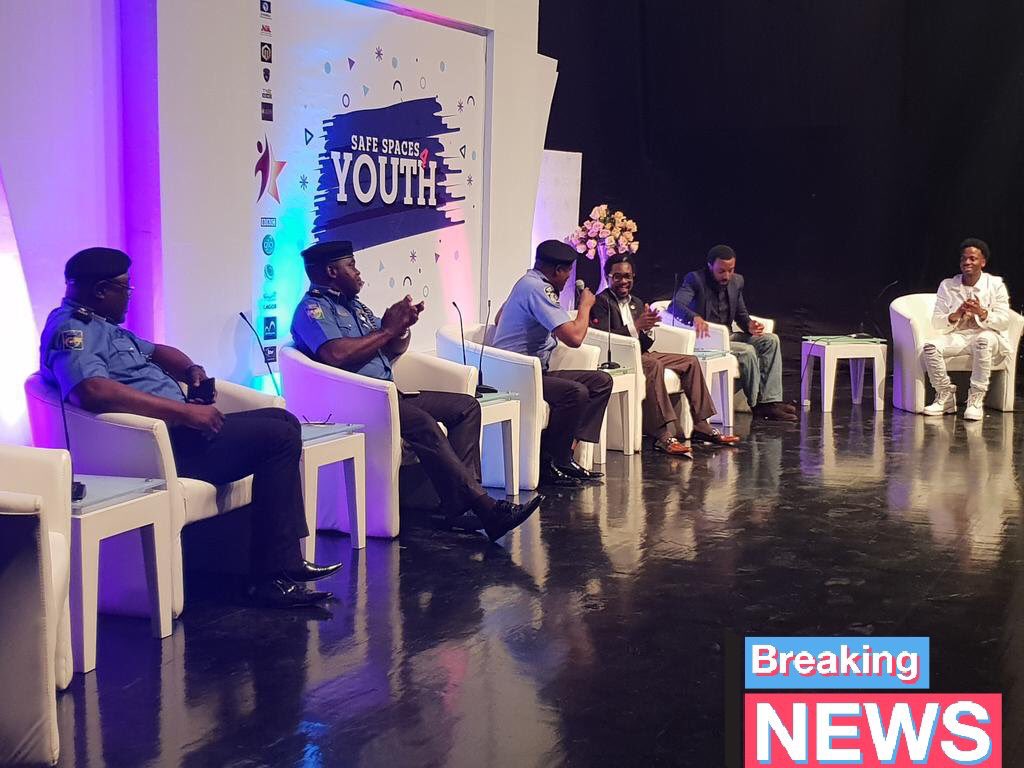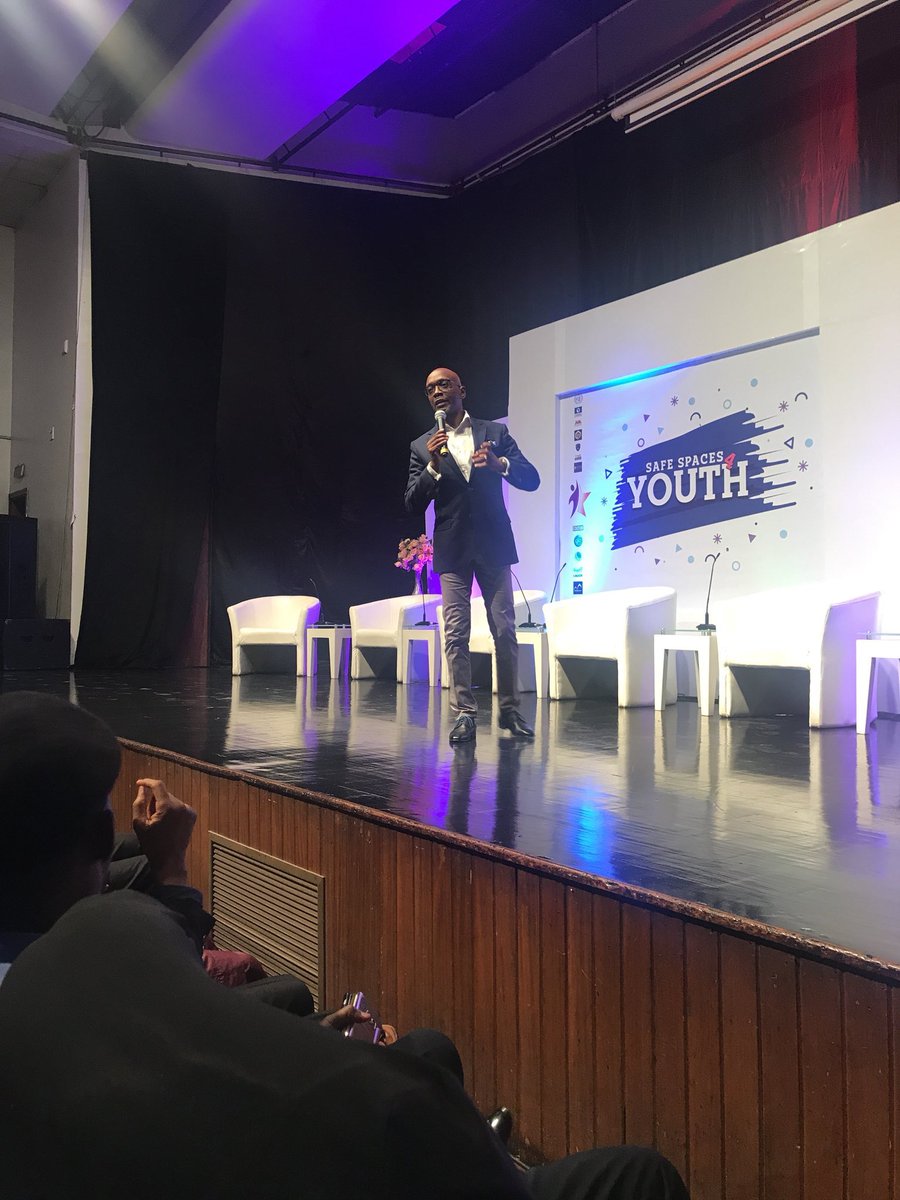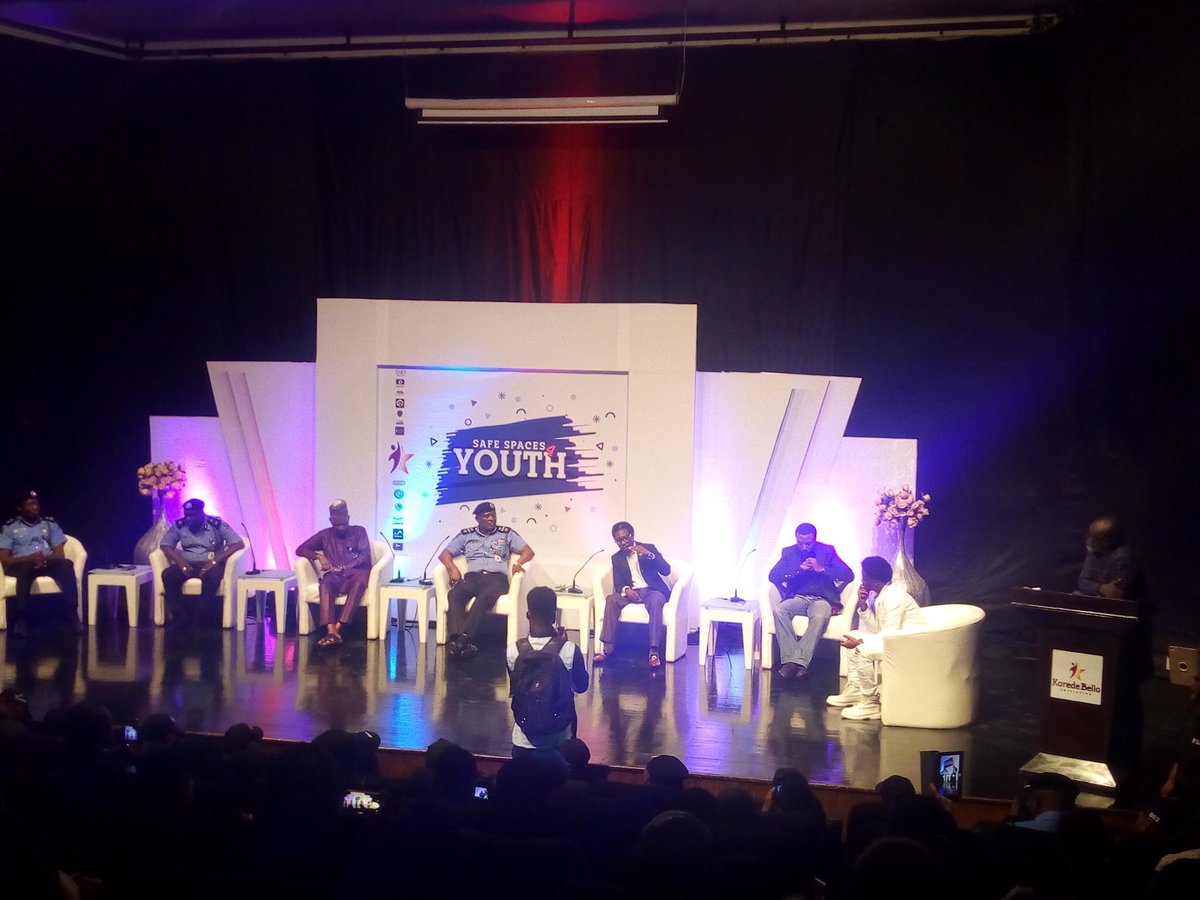 The AIG said in his speech that not everyone is 100% healthy & we can not say that based on that, we should End everyone's life. In as much as this is true, we MUST appreciate that we can not treat the dead, neither can the sick approach a hospital renowned for killing patients.
To intellectually understand the simplified campaign in its original construct as an idealistic movement, we must explore various studies (i.e. JonathanHaidt's "Righteous Minds"), our moral sentiments are strongly related to feelings of empathy in the face of harm and unfairness.
Thus, it is easier to mobilize against injustice than for Justice. This is typical in Nigeria. If we have started the campaign with
#ReformPoliceNG
nobody will take us seriously. The same way no one understood the meaning or essence of restructuring till tomorrow. It is vague.
We have grown accustomed to enthusiastically fighting the bad (or perceived bad in most cases) for instance Police killings (EndSARS) instead of Police Reforms.
We are more willing to fight Hunger & Poverty instead of fighting for the kind of Growth & Development that makes Food & sustainable livelihoods plentiful. So when we focus so much about fighting the bad we lose sight of what constitute the Good & how to unleash it.
#WhyEndSARS
Sometimes switching from the "bad" to the corresponding "good" is simply a matter of semantics: to fight against racism is to fight for nondiscrimination. So by
#EndSARS
we're inadvertently demanding the effective, immediate & holistic PoliceReform, while ending the impunity.
So we are in no way attacking the bad to create the good but simply doing good to force the bad to change. This was why we have refused to politicize the advocacy of weaponization se it against any Govt, political party or individual. We have also shunned shenanigans & propaganda
Our focus was on setting a pace and creating a template that would sustainably cure other ailments in our respective institutions. The bad is often caused by the absence of the good. The good likewise refer to a Capable State, the ideal, which is not an utopian state of mind.
A bureaucracy that can protect the country and its people, keep the peace, enforce rules and contracts, provide infrastructure and social services, regulate economic activity, credibly enter into inter-temporal obligations, and tax society to pay for it all.
#WhyEndSARS
So we have the attention of the authorities (Executive, Legislative and Judiciary) and most importantly the Police hierarchy and the dialogue has commenced. This is the second official dialogue as it coincides with the agreement on Security Sector Reforms at Interior
@abellodam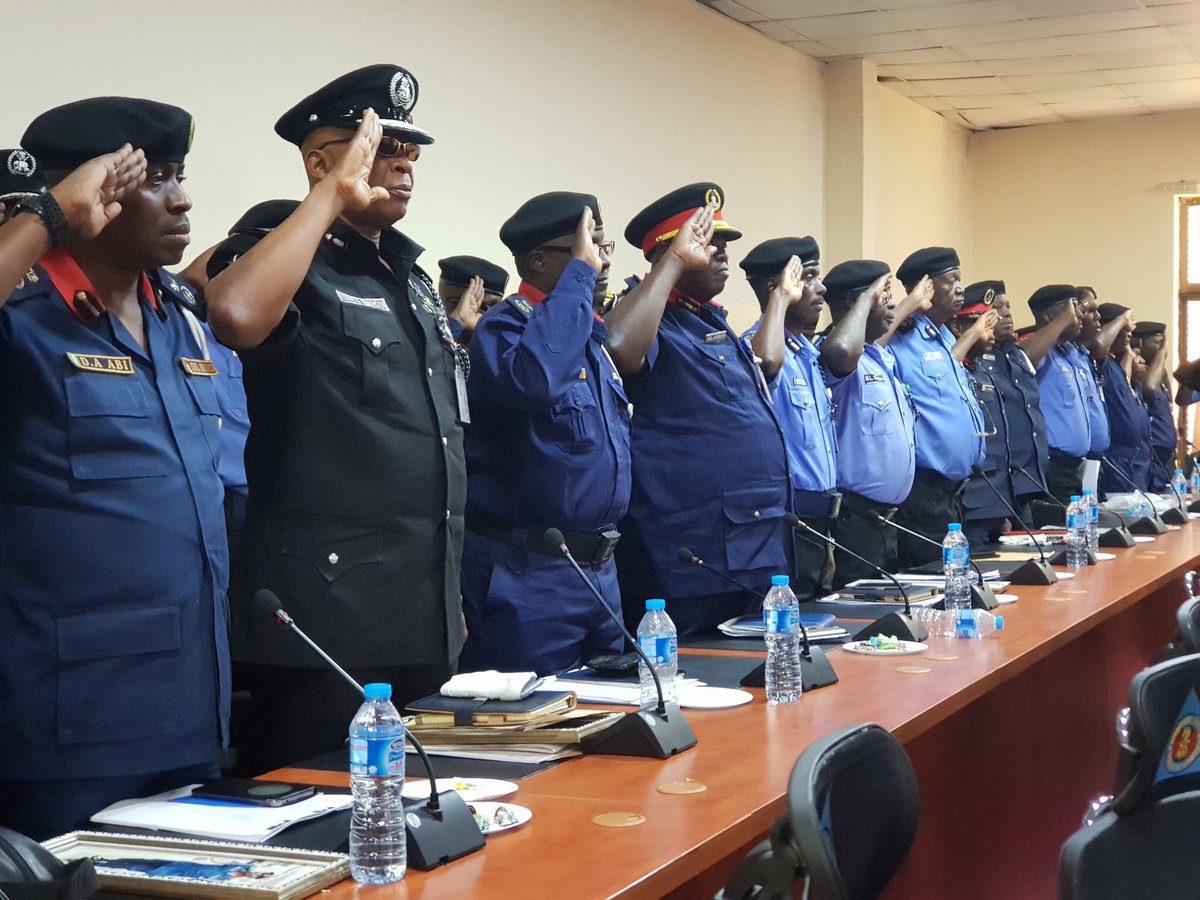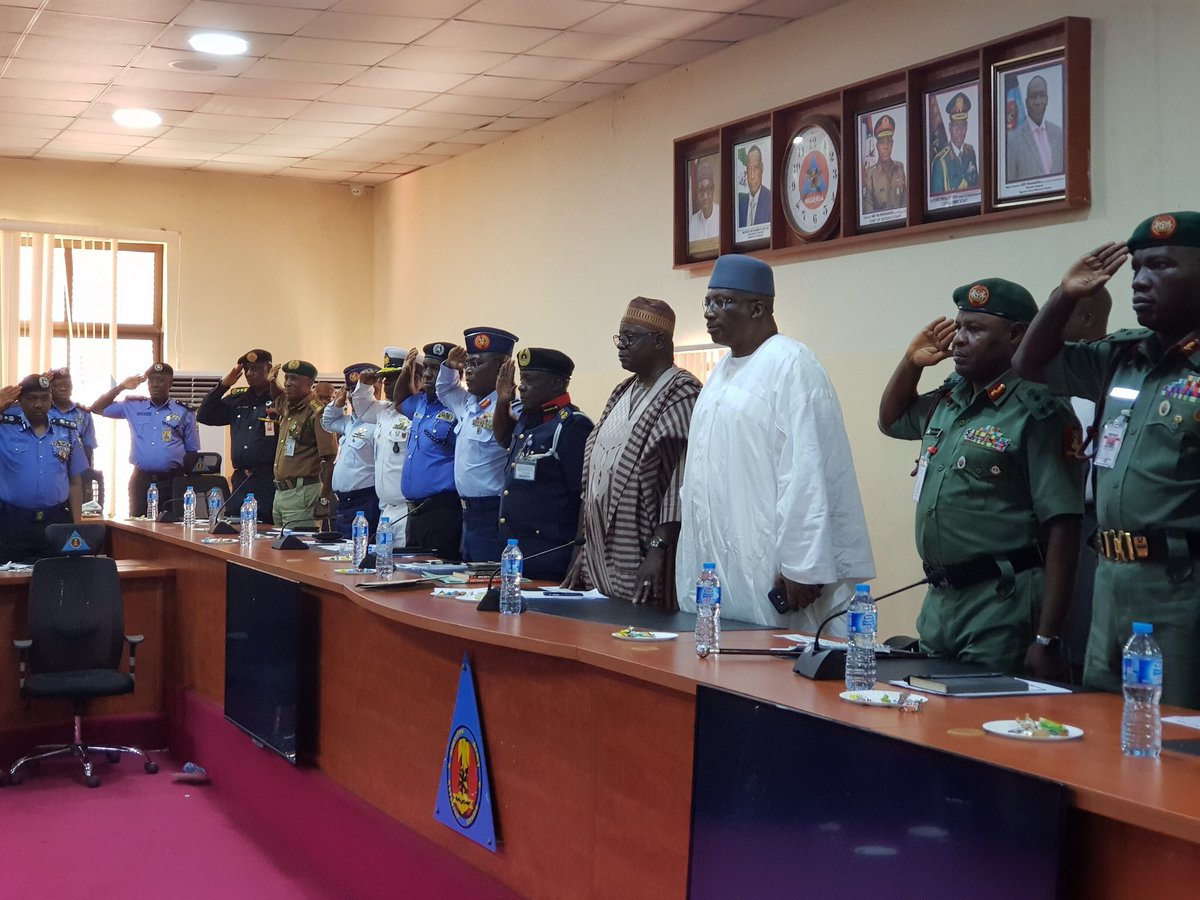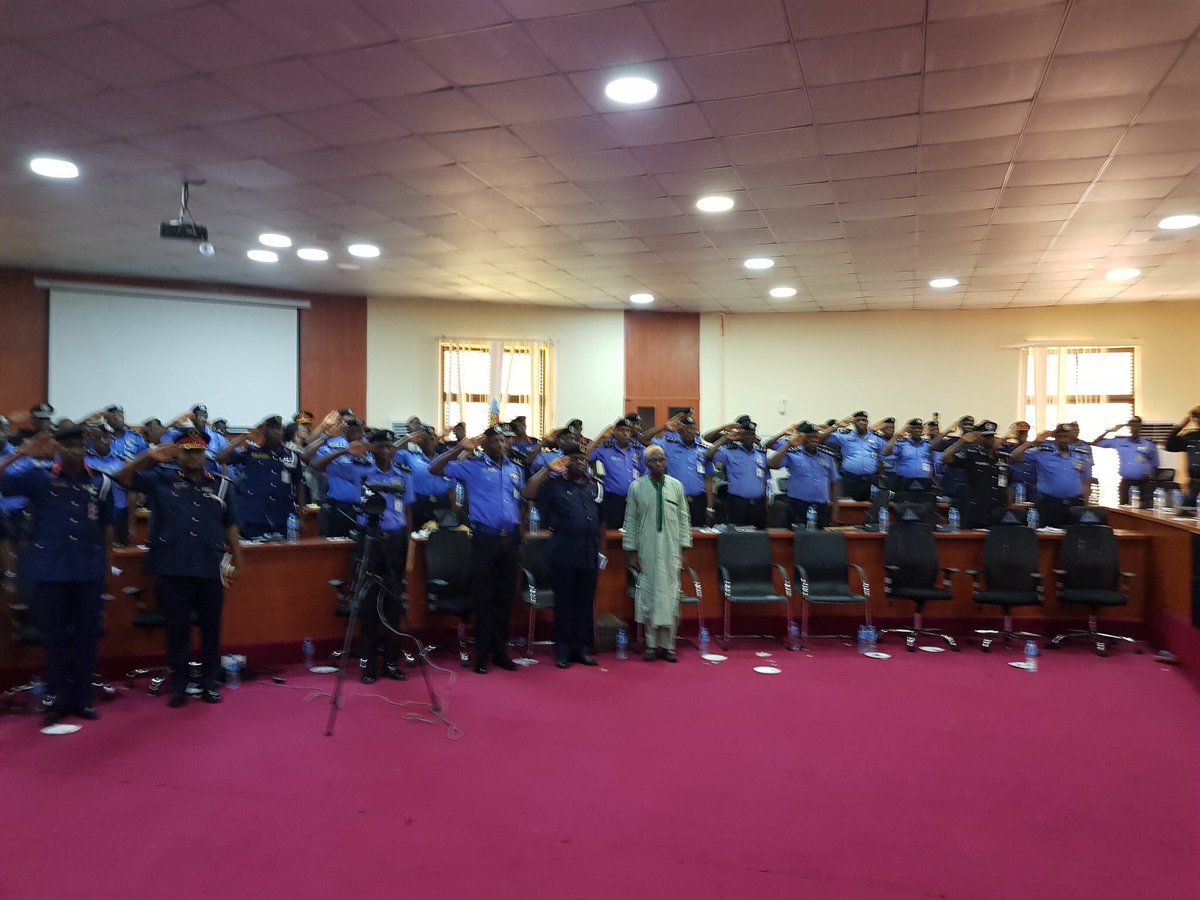 It is the absence of a capable state that causes corruption (the inability to prevent public officials, often in collusion with other members of society, from subverting decision-making for private gain), as well as poverty and backwardness.
Some might argue that reducing corruption entails the creation of a capable state; the good is created out of the fight against the bad. But this is a fallacy.
Teachers and nurses often do not show up for work, but that does not mean that performance would improve much if they did. Policemen may stop asking for bribes, but that will not make them any better at catching criminals and preventing crime.
Curtailing side-payments does not imply the ability to manage concession contracts or collect taxes. Those that are in NASS believe a new Bill may be the answer but is it always about more legislation?
Aside from prosecuting some bad apples, measures to fight corruption typically involve reforming procurement rules, public financial management systems, and anti-corruption legislation. The underlying assumption is that the new rules, unlike the previous rules, will be enforced.
That has not been Uganda's experience. In 2009, under pressure from the aid community, the government enacted what was billed at the time as the best anti-corruption legislation in the world; and yet all corruption indicators have continued to worsen.
Uganda is not an exception, same is happening in Nigeria since 2015 change of Government, with an anti corruption themed political party.
So this is just to paint a picture of the multilayered and dynamic angles through which we need to channel our energies to ensure we are not fixated in the approach to building our nation. It will require a lot of inputs from the public and not just those in the system.
The next Police Recruitment will be monitored surgically. We need enlightened hands and good heads on the right shoulders forthwith. No more political recommendations and back door hires. Nigeria belongs to all of us.
#WhyEndSARS
#LetsKeepTalking
We are now focusing our energy on
#ReformPoliceNG
(Doing the Good...shining our Light instead of fighting the bad. We now have the attention of each and every entity that matters. It is time to build & not further tear down).
@citizen_gavel