What are the key takeaways from the
#Flynn
sentencing memo and "addendum"?
One, thank goodness for a free press.
@IgnatiusPost
's investigative work is cited, and a "Face the Nation" episode.
Read the "addendum" here:
int.nyt.com/data/documenth…
or below⬇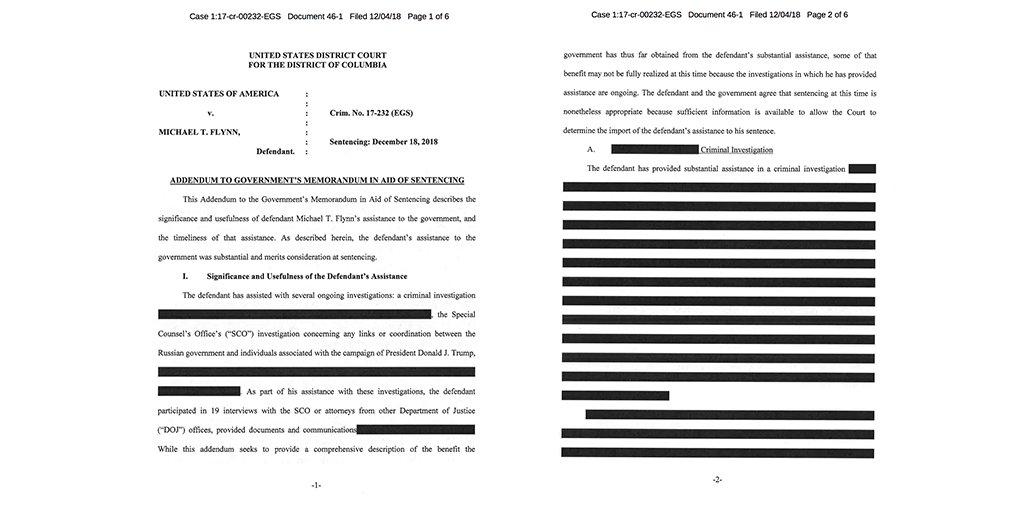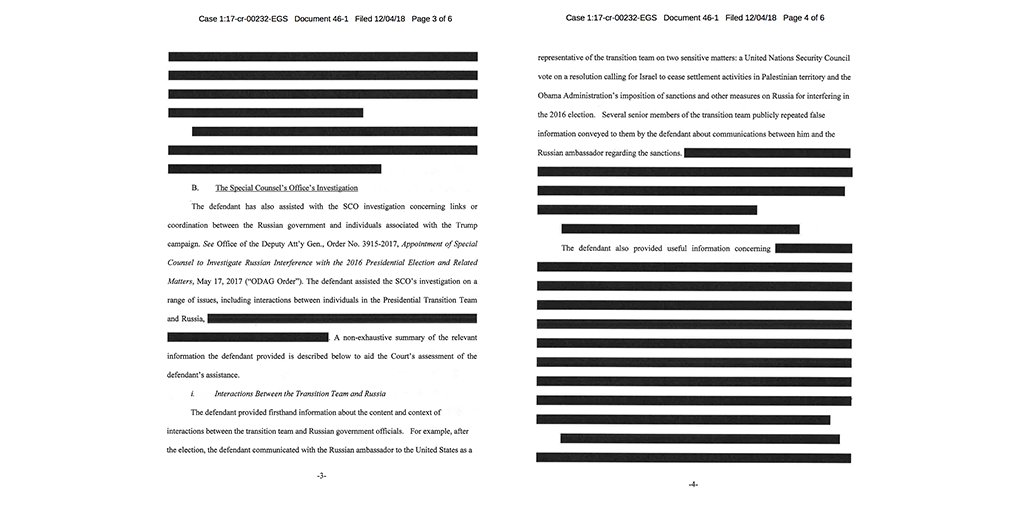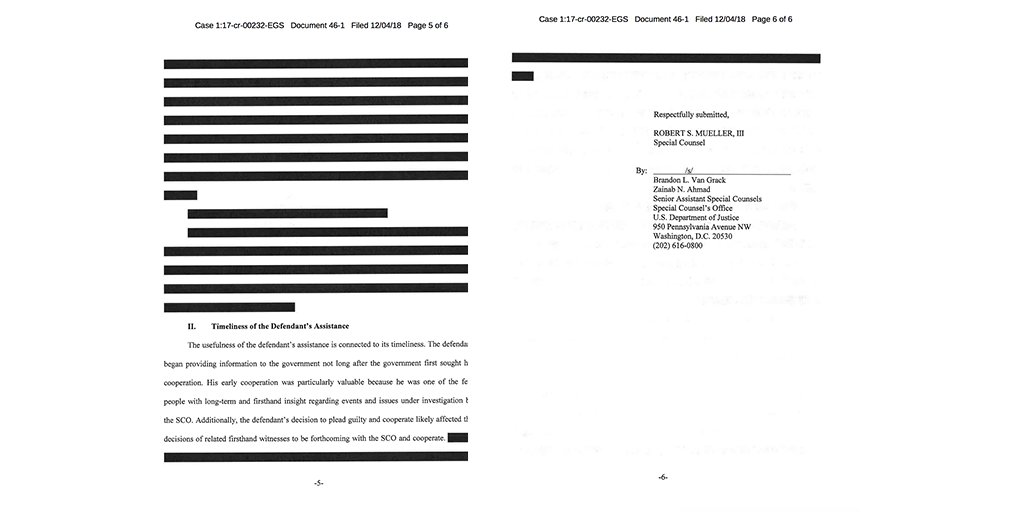 Two, Flynn assisted a criminal investigation that is completely redacted, so presumably not a known criminal investigation. There may be something else going on...
Three, "investigations in which he provided assistance are ongoing."
Maybe the end is not so in sight as some suggest.
Four, lest there was any doubt,
#Flynn
provided "long-term and first-hand insight" and "firsthand information about the content and context of interactions between the transition team and Russian government officials."
Sounds a bit like collusion.
Fifth,
#Flynn
cooperation helped "related firsthand witnesses to be forthcoming" with Special Counsel. Not sure who that means, but it could be one or more presently unknown "firsthand witnesses" who may be cooperating unbeknownst to
@realDonaldTrump
's.
And last, still no mention of Ukraine switch in
#Republican
Party platform for Russia.
Presumably done by the eminently transactional Mr. Manafort, fresh off representing Russian interests in Ukraine.
Seems like a very ripe area for collusion and quid-pro-quos.