Ok! Time for a social media cocktail party. Topic:
#SyriaWithdrawal
. Which one of you best and brightest who've been following this shite show since 2009 can tell me which DEEPLY involved State is NOT mentioned in article?
Winner gets first toast.
Really we must applaud
@realDonaldTrump
, raise your glasses. The neocons are losing. McCain lost. Assad stands.
#Syria
remains, his. We went in not invited. We inserted ourselves into a proxy war, unprovoked. Why?Everyone say it at once now, "To fight over pipelines".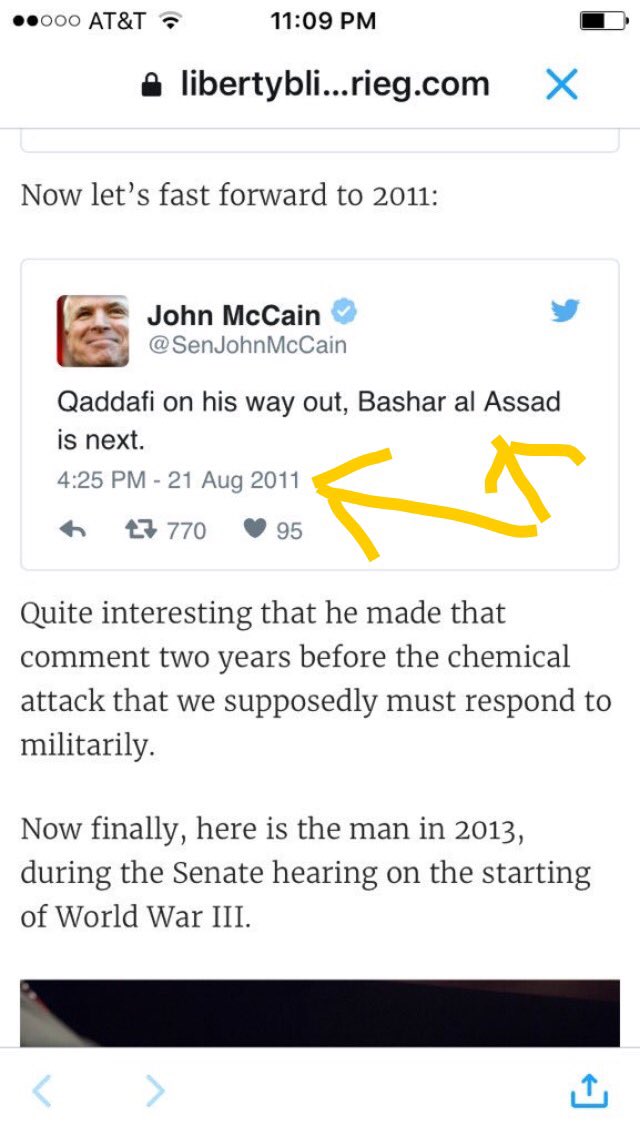 If we felt compelled to get involved in others civil wars for humanitarian purposes, to police Countries that aren't ours so everyone plays nice- then why aren't we in Africa's conflicts? Why aren't we battling for the English settlers getting murdered by S. Africans?
#Syria
I have years of articles in my other twitter account detailing this facade was nothing more than a play for oil & transport.
The cost: thousands dead, millions displaced/homeless/without homeland, taxpayer funded alliances when again, we were NOT provoked.
#SyriaWithdrawal
More tomorrow. Thank you
@realDonaldTrump
for getting our men & women home. Clearly we are breaking the alliance with that unnamed State in article, letting the President of his own Country
#Syria
have it back, duh.
@RandPaul
Can you imagine a civil war brewing here & suddenly three other large Countries just showed up to pick a side because they all wanted the United States resources? Only after citizens fled to neighboring Countries they stayed another 7 years to fight?! No wonder Assad got help!