Oh hey
@TempleBethEmet
saw your sign and pretty sure you're in violation of your precious tax exempt status see Johnson Amendment.
PS- Israel has a wall.
cc:
@IRSnews
@CalFTB
@RJC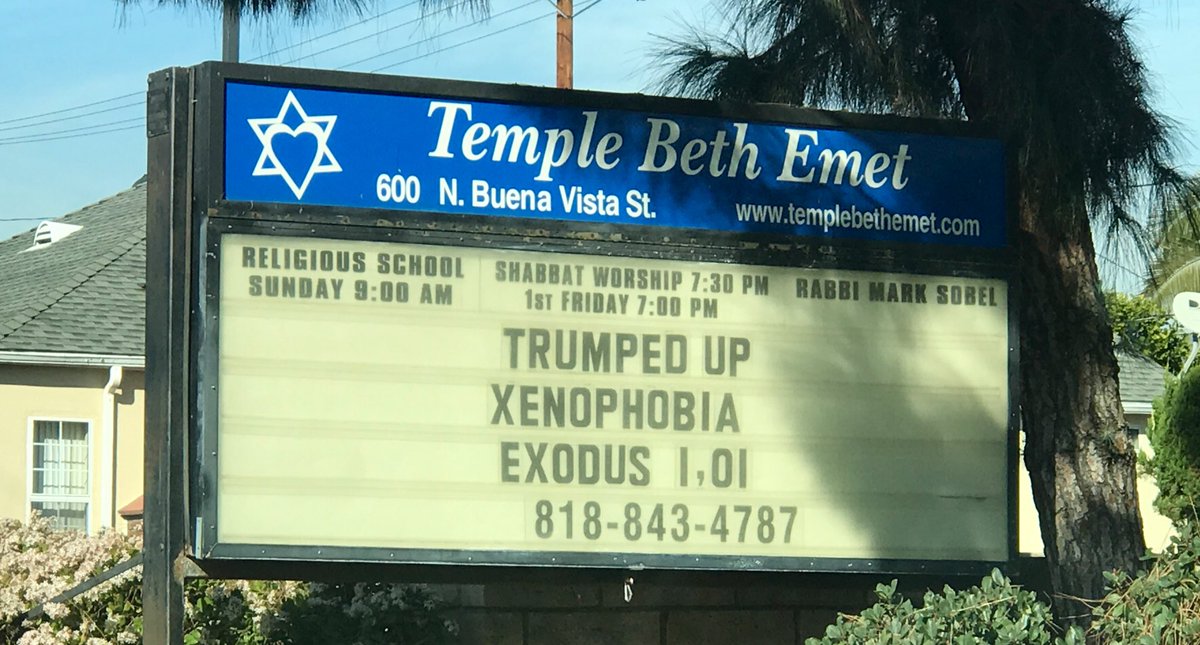 Here's a little homework though your Rabbi knows all about it according to his frequent
@latimes
quotes and yes
@realDonaldTrump
is a candidate.
irs.gov/pub/irs-drop/r…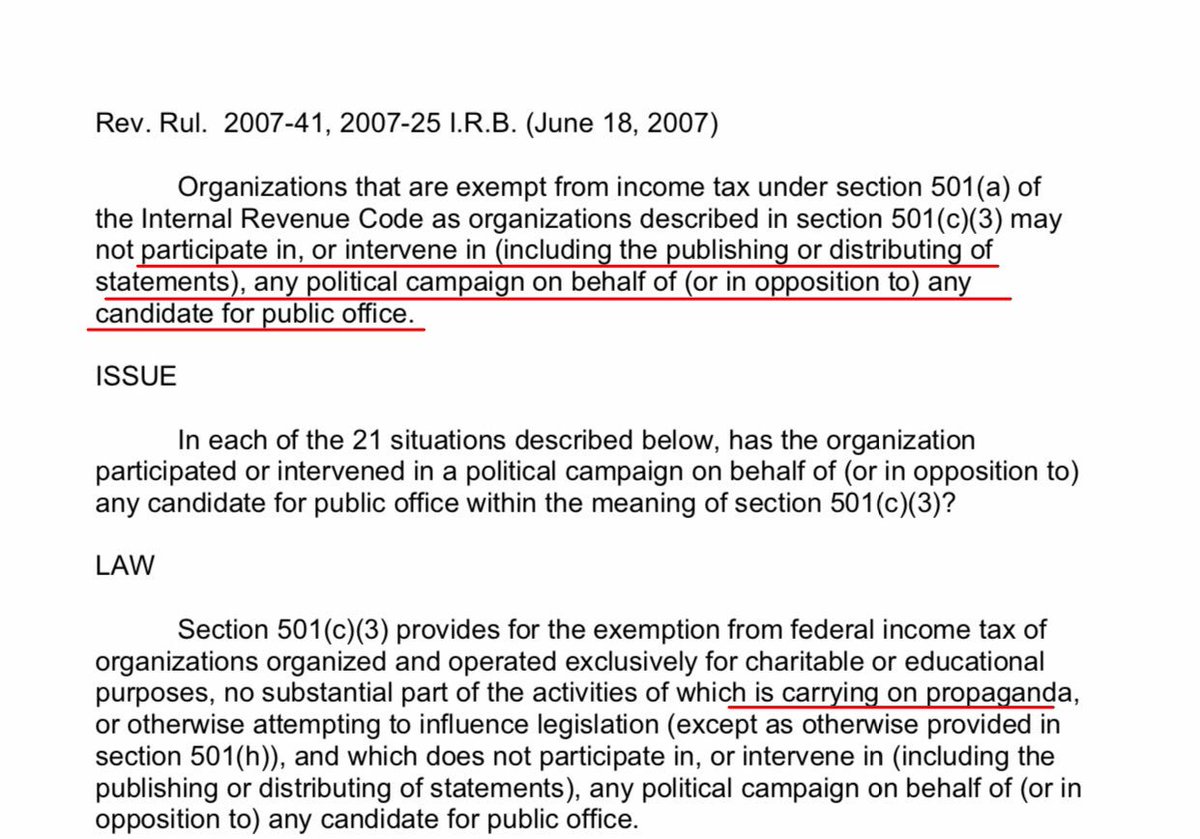 It's cool if you want to go full bore TDS but you'll have to join the rest of us in paying the crazy high California taxes, rules are rules.
You know if a church or temple in LA posted a PRO-Trump sign liberals would have them shut down in 24hrs.