I'm old enough to remember when Carl Bernstein & Bob Woodward made a factual error in one of their stories during their Watergate reports & were so disparaged that they considered resigning, but Ben Bradlee said, "We stand by our story." Remember how that turned out?
#Journalism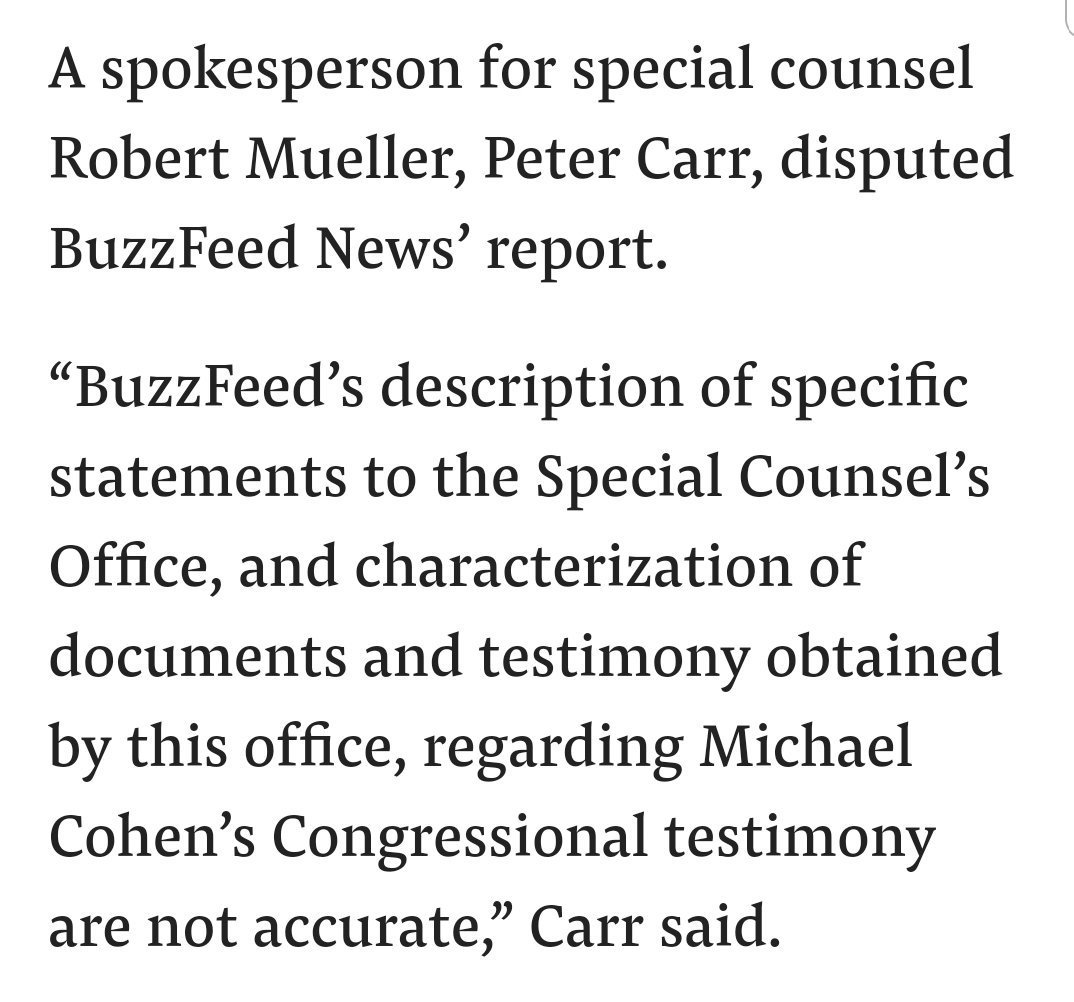 Check out this 2017 article by Jon Marshall, assistant professor at Northwestern University's Medill School of Journalism, and the author of the book, "Watergate's Legacy and the Press: The Investigative Impulse."
washingtonpost.com/news/made-by-h…
Also, if you've never seen it (or if it's been awhile), re-watch the movie, "All The President's Men" normally and then re-watch it AGAIN with the commentary feature and you'll get some additional insight. There are LOTS of parallels to what's happening today.
VOTE: "Do you believe corroboration will emerge in the form of emails, texts or other documents regarding
@BuzzFeed
allegations of
@realDonaldTrump
directing Michael Cohen to lie to Congress?" Go to
Smerconish.com
& VOTE now. Results on
@smerconish
on
@CNN
in 45 minutes.