1n Sorry to be late on the
#Rafale
, I'm quite ill. Yes seen today's
@the_hindu
story & as usual N Ram has been using selective quotations. In this thread I'll first tell you the sequence of events and then counter the specific dissent.
SEQUENCE
1 dissent note dated 1st June 2016
2n ..Was deliberated on for 51 days

2 On 21st July 2016, the Indian Negotiating Team (including the 3 dissenters) signed the final report WITHOUT objections. Apparently N Ram has been given these papers too and hasn't published them for obvious reasons.

3 The final UNANIMOUS..
3n ...report was submitted to the CCS and was approved on the 24th of August 2016.

Obviously I'm challenging N Ram to publish the UNCROPPED 21st July 2016 report that he has a copy of. You know why he won't.

COUNTERARGUMENTS

1 benchmarking costs. If you remember in my..
4n ...April 2012 report for
@IPCSNewDelhi
I had said the advertised cost was too low. I had estimated the cost then to be 308 million USD a pop (inflation and airframe adjusted to 180 ordered then by the AdA) or 234 million EUR a pop at April 2012 exchange rates...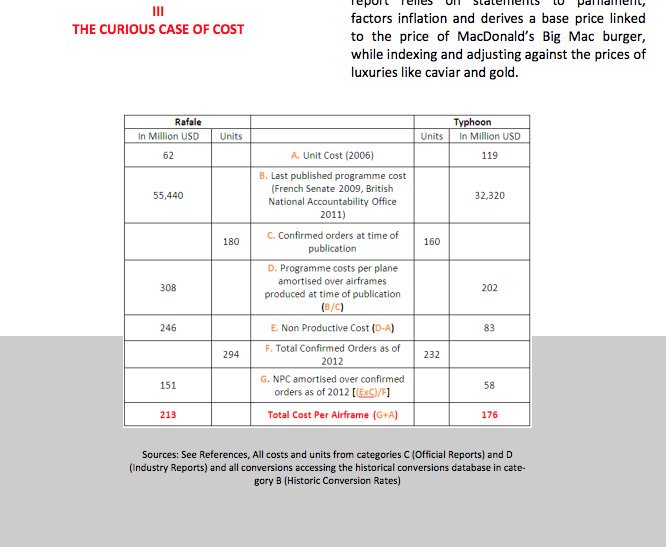 5n for 36 airframes at 308 USD should have come to 11 billion USD or 8.3 Billion EUR in April 2012. (Historical conversion attached) . Now note how this matches EXACTLY with the HIGHER benchmarking that I HAD QUOTED IN MY 2012 REPORT!!! Image courtesy
@ShivAroor
& info
@manupubby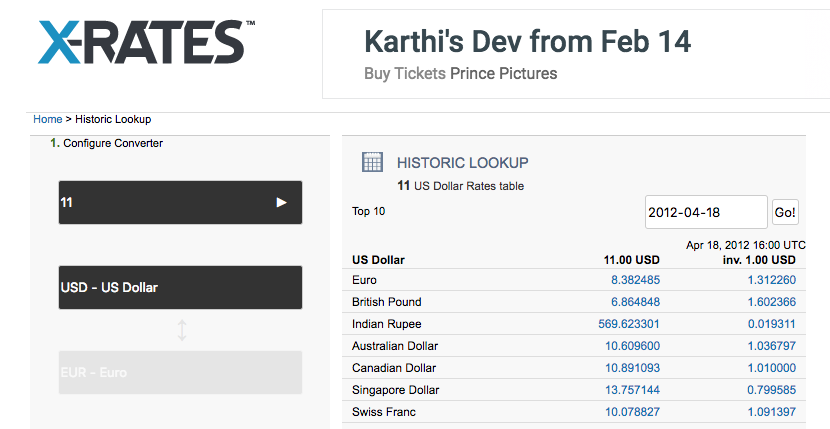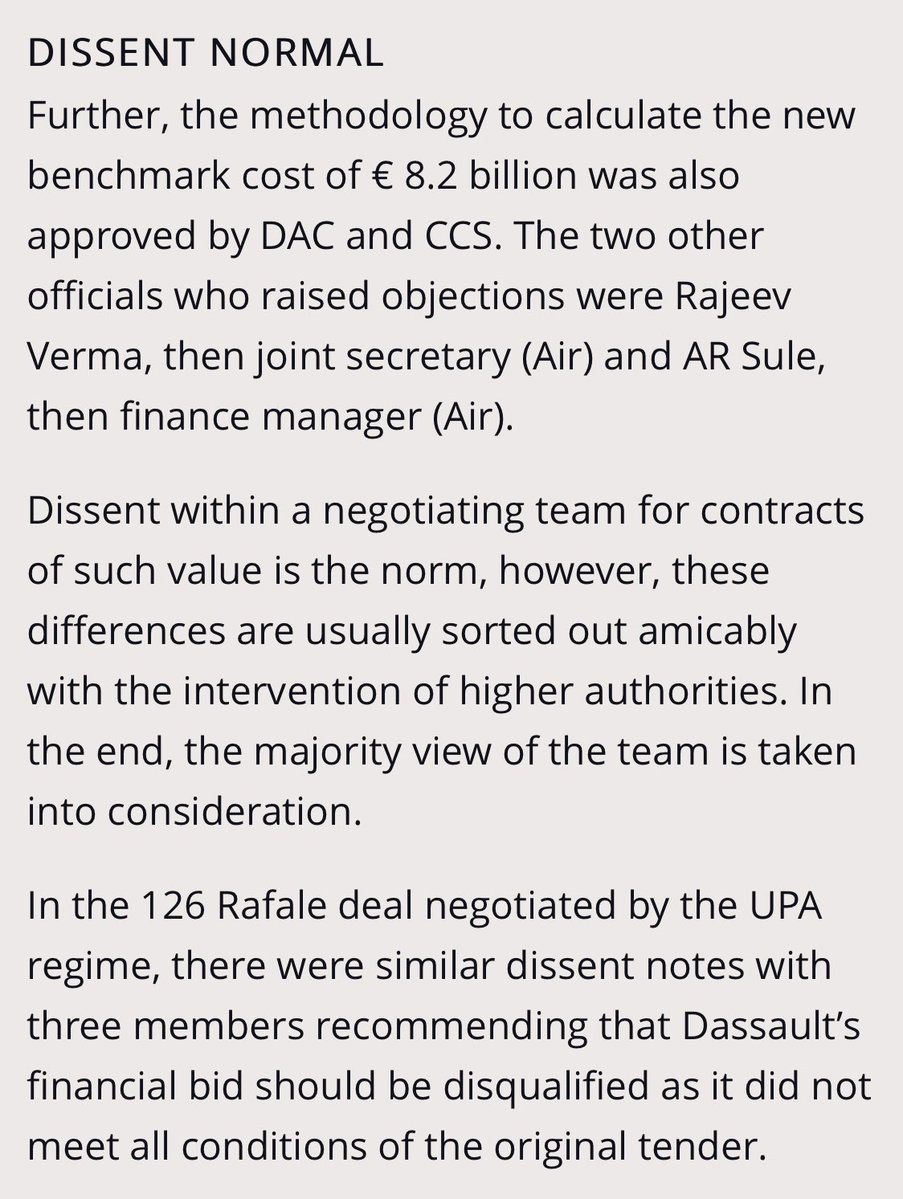 6n so why was it brought down to 7.8 billion EUR? Simple because by this time a) Qatar and Egypt had ordered 24 Rafales each. Now if you do the same calculation with 228 airframes instead of 180 you get 234 million per airframe or 8.7 billion USD for 36 airframes. The revised..
8n COMPARISON OF COMMERCIAL QUOTES. You can clearly tell that when Dassault had put in the bid, pre Qatar and pre Egypt, the quotes would have been higher. I don't agree with 25% reduction since I don't know the exact quoted price in the original RFP, but 15% at least is normal.
9n EXORBITANT COST OF INDIA SPECIFIC ENHANCEMENTS. Again in October 2016
livemint.com/Opinion/YwaJdB…
I'd said that of what we know of these enhancements, the prices were in line with expectations, IF the enhancements were what we thought they are. It turn out they are EXACTLY...
10n what we thought they were. (Ignore the headline... I don't choose the headline & there are valid criticisms of the government in there).

IMPRACTICAL DELIVERY SCHEDULE: Well the first jets are already flying, so we know final delivery will be in 2022 as promised, no slippage
11n LETTER OF COMFORT: see threads yesterday and day before as well as my TV appearances on
@gauravcsawant
's programme yesterday. The LoC was also well beyond the INTs pay grade as explained in earlier threads
OFFSET & IGA issues discussed in previous threads. These are ...
12n ...genuine concerns & I have addressed these again on India TV yesterday. You win some you lose some.

RESTRICTIVE TRADE PRACTICES: Unfortunately nothing can be done about this as Russia America France all insist on this clause that they and ONLY they be allowed to upgrade
13n their products, mostly on grounds of OpSec & IPR. Again, this is genuine dissent & like I said you win some you lose some, the quotes Mirage2000 case being germane.

Hope this helps.. it's highly technical & I guess some won't get it. But hey, neither does N Ram 😜