An example of a lie getting half way around the world before the truth has a chance to put its boots on.

I'm fed up of the character smears, but in today's bizarro world, this week musician spends days libelling me, and for this is called a 'Star' by an ex-England footballer 🤦🏼‍♀️
The whole interaction is online for everyone to see, there was no bullying whatsoever. But this doesn't matter to a group who will believe what they want to believe, supported by a network of propagandists, fake news websites, blogs and mouth pieces.

These messages remain online, & continue to be thrown at me daily to 'prove' how awful I am. Notice none of them have any evidence, quotes or screengrabs of my so-called abuse.
It's not true, it's not pleasant & it's not without its consequences under
@MLewisLawyer
's attention.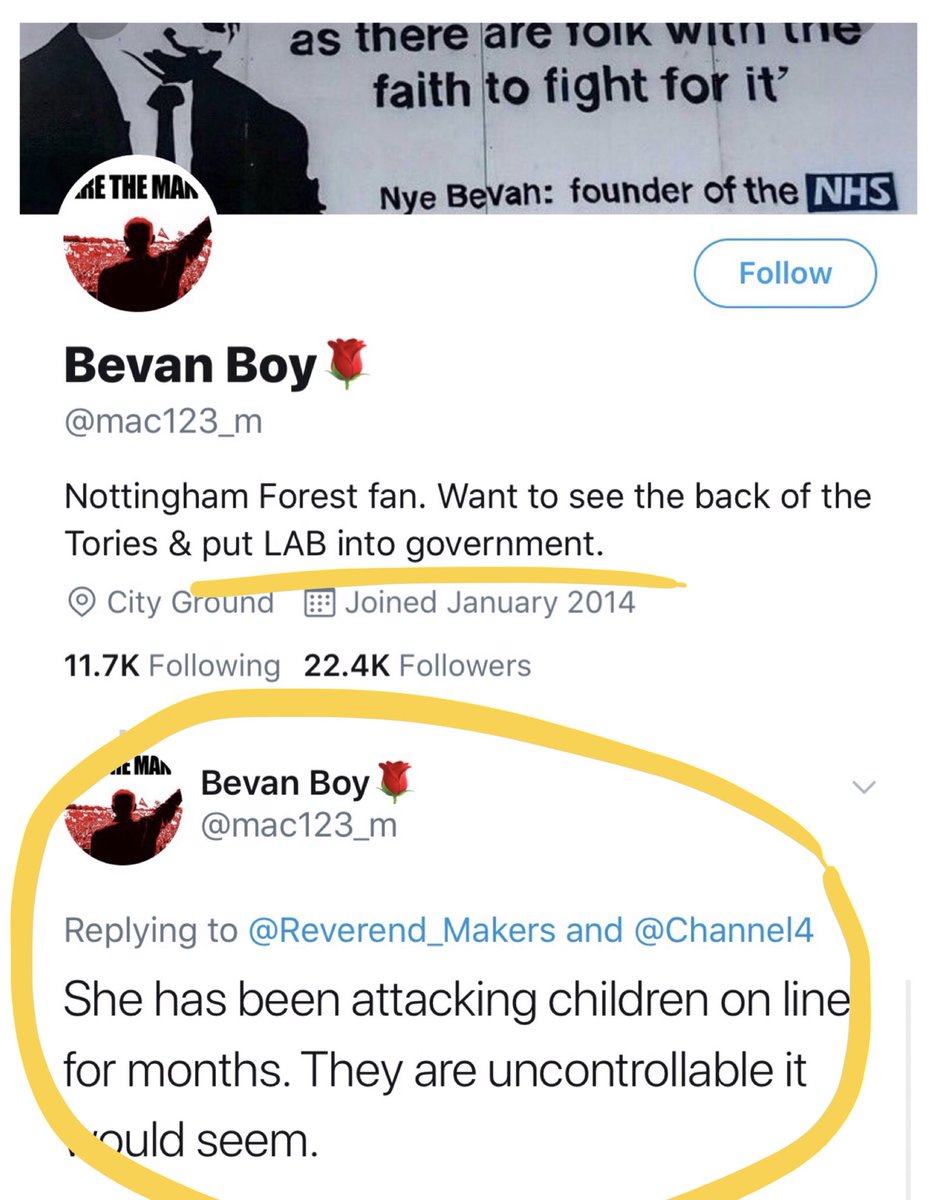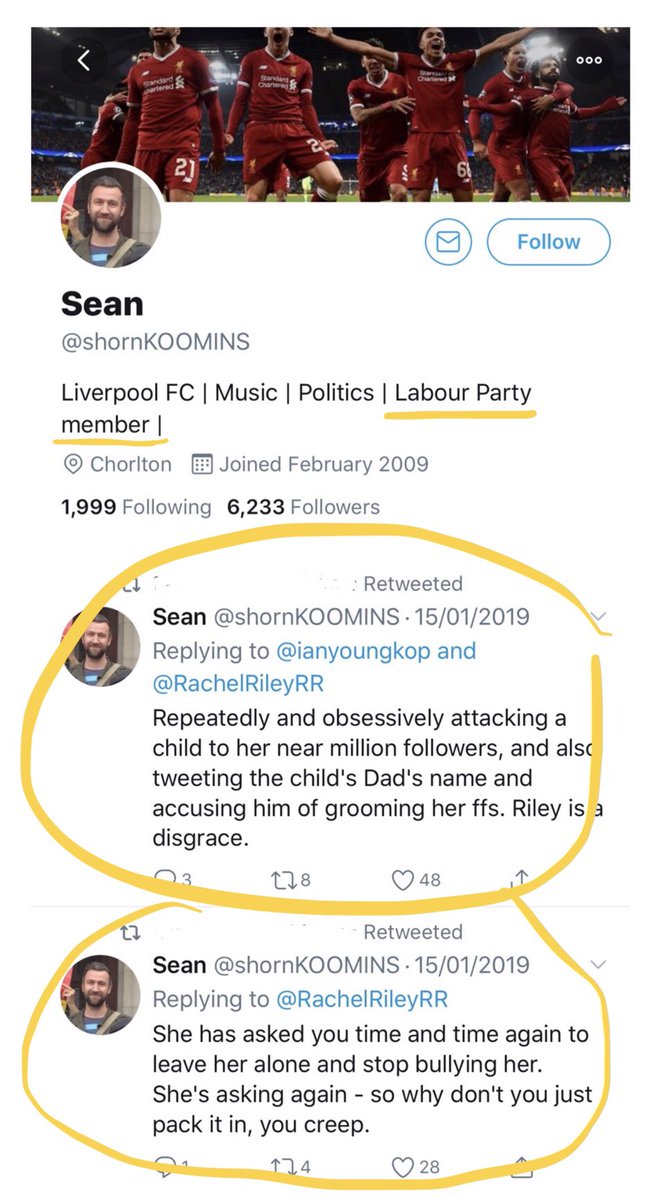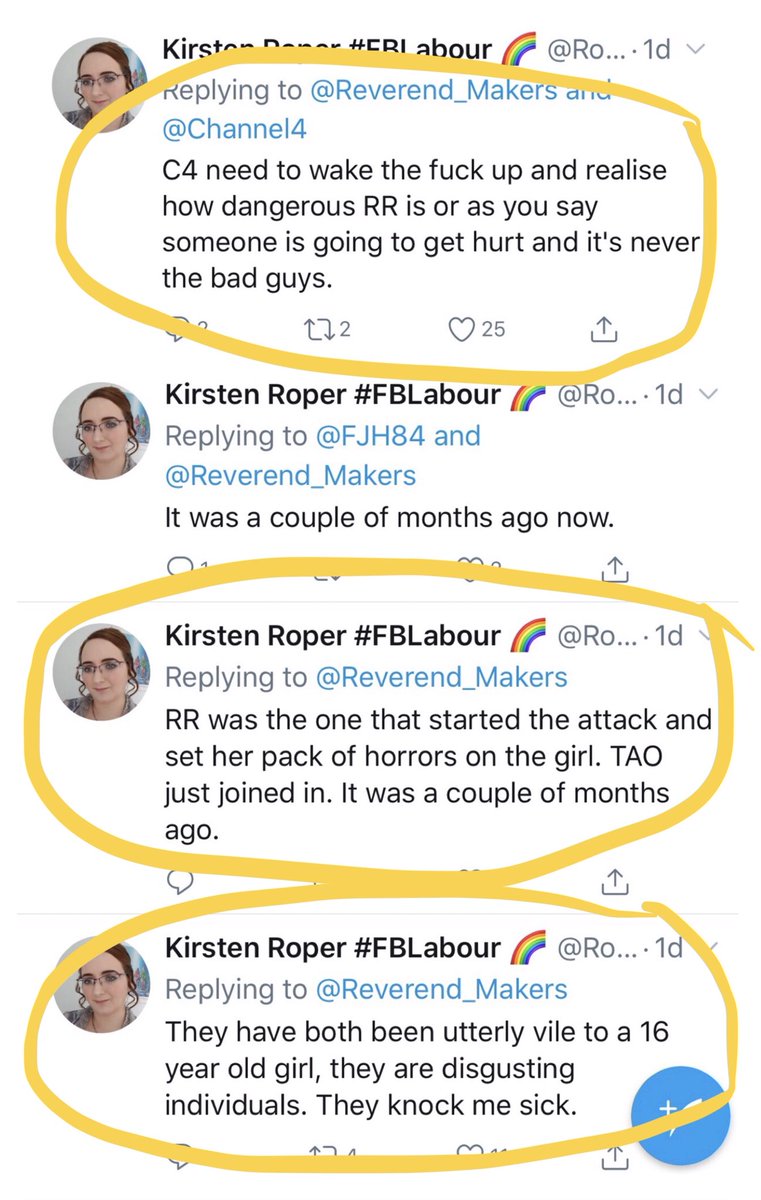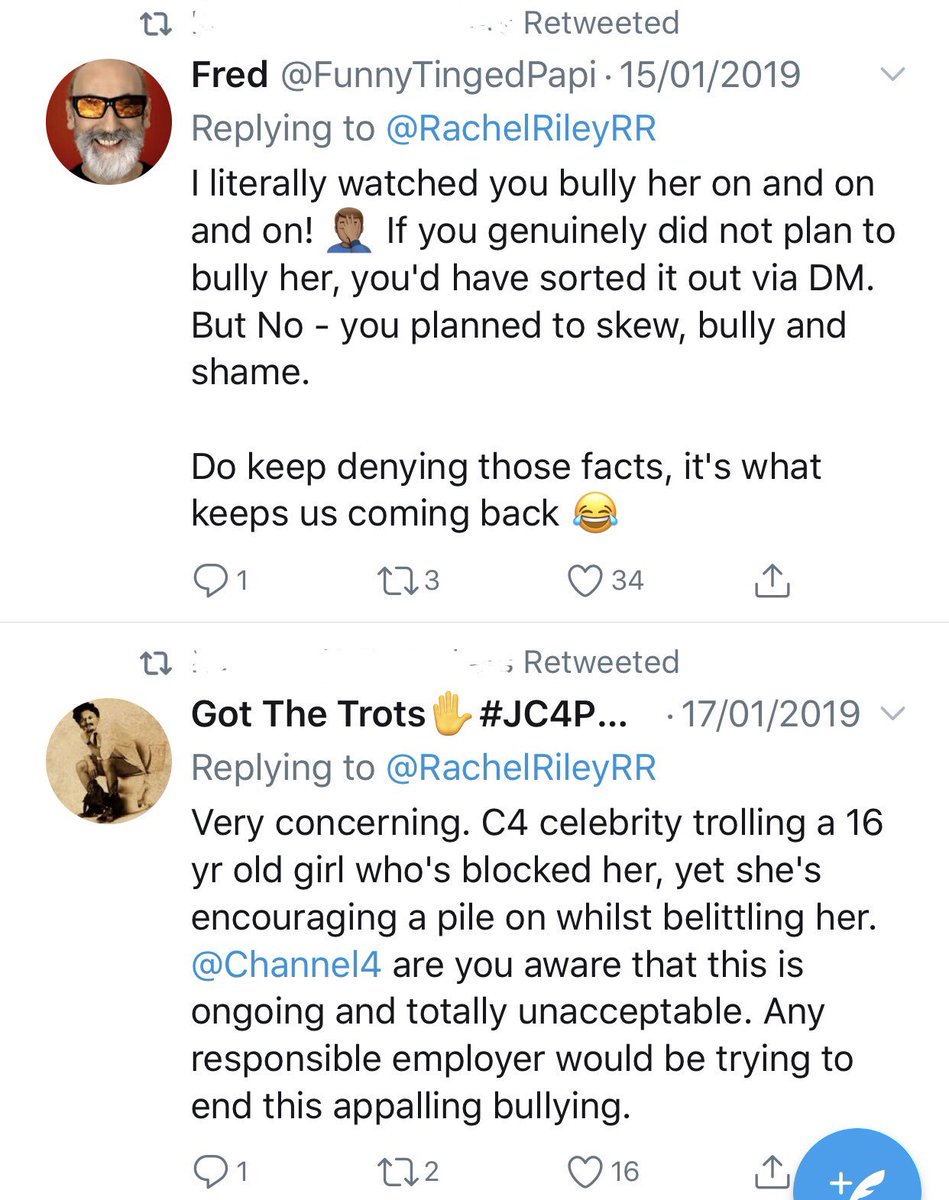 I hope NEVER to have to post about this again, it's tiring & tedious. I've every right to defend myself and won't have it flippped round to be labelled an aggressor - that's victim blaming.
Thanks to all the real active allies in all this ❤️
#BeLouder
🙏
2 months on the spotlight's gone from a little torch to a floodlight.
Solidarity to
@GnasherJew
@LabourAgainstAS
@mishtal
@jewishpeacock
whose characters are under attack yet against this morning for the same reason.
Being Louder is working. Keep at it.