It looks like a restaurant called Vapiano may be under investigation for a global money laundering operation.
#MoneyLaundering
Here's another article w/ more detail. Looks like their locations have been suddenly closing their doors without explanation for at least several weeks.
Looks like a complaint was filed in CA by Plutos Sama Holdings, who bought shares of their parent co.
restonnow.com/2019/06/06/exc…
Plutos Sama Holdings complaint mentioned that there were people trying to take control over the Vapiano chain of restaurants.

One of the accused is someone named Jurg Widmer, and they claim he worked with others to launder money thru one of their locations in Florida.
Oh shoot, I meant to do this in my first tweet above....
H/T to
@ksouth21
for alerting me to the original article. 👍
Jurg Widmer is described in the court documents as the "King of Ports." 🤔

The complaint also alleges that Widmer made his fortune in Guatemala via corrupt shipping practices and that he also moved to Switzerland to escape.

Interesting that Switzerland came up again.
LOL, why yes, yes he was
All kidding aside, it looks like Plutos Sama Holdings, Inc is a service that provides mortgate finance and legal advice.
plutossama.com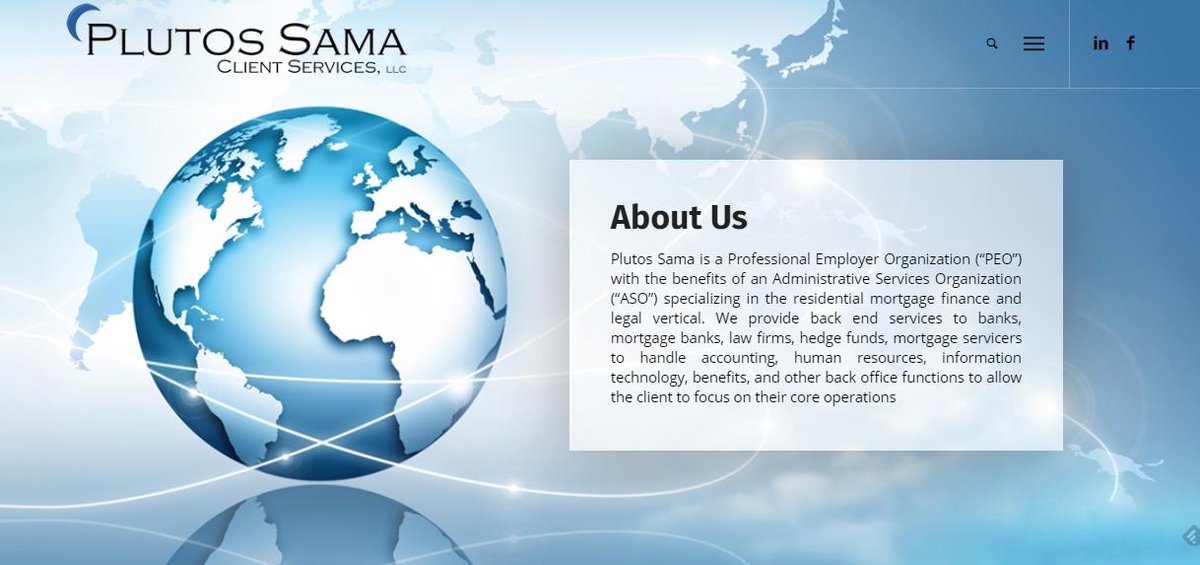 Plutos Sama is the company who filed the complaint in a district court in California
Looking into Jurg Widmer, I found this Dutch article (translated below) who says his full name is actually Jurg Widmer Probst.
Looks like this article is full of more rabbit holes, including a previous US arrest and even the World Bank. 🧐
archive.is/OX2YN#selectio…
It's a bit hard to make out exactly what went on by translating the website, but apparently, there's a scandal involved that goes back to at least 2012 involving a port in Guatemala and a bunch of others involved in bribery.
This rabbit hole doesn't seem to end, and I need a break from it, so I'm stopping here for now.