If
@RealMattCouch
is going to drop some
#SethRich
bombs tonight, then let's go ahead and drop some
#FastAndFurious
stuff too.
Remember the time when I ran Julie A Shields' background and found a 50 year old woman in Las Vegas...
(Re Thread Below)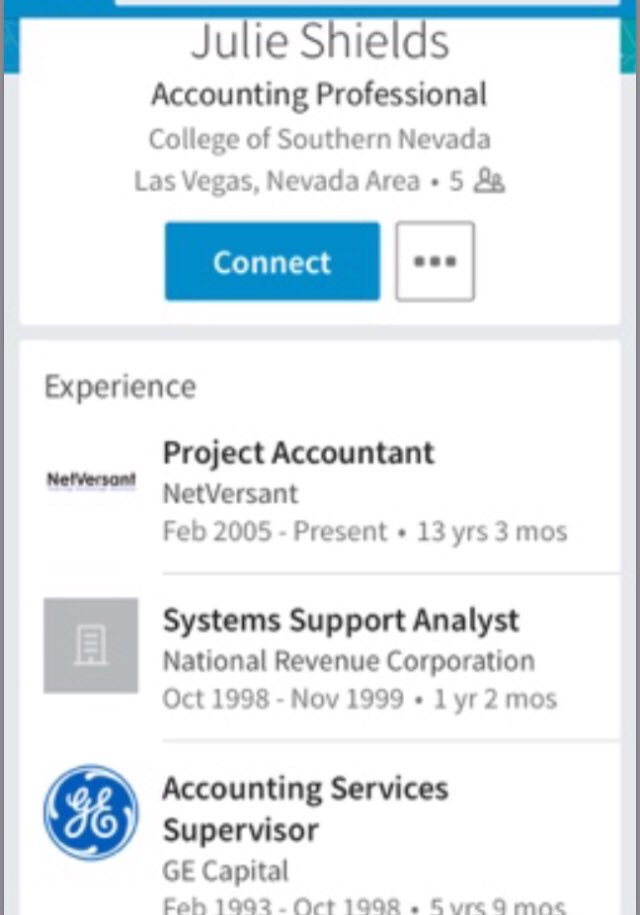 Q: How many identities does she have?! In how many states?

A: I Russel with that question all the time - these things are impossible to find!
*wrestle

(Twitter - we need an edit button) 😂
What if I told you that Julie used to reside in, and still has family in, the same small town in UT that Stephen Paddock just happened to purchase a gun in...
That would be a small world, wouldn't it?
sltrib.com/news/2017/10/0…
Wesley was pretty close with this name...

But anyway, anyone want to bet that the new owners of the Wells Fargo accounts live in Dallas?

Strange how small the world gets with this Deep State BS - where did Paddock own an apartment complex?


Very small world...

That's all for now.
I lied - that is NOT all for now. One more...

What are the chances that I traced an address history between someone affiliates with Julie Shields to WITHIN ONE CITY BLOCK of someone in the picture of THIS BORDER SCANDAL!!!???!!!


Ok - that is all, for now.

🇺🇸