Egregious examples of intolerance towards minority religions, mainly by Hindu mobs, underline the stark criticisms by the US Commission on International Religious Freedom of official apathy in the face of growing religious extremism in India.

Do not think that this is a new development in India. It is not. It has been in the making at least since long before the rise to power in 2014 of
@BJP4India
and its
#RSS
backed
#rightwing
#Hindutva
-promoting communal organisations.
The warning sings were there but the Govt, led by a Prime Minister who prides himself in his power to move a whole people, ignored them. In January 2015, when
@POTUS44
,
@BarackObama
came to Delhi for the Republic Day events hw warned India.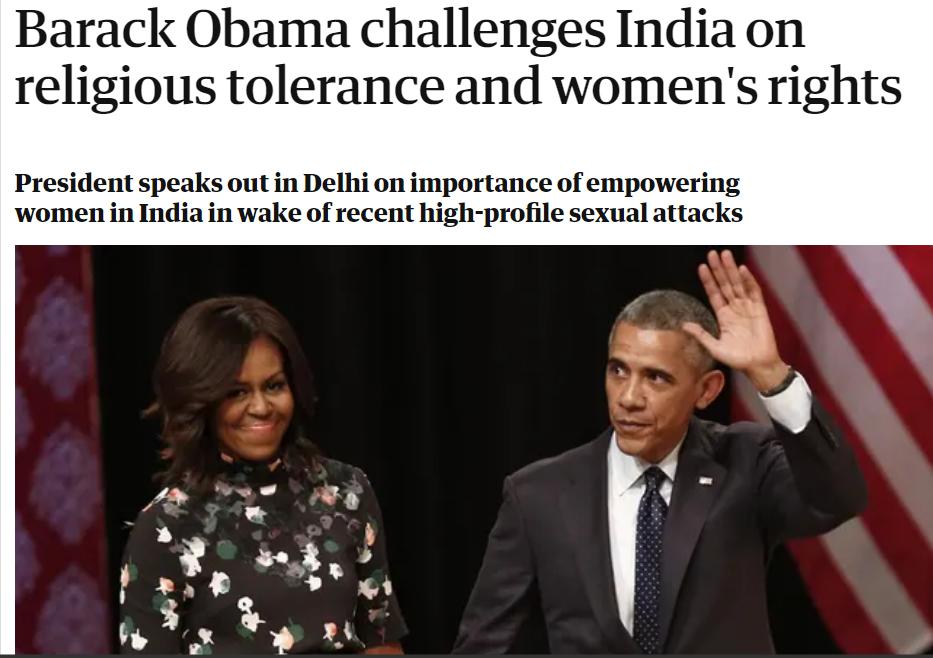 But in the media debate about whether Obama had ventured too far the spirit of his message was lost. And so India led by Mr Modi, kept going. In a grim and bloody catalogue of hate crimes new cases are added from all parts of India
p.factchecker.in