I was meant to cover the
#Hajj
this year for the BBC, but logistical issues / tensions in Asia meant I couldn't.. still I wanted to share with you the beautiful story of one pilgrim.. this is Talib Jan, a poor shepherd from northern Pakistan: He saved up for 6 years to go on Haj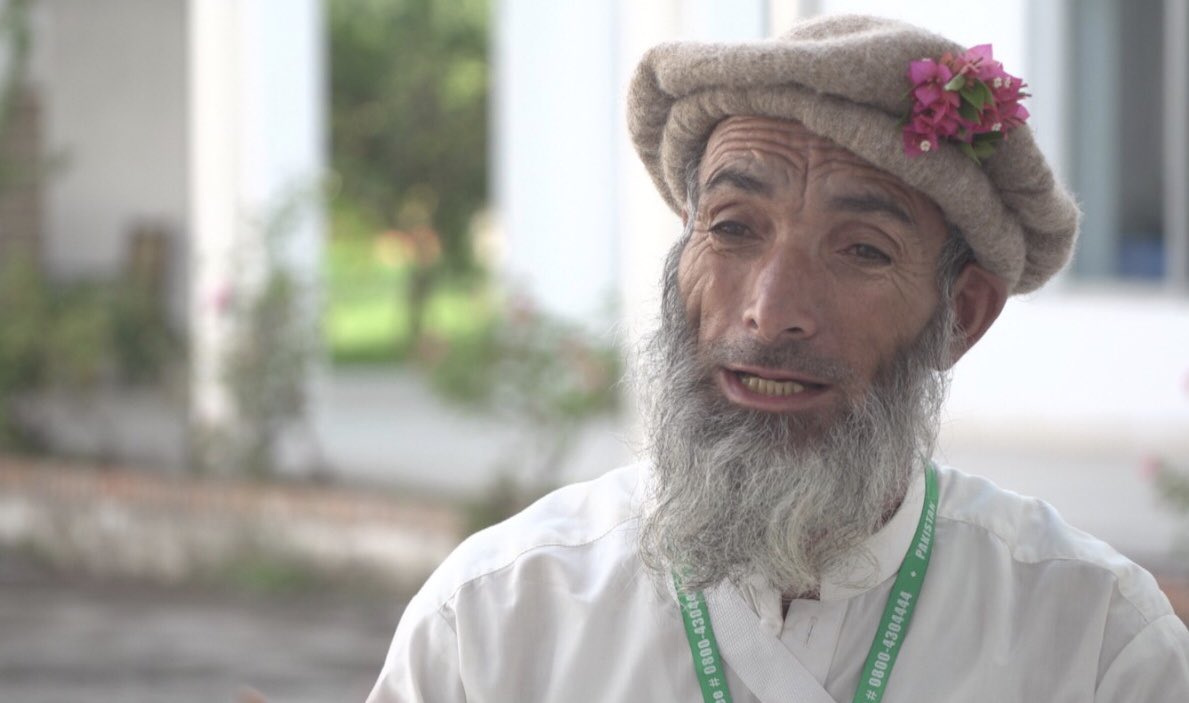 Talib Jan's travel to Saudi is subsidised by a Pakistani Govt scheme... but he still had to pay part and it wasn't easy. He told me for 6 years he gradually sold off his herd of goats to soldiers posted nearby, and saved the money in a small tin at home...
This year he was accepted on the Govt subsidy scheme, but the cost had risen... it meant he could only afford to go on Hajj himself - and couldn't take his wife... he seemed heartbroken by this... that he couldn't share this wonderful experience with his life companion 💔
But nonetheless he told me going on the Hajj was a dream come true... raising the money for many pilgrims is not easy... but for many poor people from developing countries this is the only trip abroad they will ever make, and one they can only manage to do in old age
Ps video of his interview in Islamabad is with my colleague
@MalikMudassir2
who is busy spending Eid on assignment... when he returns we will try and upload some of it...