1/Gun violence occurs in all 50 states regularly (suicides, murder, accidental discharge etc). Mass murder by assault weapons escalated when the 1994 ban expired in 2004. A 2019 study shows mass shooting fatalities were 70% less likely when that ban was in place.
#MassacreMitch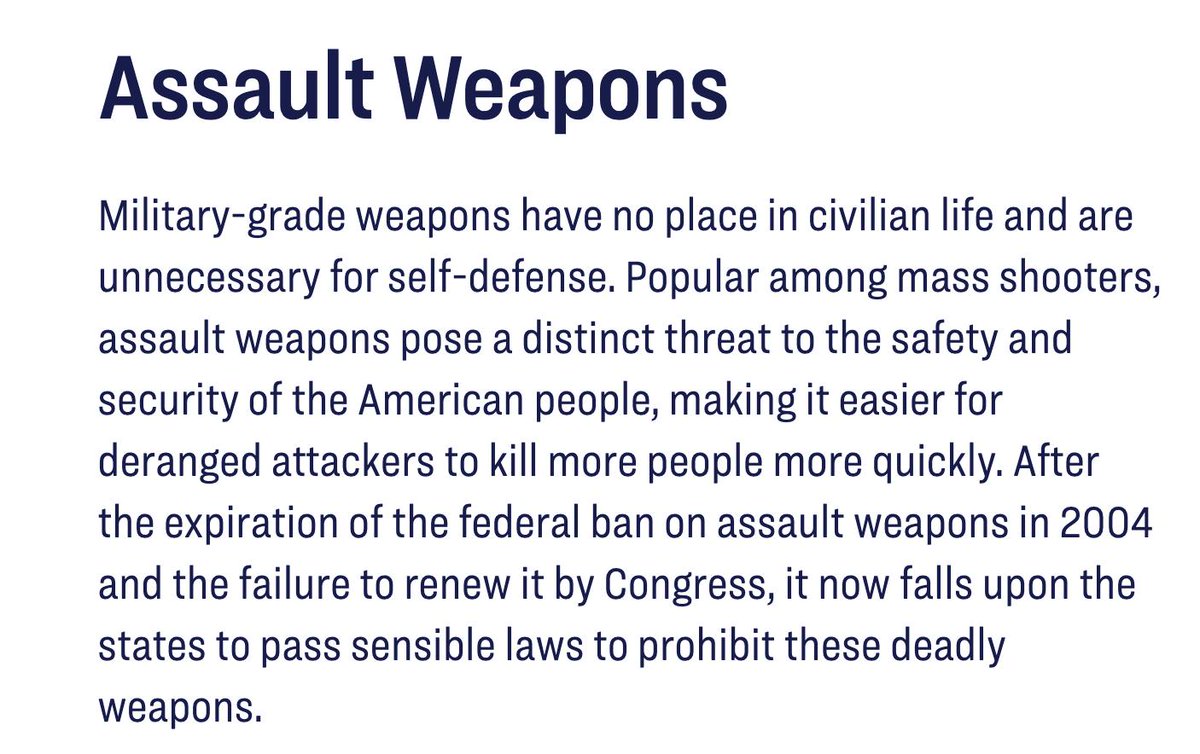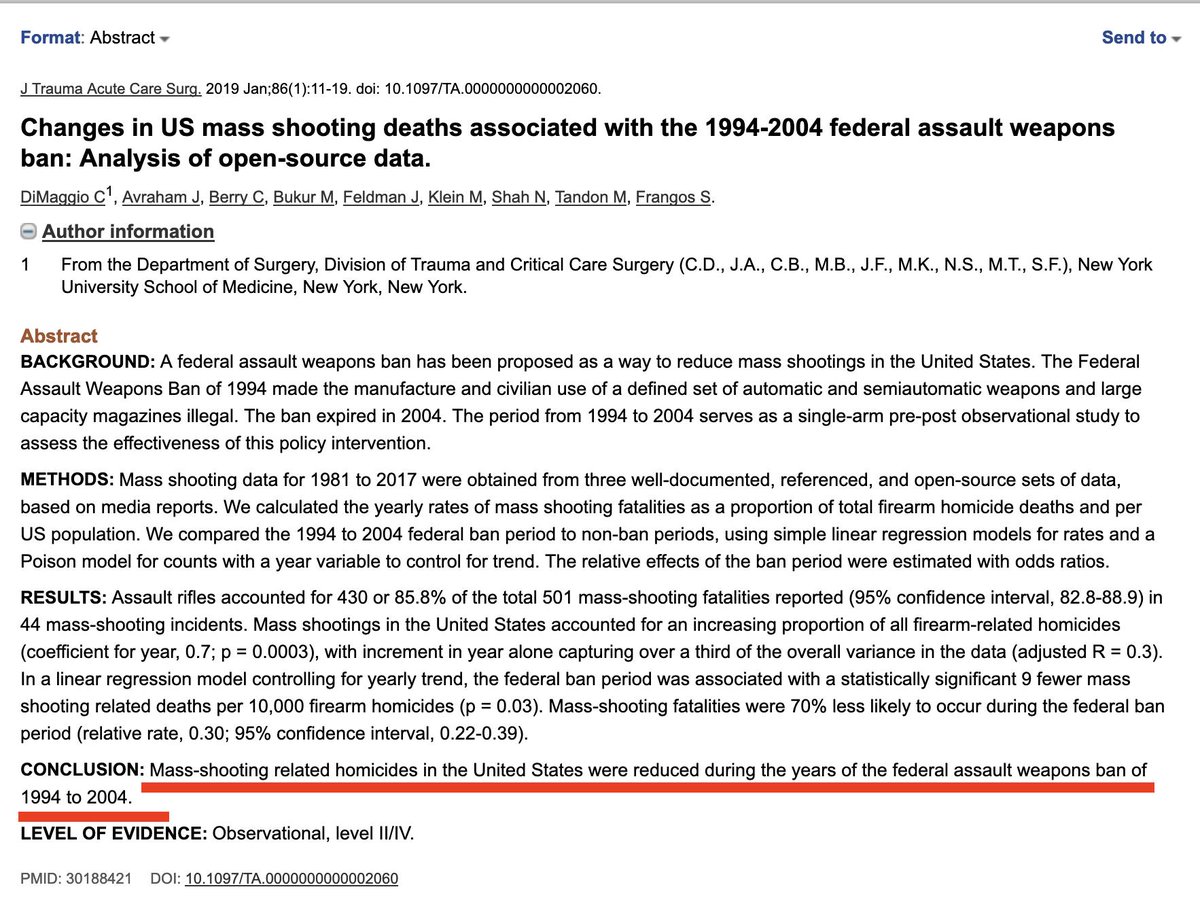 2/
What the Dem Controlled House has done?
The House passed 2 gun control bills: Bipartisan Background
📌Checks Act of 2019 (H.R. 8)
📌Enhanced Background Checks Act (H.R.
112)
#texasshooting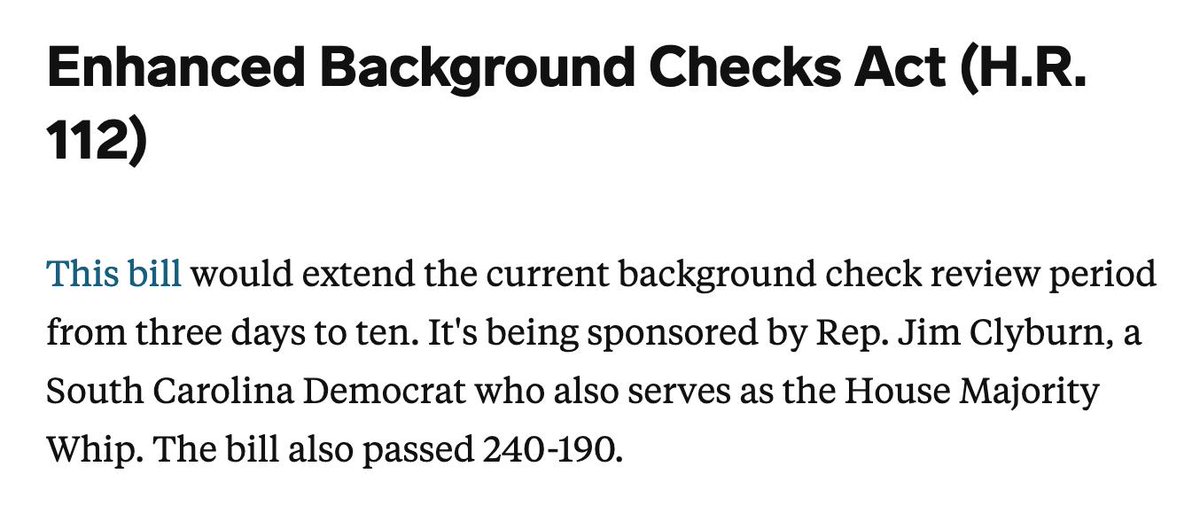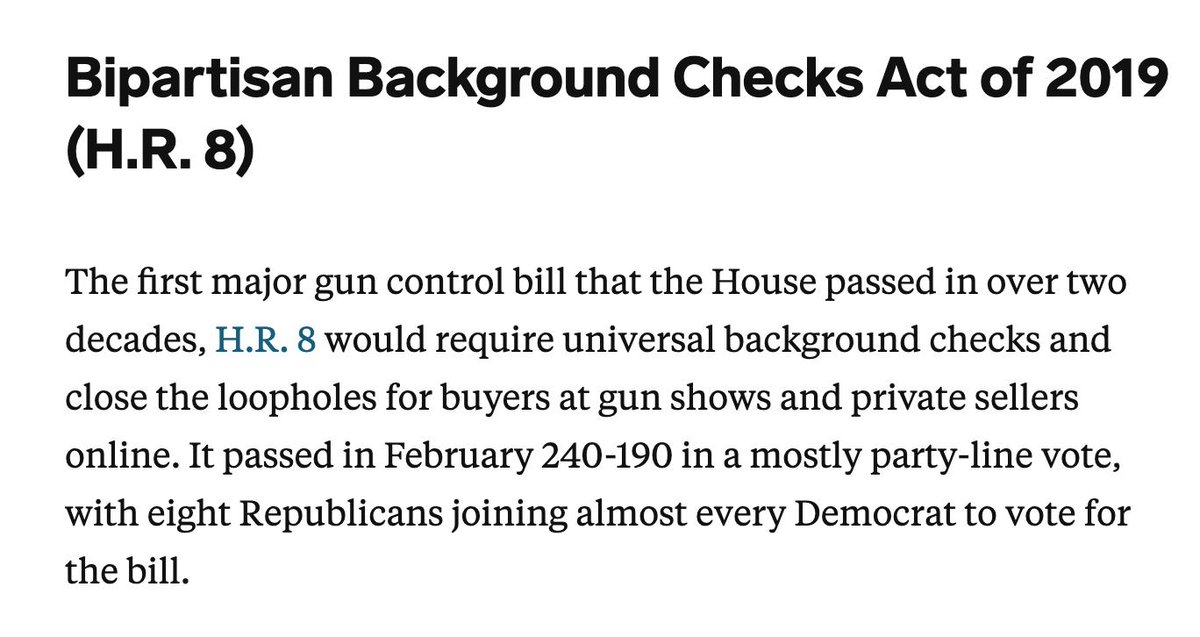 3/
What has the
@HouseGOP
and
@SenateGOP
done on gun control? Zilch, Nada, Squat. As y'all know Mitch McConnell has refused to bring either bill to the floor. One bill is supported by 90% of Americans. Even if it goes to the floor the
@SenateGOP
might not pass it.
#MoscowMitch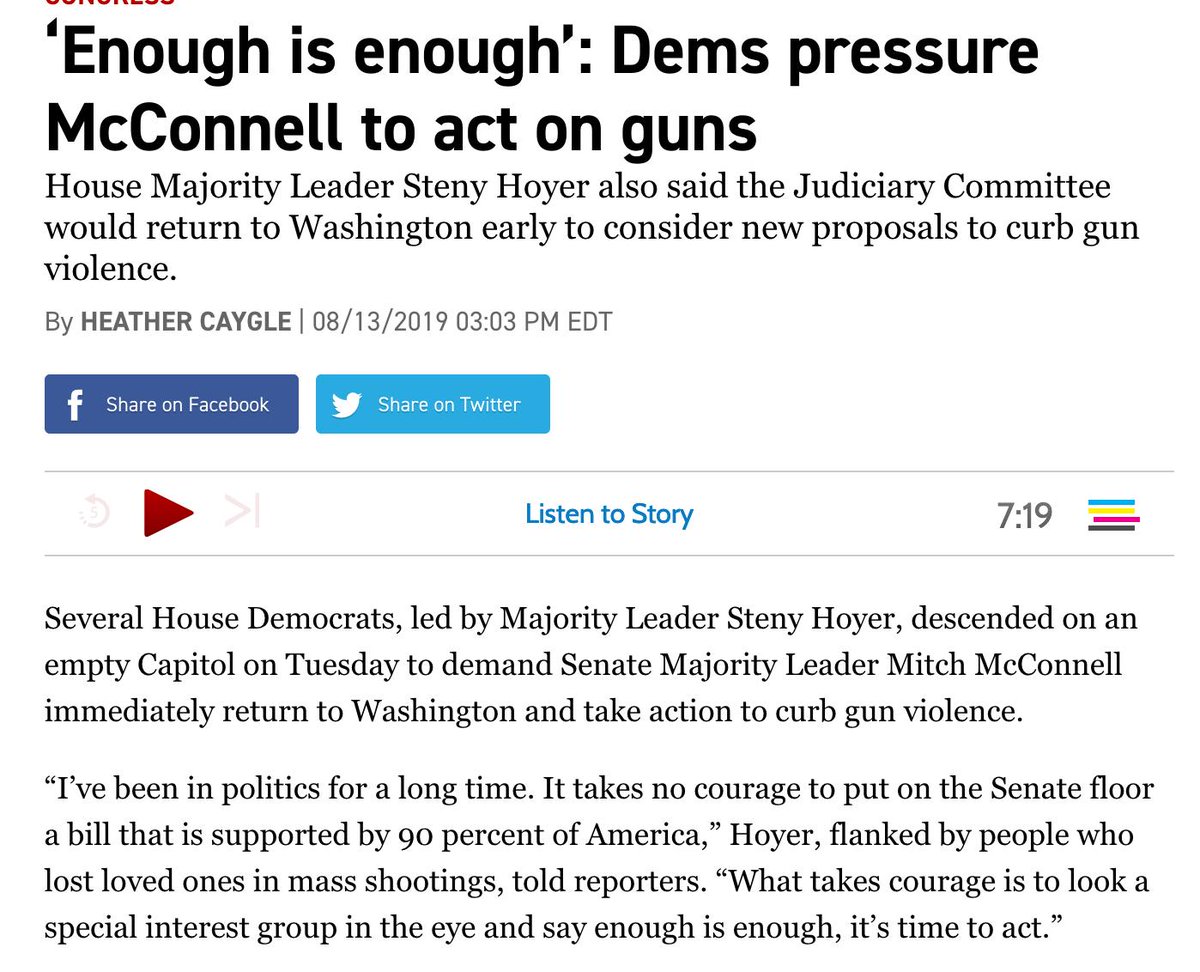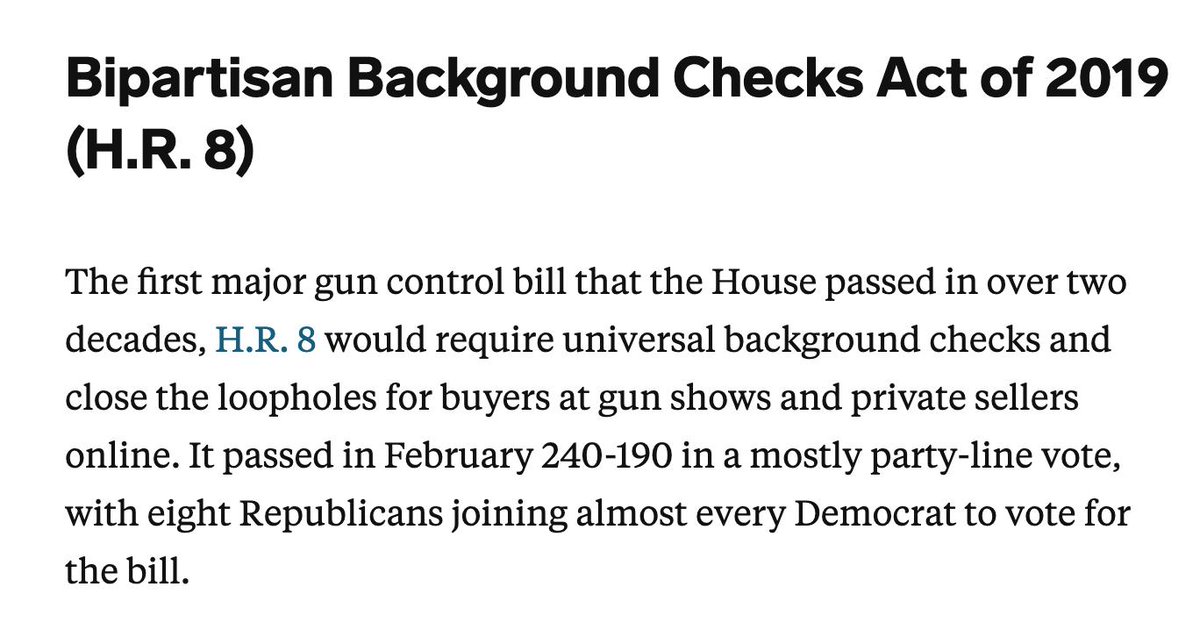 4/
What can you do?
We have to keep the House, win the Senate, and the White House. Ask yourself what YOU are doing to make that happen.
📌Are you volunteering for an organization that gets the vote out?
movement.vote/groups/
📌Are you going to canvass for a candidate(s)?
4B/📌Are you phone banking for candidates?
📌Have you sent a $1+ to any of the candidates running for Congress?
📌Sent out postcards?
📌Have you asked your friends, family, and/or co-workers if they are registered to vote? If they answer "no" send 'em to
vote.org
6/What else can you do? Donate a $1 or more to any or all of the organizations below that work on gun control policy.
📌They do this by researching gun-related issues and providing us with statistics.
📌They provide educational programs to help prevent gun violence.
6B/📌They meet with elected officials to hold them accountable on gun-related policies.
📌They support laws that would help keep guns out of domestic abusers hands.
📌They work in communities and with business leaders to encourage a culture of responsible gun ownership