Analysis:
#NYSE
$HD
Case 71
#HomeDepot
Inc
DISCLAIMER: The analysis is strictly for educational purposes and should not be construed as an invitation to trade.
Thread 👇👇👇
#HD
1/3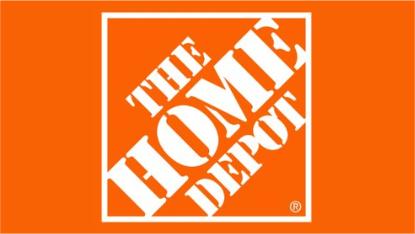 Chart 1
Monthly Chart: Failing to close above the 239.00 level and price is currently drifting lower towards the SMA 20 - which is not a reliable
#support
.
#Trendline
support sits at 178.33 with the SMA 50 further down. The main and long term object is the 278.20/90 area.
HD 2/3