This is crazy! 🙆🏽‍♂️🙌🏽 Like yesterday I had drafted my experience with a number of
#Deaf
students and was still asking if there was anything that is been done for them as a community of people in that category! N now this!?
Nigeria should accept the tech ohh
So I just sat in a BRT bus partly filled with Pupils from
#Ikejajuniorhighschool
Yesterday .
They all stood (standing) there were two woman acting up cos they were around them. Dyu know why? They were Deaf some of them Both D & D and they were all trying to make.....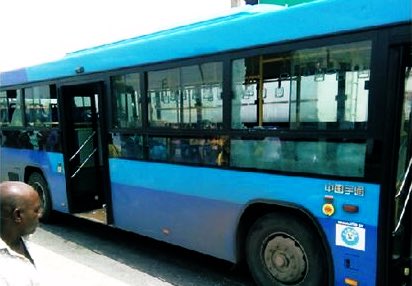 Conversation the only best way they knew how to!- Gesticulation, facial expressions and sign language. Most of them smiling and exclamating as they communicated!
I was surprised at first when they boarded cos they were too silent for Secondary school pupils.
#Solohtolz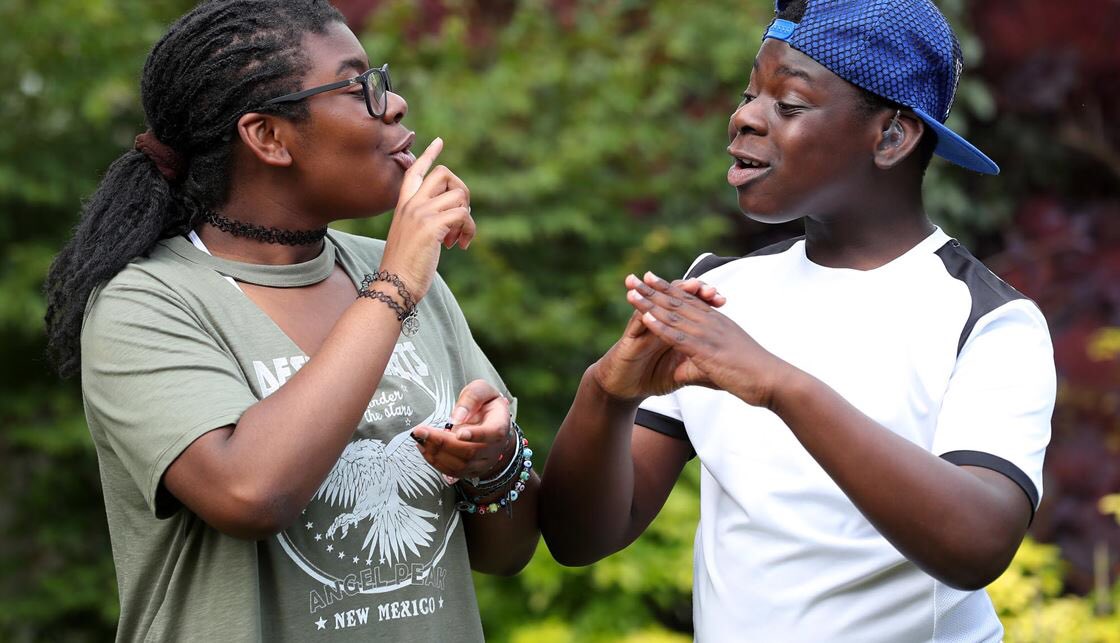 Imagine making a conversation in silence, or discussing and joking in silence. I kept on pondering.
Are they to be blamed for their unfortunate disability!? Why are they treated any differently!? Or like they aint't just like us?.
#Solohtolz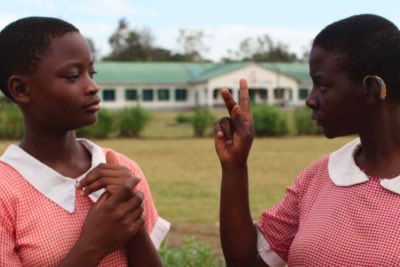 Like it's always said that we are responsible for whichever way we treat our fellow humans! It stabbed my feelings & heart the way I knew people would treat them generally in public. I was so full of pity.
I imagined taking shots or document the moment the whole time...But...