NASA's fab
@OSIRISREx
swings by tomorrow to steal some of Earth's momentum
#EarthGravityAssist
, so lets chat about sampling the Solar System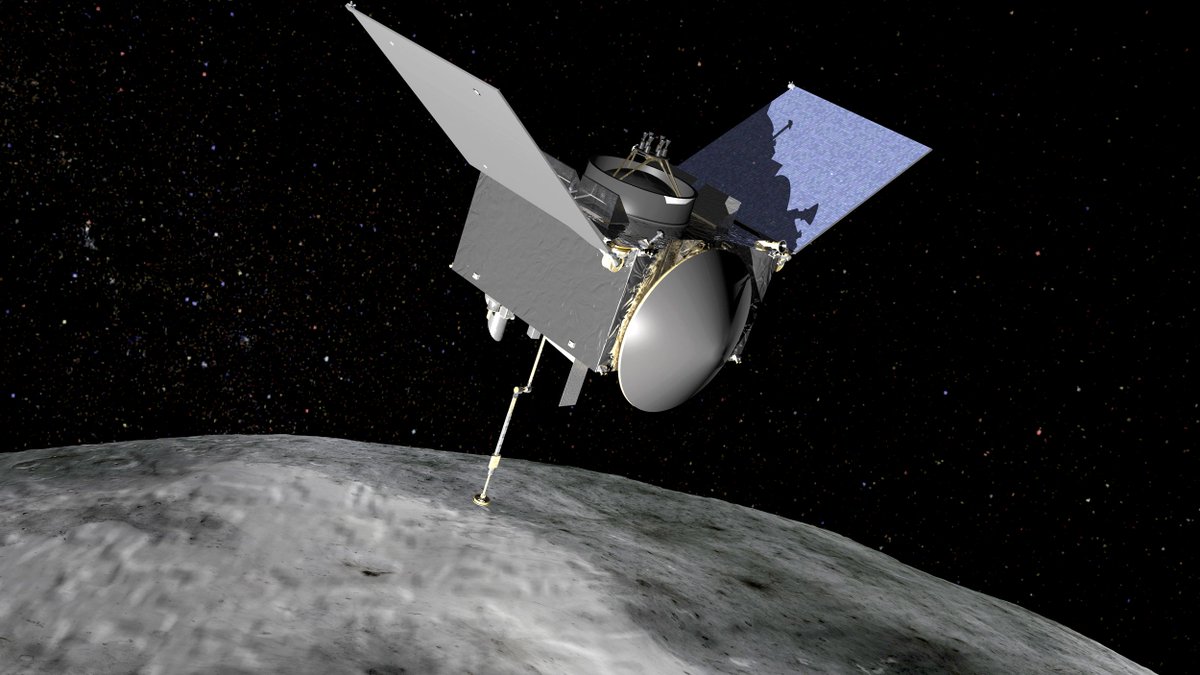 Earth's inventory of planetary materials consists of dust & meteorites that land on Earth, & specimens from sample return missions (SRMs).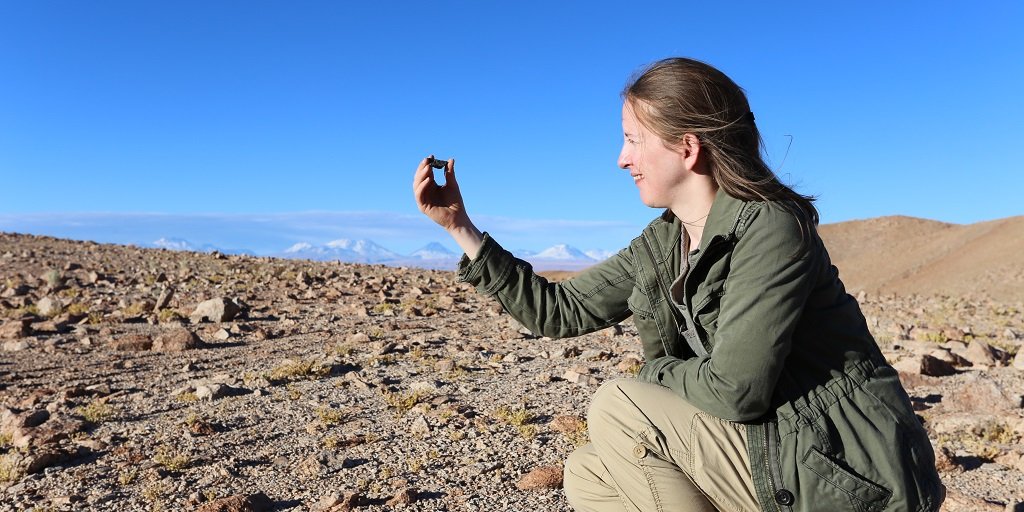 The majority of the 50,000+ classified meteorites originate from the asteroid belt between Mars & Jupiter; a few from Vesta, the Moon & Mars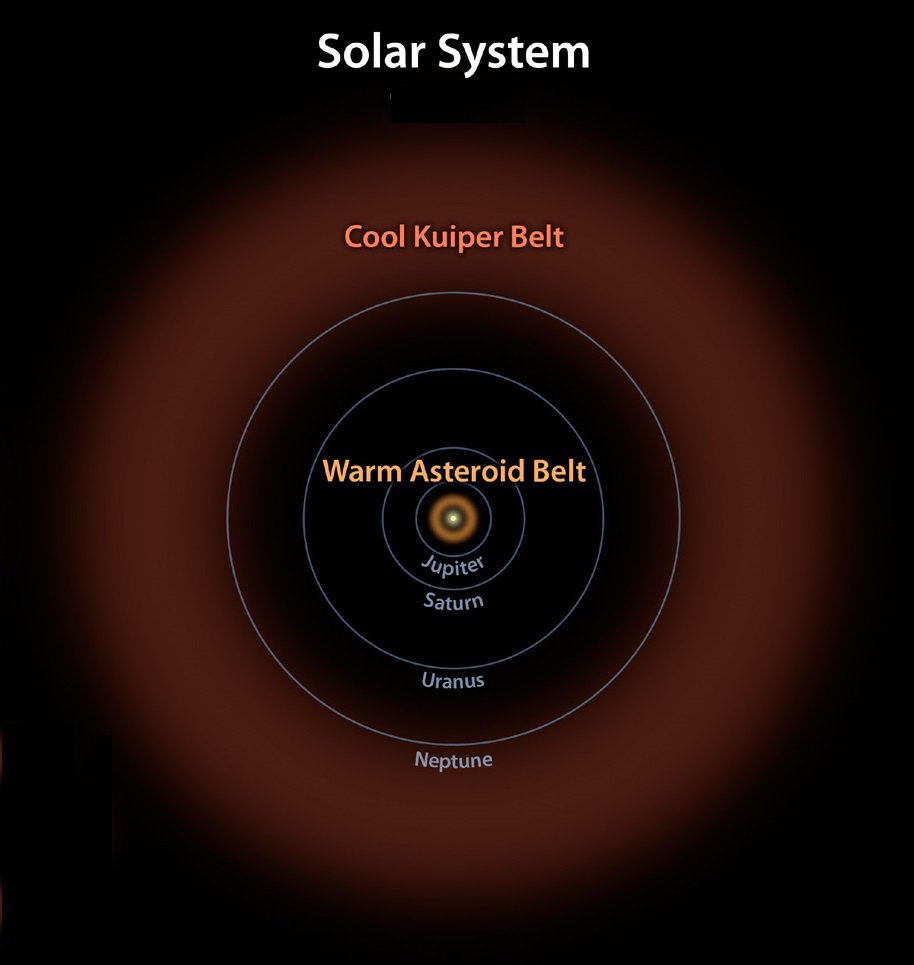 Comets are thought to have formed in the cool Kuiper belt beyond the planets & the distant Oort cloud 1000x further, with temps below 40 K.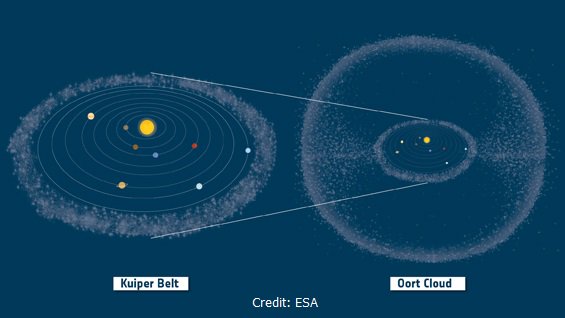 The GENESIS SRM collected solar wind to determine the Sun's composition & thus estimate the solar nebula composition
curator.jsc.nasa.gov/genesis/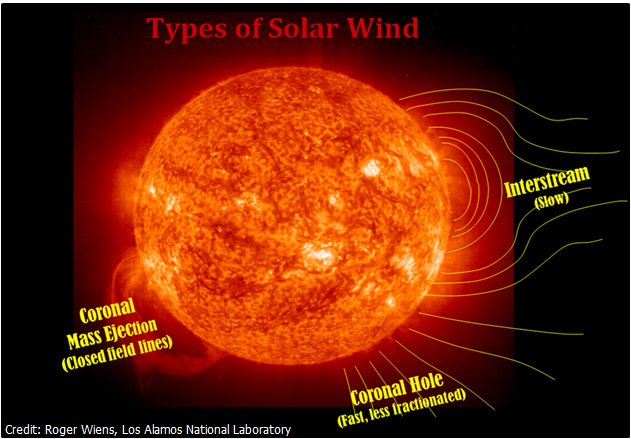 Moon rocks sample 9 locations: six
#Apollo
human SRMs brought back 2200 samples 381 kg, while three Russian Luna robotic SRMs returned 301 g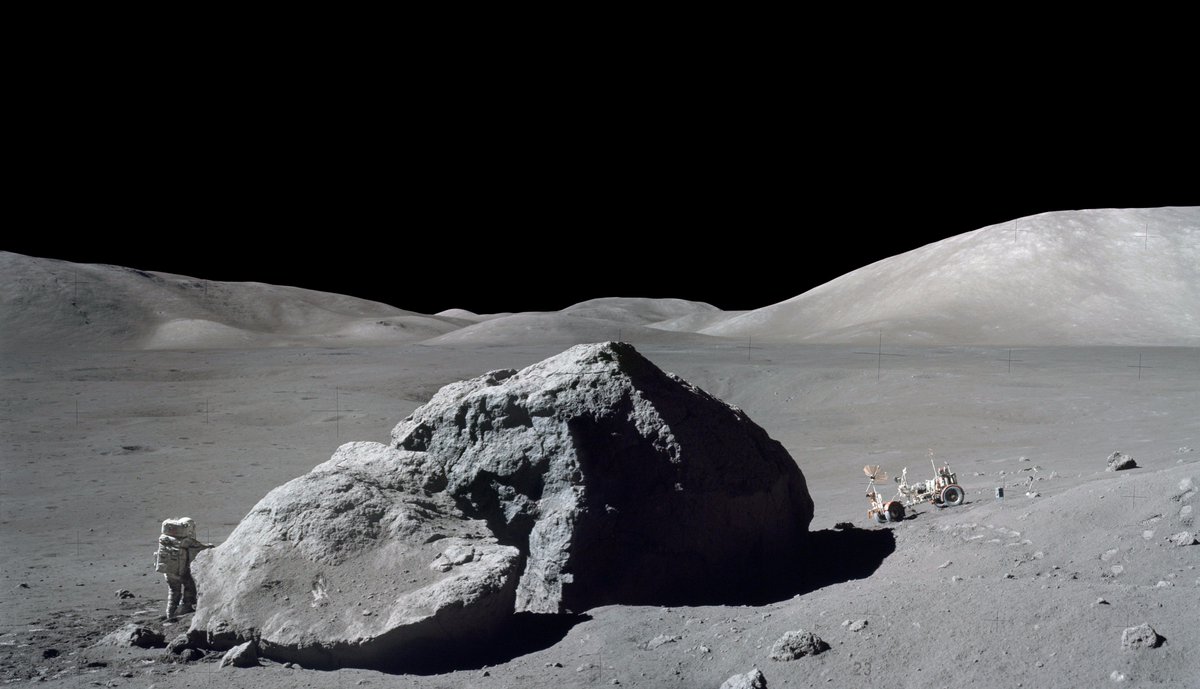 This
@OSIRISREx
infographic neatly shows missions that have studied/will study asteroids, including fly-bys eg
@CassiniSaturn
&
@ESA_Rosetta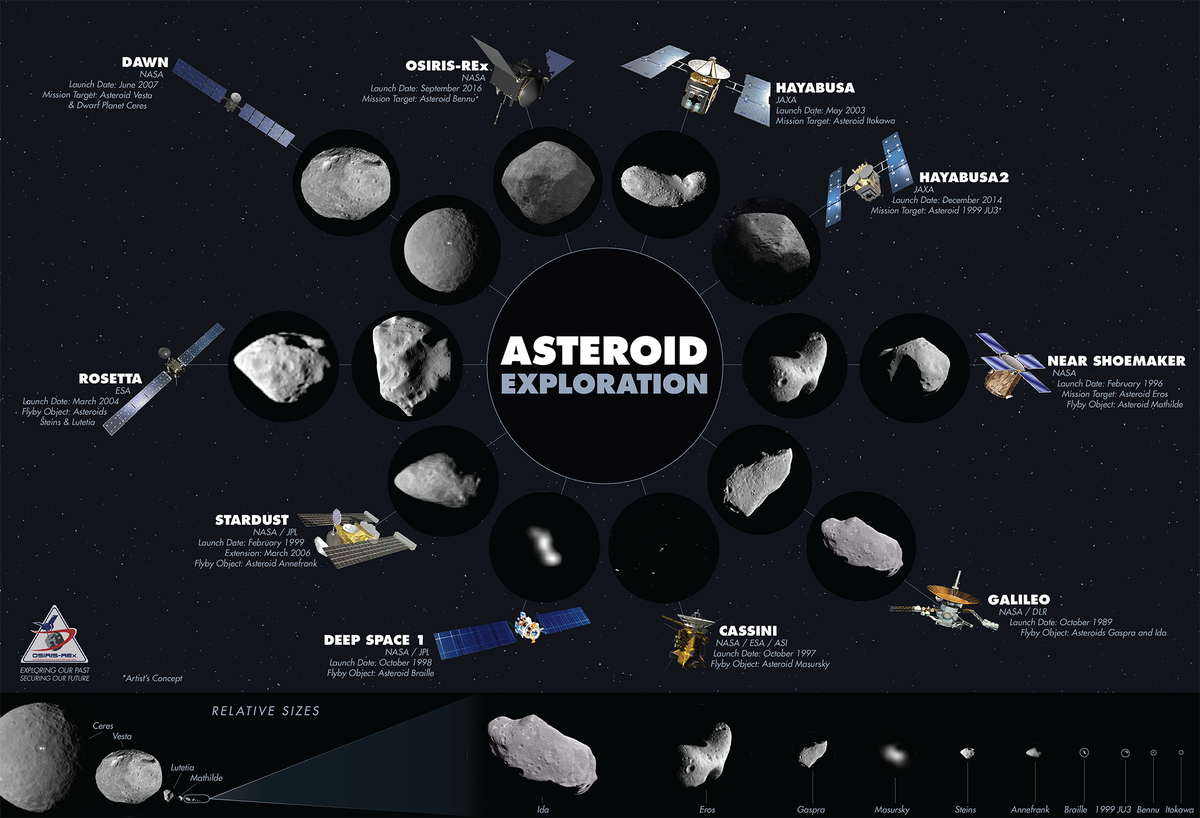 The
@Hayabusa_JAXA
SRM recovered ~1500 rocky particle grains, found to contain olivine, pyroxene, plagioclase and iron sulphide.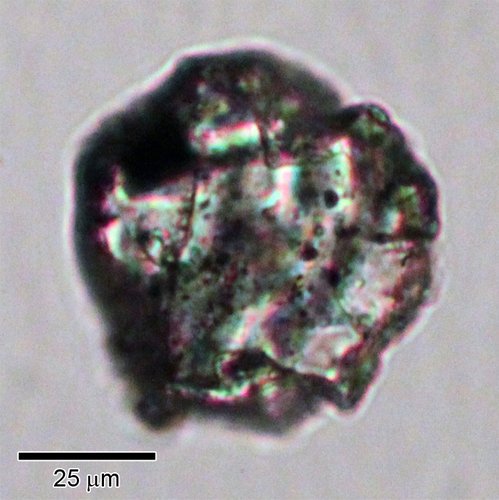 Silicaceous S-type asteroid Itokawa has the same composition as low-total-iron low-metal LL chondrites (Nakamura et al, 2011)
@Hayabusa_JAXA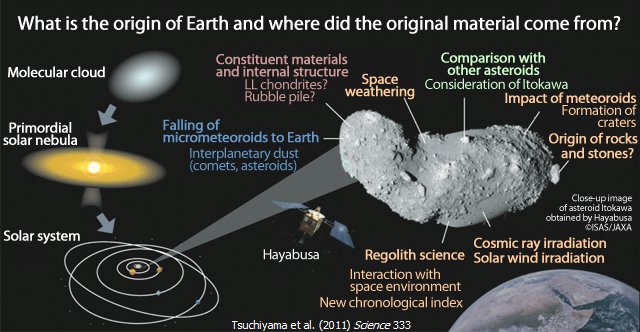 So
@Hayabusa_JAXA
showed the abundant LL meteorites come from S-type asteroids! See the 2011 Science special issue:
sciencemag.org/site/feature/d…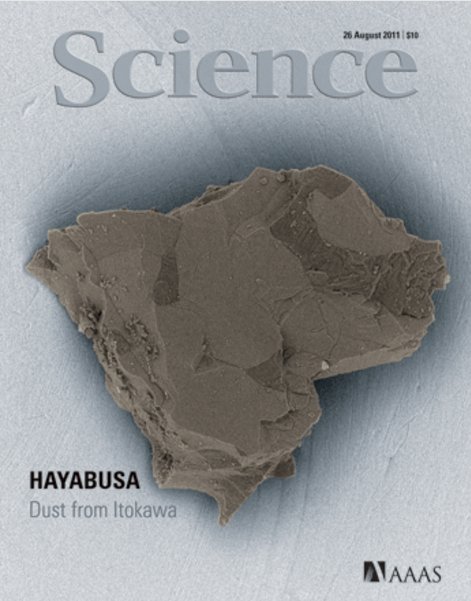 Chondrules: 1 Building blocks of Solar System. 2 Formed as partially melted droplets. 3 Accreted to parent asteroids. 4 Found in chondrites.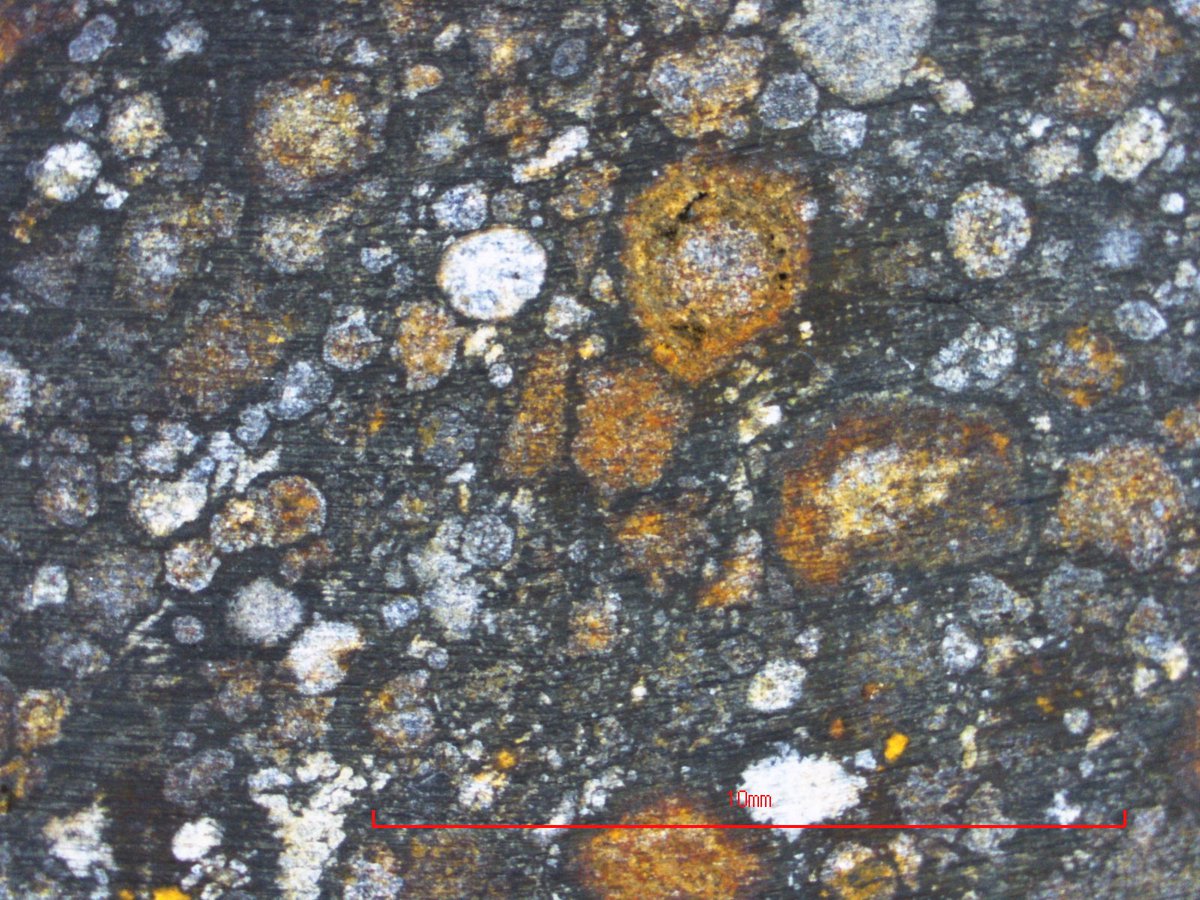 The most pristine chondrules representing the early Solar System: found in carbonaceous chondrites that haven't experienced heat processing.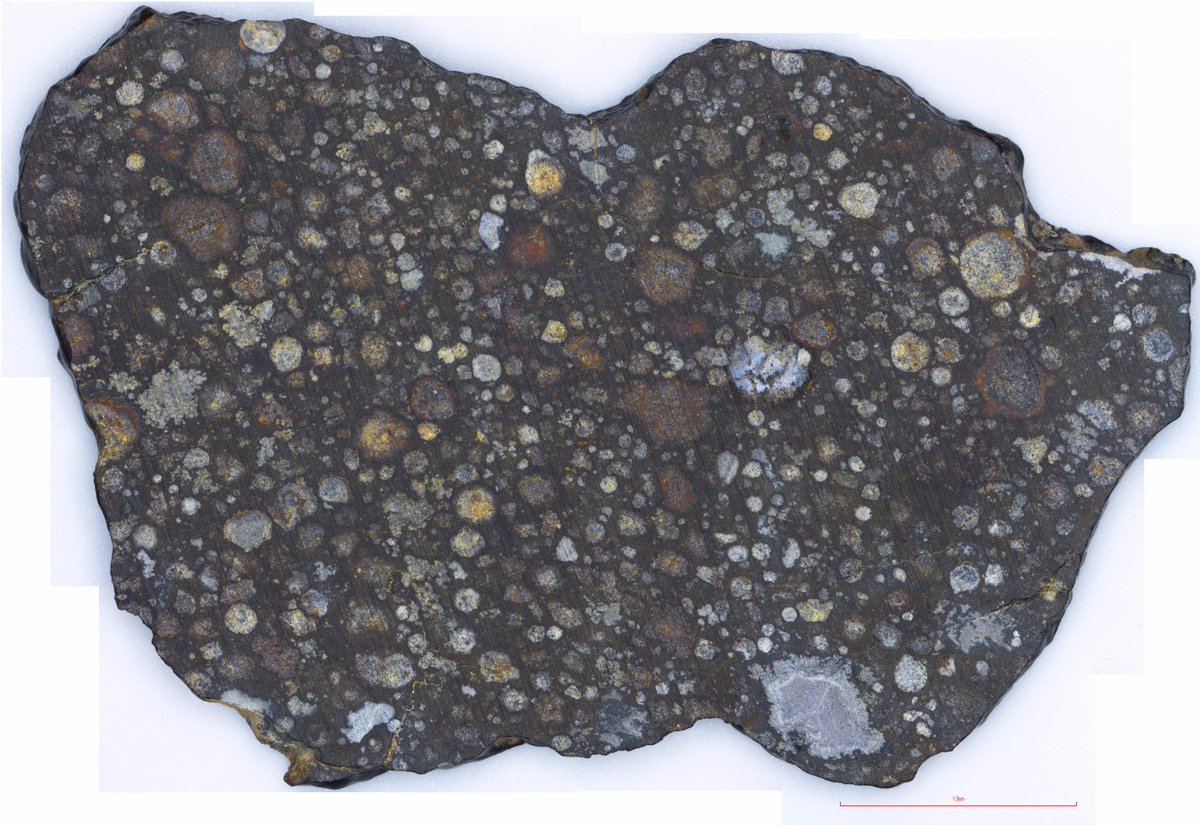 My friend
@TimCosmos
, cosmochemist &
#Astronauts
superstar, studies individual chondrules to determine the evolution of the solar nebula.