#EconomyDebate
The wheels are coming off the bus, & BJP-walas r just parroting off 'nice-sounding' yet vague jargon in random sequences.
👇
Inspite of strong global tailwinds (low oilprices, *FII, bull market) BJP's shaved off 2% GDPgrowth in 1yr
Technical Reasons or Gear-change?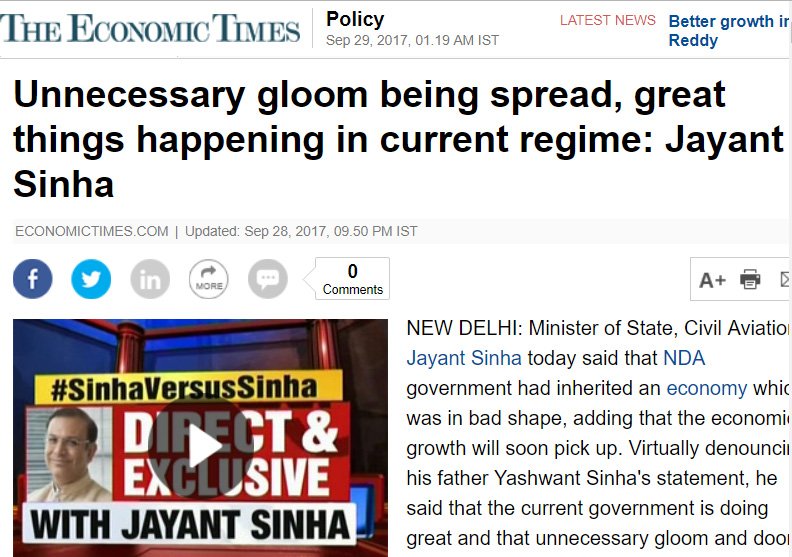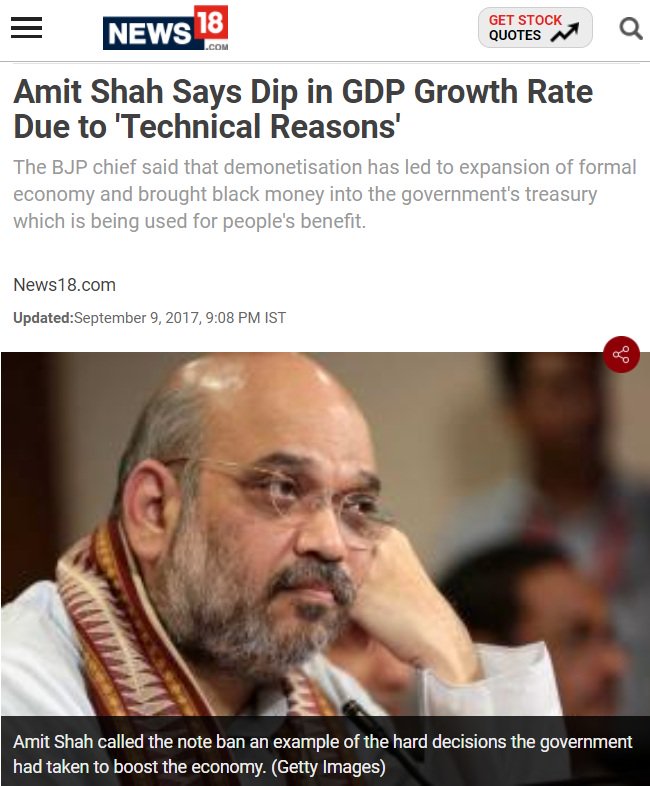 In the midst of a bright warm global summer, Modi&Co have somehow managed to give Pneumonia to the Indian Economy.
#Incompetent
#Nincompoops