(1)
"Many of the accounts of what has happened in the Trump White House are in conflict with one another; many, in Trumpian fashion, are baldly untrue...
(2)
Those conflicts, and that looseness with the truth, if not with reality itself, are an elemental thread of the book."
- Excerpt from 'Fire and Fury' (Author's note, p.2).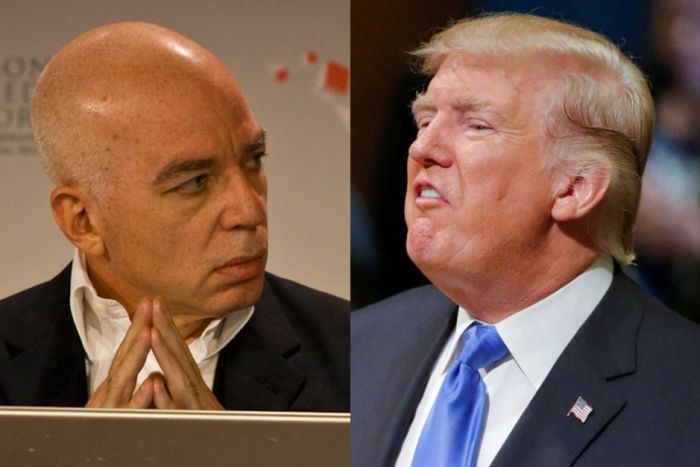 (3)
The lunatic-left call him unfit for office based on a book that the author himself (and those he writes about), says is, at least partially, untrue. They question his mental health based on drivel from Dr. Bandy X Lee, a psychiatrist who has never even met the man.
#3DChess
(4)
On Jan. 5th Secretary of Defense James Mattis was asked his 'biggest military concern' for this year. He replied ''I don't have concerns, I create them.''
I prefer to trust my President and the wisdom and experience of the cabinet he has chosen.