Today is
#ChilembweDay
in
#Malawi
, a day to honor one of the country's celebrated heroes.
John Chilembwe was a Baptist preacher who led a rebellion against colonial rule.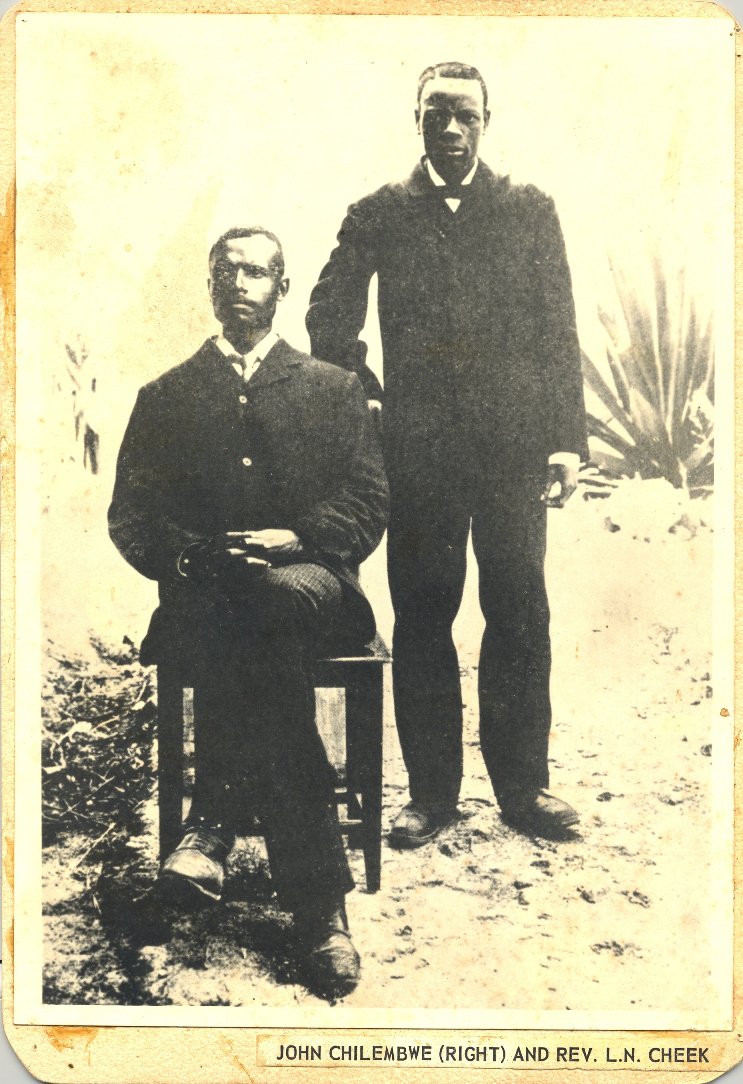 During his time in the US, Chilembwe "imbibed the ideological ferment of African-American intellectual circles, and learned about John Brown and other abolitionists and emancipators," wrote political scientist Robert Rotberg
mail.harvardmagazine.com/2005/03/john-c…
Chilembwe fought against colonialism and racism following the conscription of soldiers from Nyasaland (now
#Malawi
) to fight in WWI against Germany in
#Tanzania
. "We understand that we have been invited to shed our innocent blood in this world's war..."
mail.harvardmagazine.com/2005/03/john-c…
It was at a meeting on Jan 3, 1915, that Chilembwe drew on parallels to the history of Blacks in America & the inspiration of John Brown to call others to action: "Let us strike a blow and die, for our blood will surely mean something at last."
#Malawi
books.google.mw/books?id=LT-l2…
Chilembwe died shortly after leading the uprising in January 1915, and history records the Chilembwe Uprising as unsuccessful. But this act of violent resistance was important in demonstrating colonial rule was not invited "collaboration".
The Chilembwe Uprising also drew attention to the brutal treatment of and harsh conditions for "workers" on estates in colonial
#Malawi
--esp. at the hands of William Jervis Livingstone, who the rebels killed.
en.wikipedia.org/wiki/William_J…