Thread Reader service is still very limited, I did not find a viable solution yet, the bot is running on my personal computer right now (that is my trick). Please support.
So it is going to be offline for 30 minutes or so, time of my commute to work 😀
See you in a bit: bot is offline now
back!
A little picture took on the way.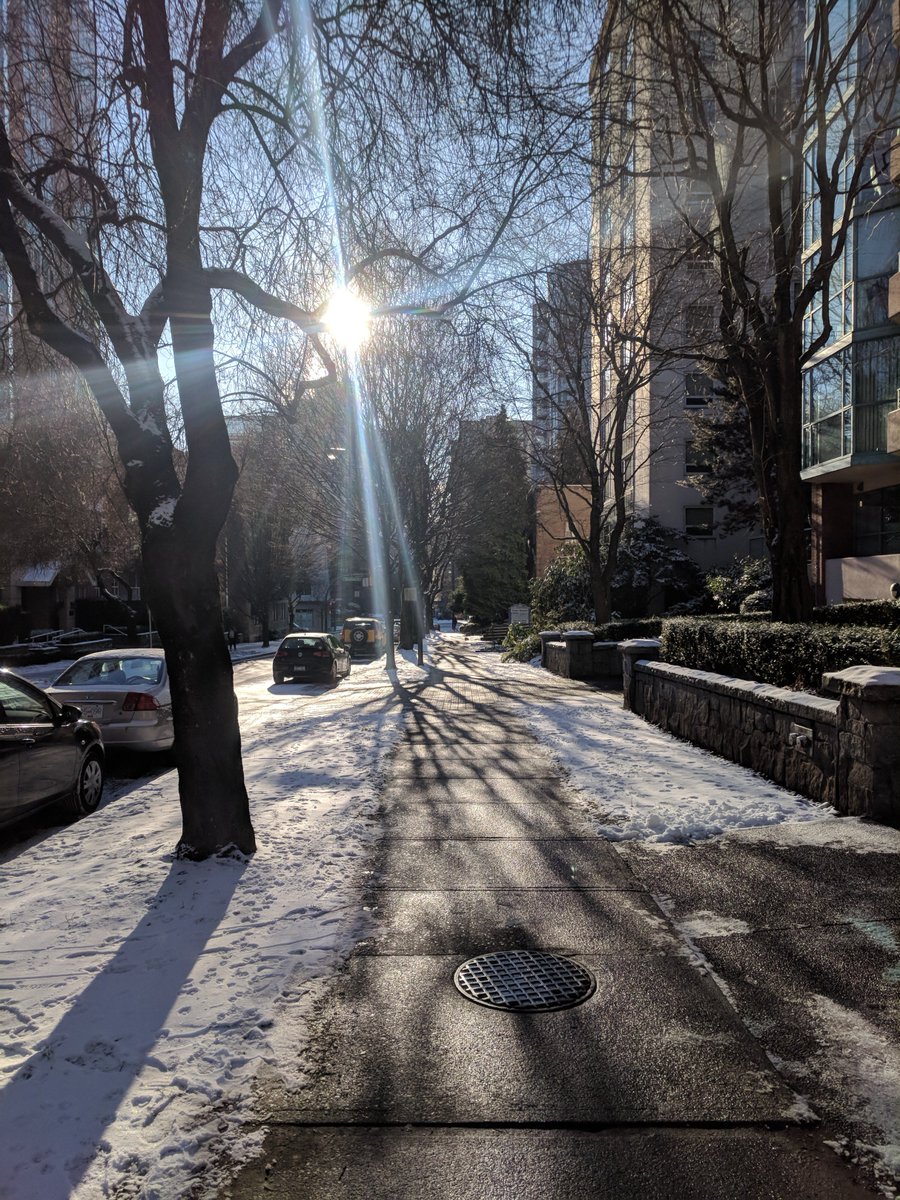 Heading back home, I have to buy some dish soap on the way. Bot offline for 45 minutes or so. See you soon!
Haha even with my lossy trick Thread Reader is having a very good day in term of audience! (yes the bot is still running from my home laptop)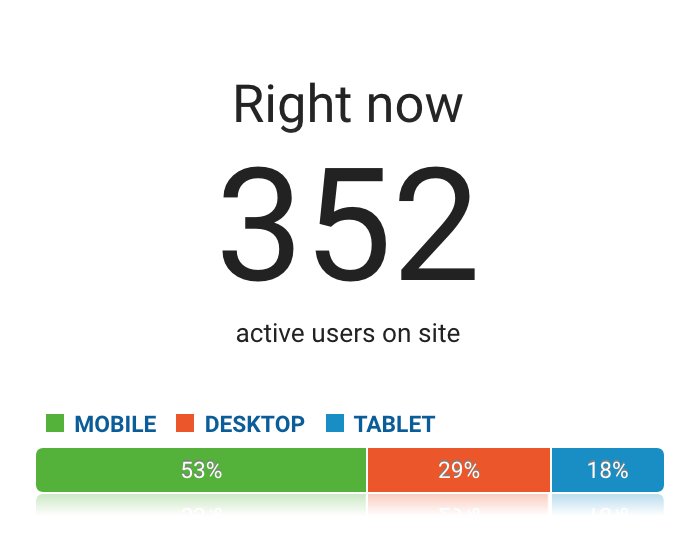 Go tiger!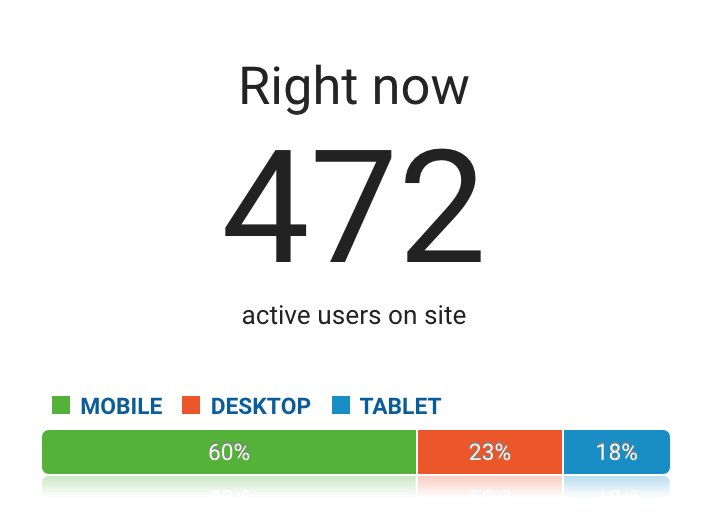 The bot will be back in 30 minutes or something... commuting. Snow here.