Japanese Business Represenation have today released a statement on
#Brexit
that is quite remarkable.
Very direct calls to UK and EU-27 on transition, future relationship and third party agreements
jbce.org/brexit/jbce-ke…
On transition, they echo EU call for full single market and customs union participation of the UK.
Even more, they call for a long transition and clear extension mechanism.
Otherwise, Japanese companies would need to trigger 'do deal' contigency planning.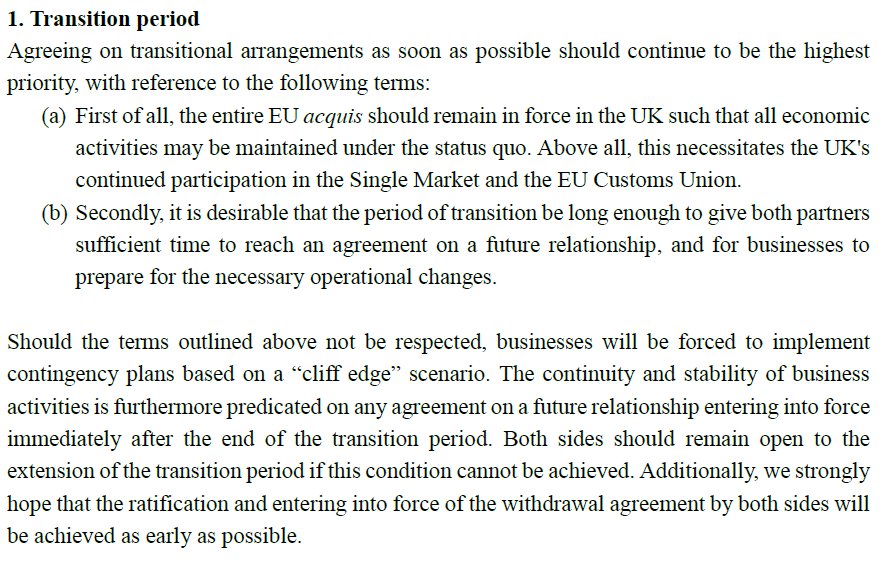 Equally blunt are their positions on the future relationship, incl calls for
- no tarriffs
- the UK to remain within a customs regime with the EU
- regulatory coherence
- UK participation in EU programmes
In short, please don't change anything that might rock the boat.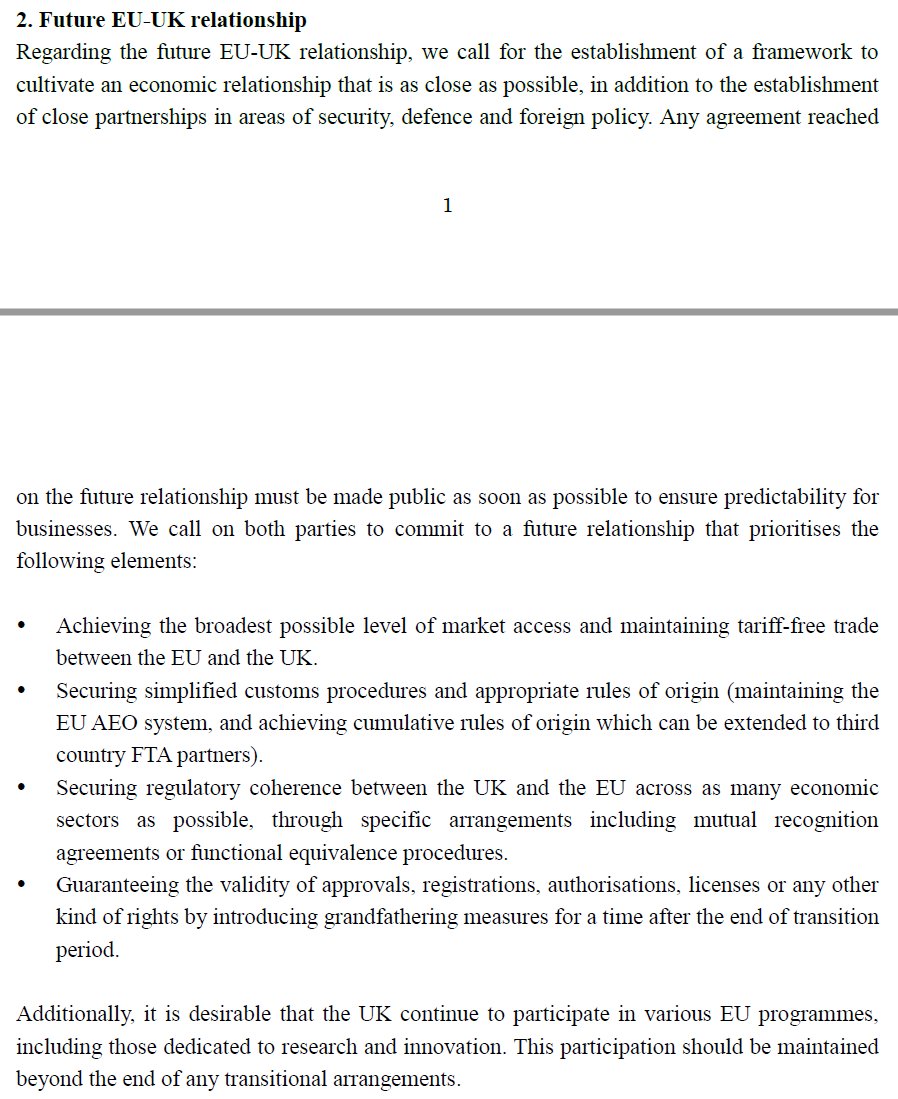 Finally, on third party agreements they not only demand that they remain applicable during transition
Most importantly for them, the EU-Japan FTA currently in negotiation should also apply to the UK during transition, with an UK-Japan FTA to follow immediately after transition