2/24 This is a tale of the wrath of Achilles, the great Greek warrior, who was angry at Agamemnon for stealing his girl, Briseis, and withdrew from battle to spite him.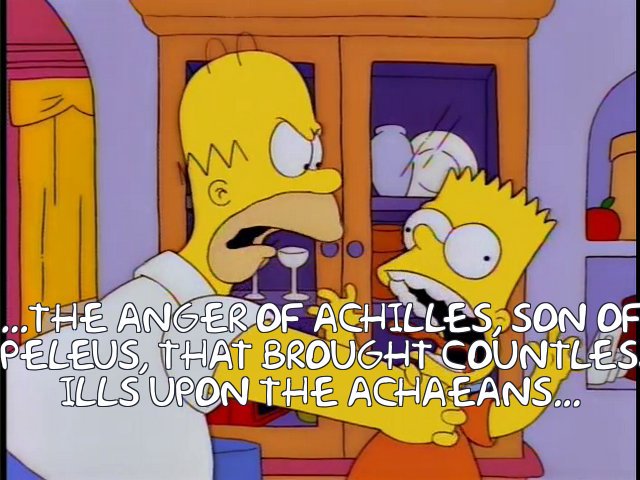 3/24 The poem also tells the story of the whole Greek army – Homer gives us a lengthy catalogue of the contingent of ships which brought the Greek warriors to Troy
4/24 While Achilles withdraws from the battle, other Greek heroes enjoy a temporary prominence. For example, Menelaus fights a duel with Paris, trying to win satisfaction for the theft of his wife, Helen…
5/24 … but unluckily for him, Paris escapes unscathed, returns to Troy, and celebrates by taking his wife Helen to bed
6/24 Meanwhile Paris's brother Hector, a greater warrior and a more serious man, dons his armour and takes leave of his family – tragically, and unknown to them all, for the very last time…
7/24 The Greek gods meet and plan the next few days of battle. Zeus supports Achilles against Agamemnon, so he and the gods plan many sufferings for the poor Greek heroes.
8/24 Hector is on the rampage, and challenges the great warrior Ajax to a duel. They fight to a draw, then exchange gifts and part as friends.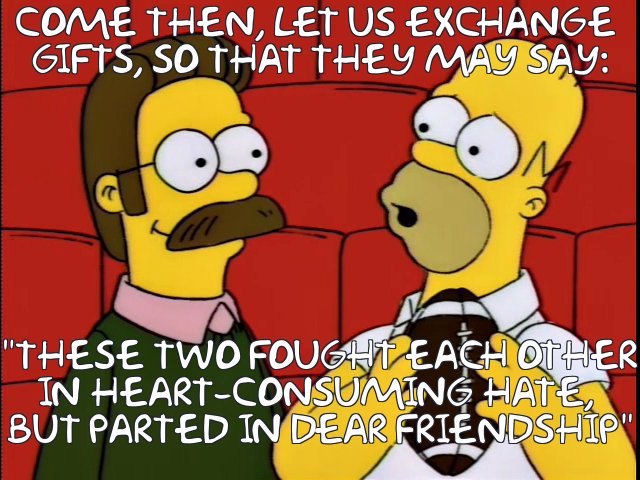 9/24 But the day has gone very badly for the Greeks. Agamemnon regrets his foolish decision to insult Achilles, and decides to beg Achilles for forgiveness.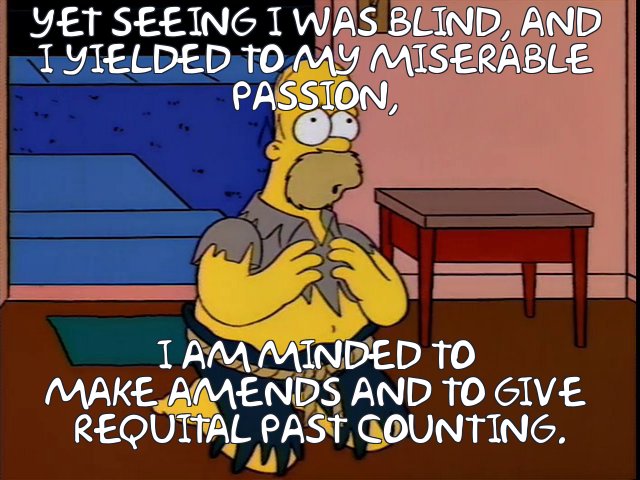 10/24 He sends Odysseus to visit and dine with Achilles, and to offer many rich presents. Achilles welcomes them graciously.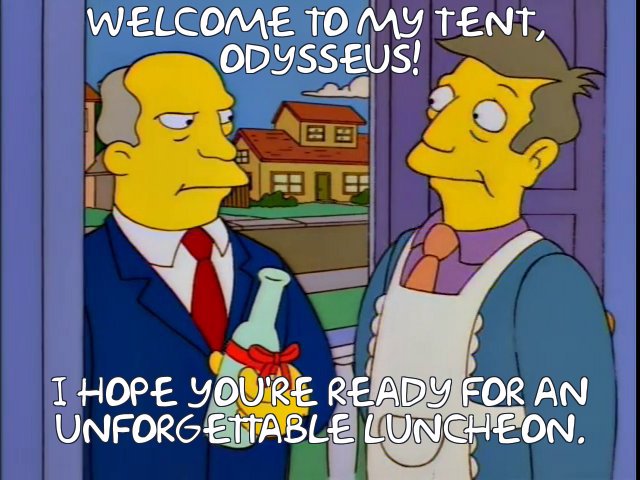 11/24 Unexpectedly, Achilles turns the gifts down. What worth is any treasure, he asks, compared to the value of a long and happy life?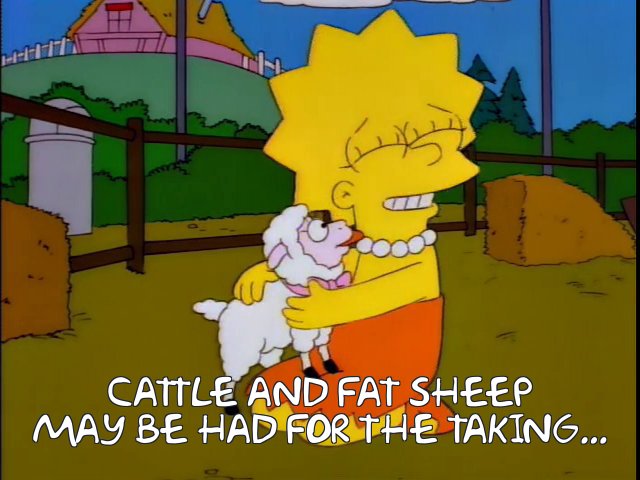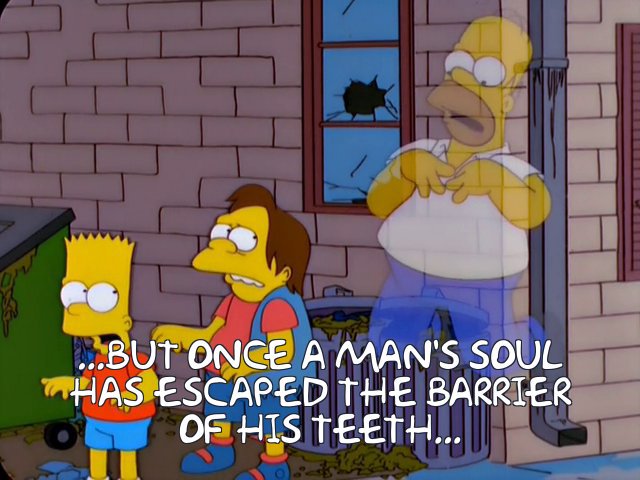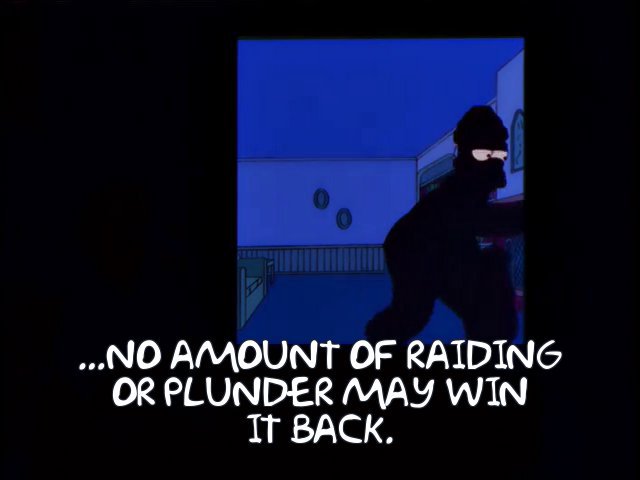 12/24 Odysseus leaves in despair. He makes the best of a bad evening by launching a midnight raid on the Trojan camp with his friend Diomedes.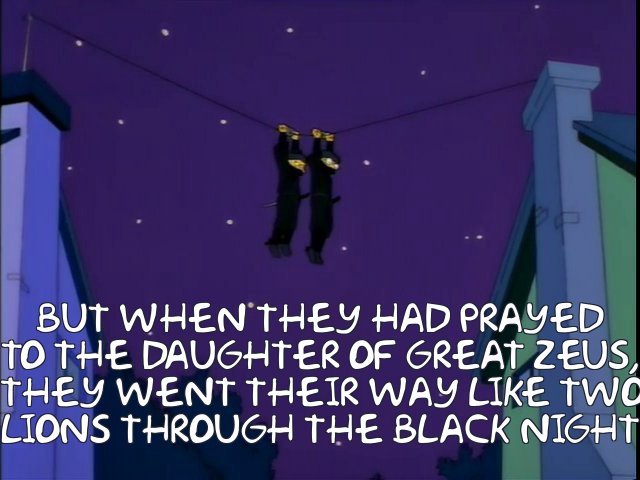 13/24 But the next day, Hector's rampage continues unabated: for he has Zeus, king of the gods, watching over him on the battlefield!
14/24 The Greeks are driven back behind makeshift fortifications and try desperately to prevent the Trojans from burning their fleet and cutting off their retreat.
15/24 Patroclus, Achilles' best friend, is irritated at Achilles, who seems to be watching without concern as the Trojans prepare to burn the Greek ships.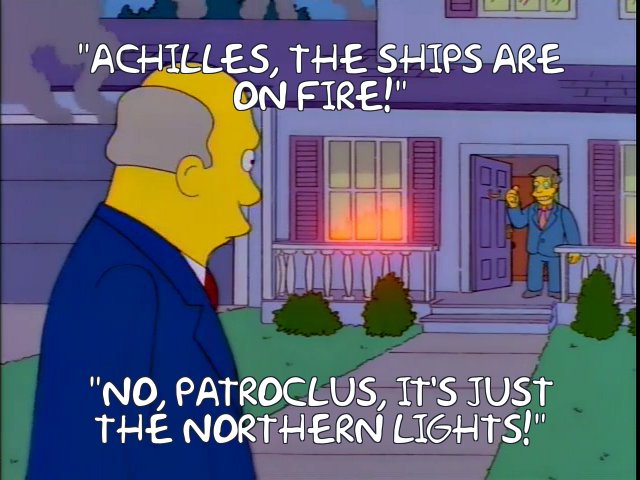 16/24 So Patroclus and Nestor, the wise old Greek counsellor, devise a plan… to disguise Patroclus as Achilles and send him out to rally the Greeks! Achilles reluctantly gives them his blessing.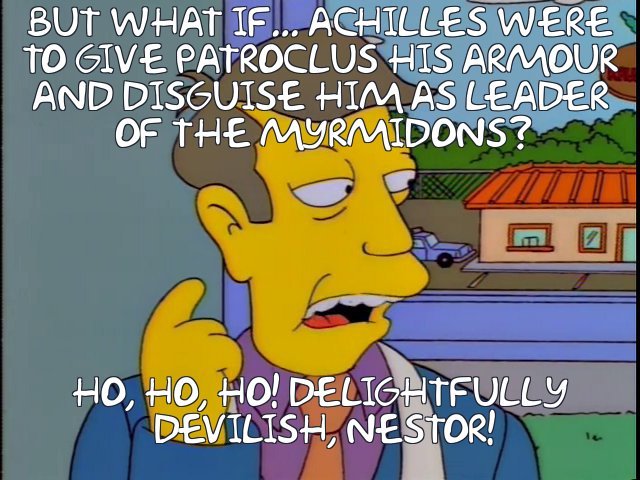 17/24 Patroclus fights well… but not quite well enough. Although he wards off the immediate danger, he is downed by a spear thrust from Hector.
18/24 Achilles is angered beyond belief at this great tragedy and returns at last to the battle with a mighty war-cry!
19/24 He rampages through the enemy lines, cutting down Trojan after Trojan in a superhuman demonstration of violence and brutality
20/24 Finally he finds Hector, and chases him down outside the walls of Troy. They run three times round the walls of the city as Hector tries desperately to escape.
21/24 As he cuts Hector down, Achilles vows to disrespect even his corpse: he will not offer an honest burial, but will leave his body to be eaten by wild dogs!
22/24 And so Achilles fastens Hector's corpse to his chariot and for twelve days drags it through the dust as he drives circuits round the walls of Troy
23/24 At last Hector's father, Priam, sneaks into Achilles' camp by night and begs Achilles for pity. Reminded of his own aged father, Achilles relents and releases the body for burial.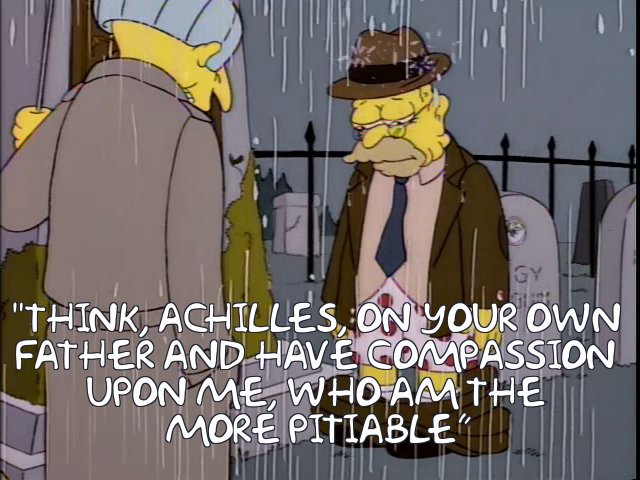 24/24 So the poem ends with Hector's funeral, foreshadowing the fall of Troy, which is all the closer for Hector's death.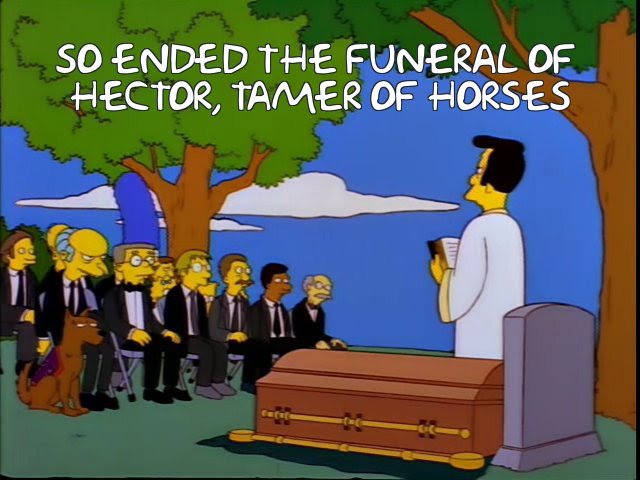 Epilogue/24 Happy 1st of April to all, and we hope you enjoyed this brief introduction to the works of Homer! Thanks to
@martin_brady
,
@opmchale
, and Eoghan Finn, and a special shout out to the
#frinkiac
website, whose tools helped us put this together!