happy?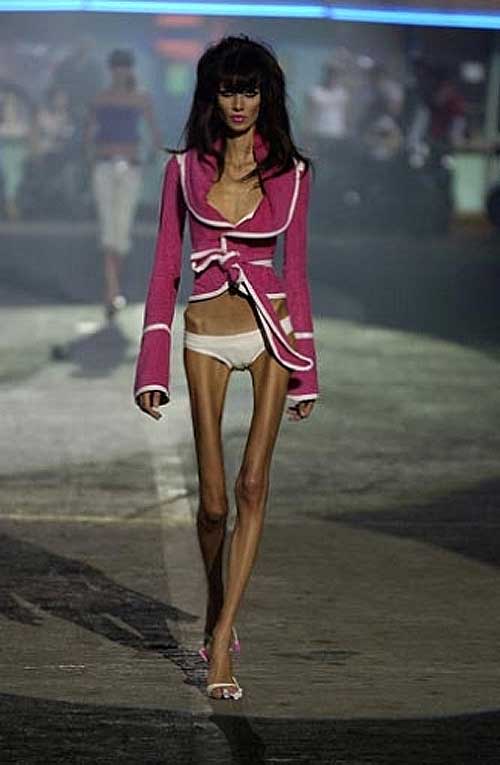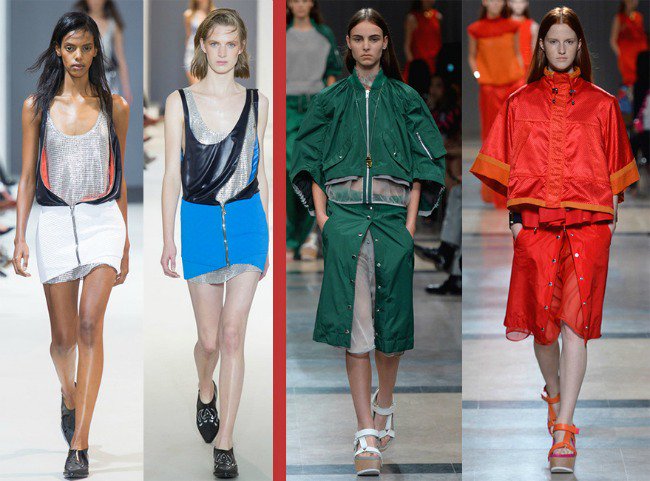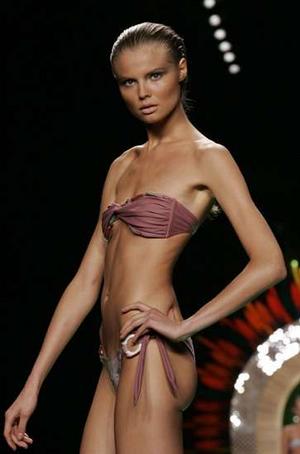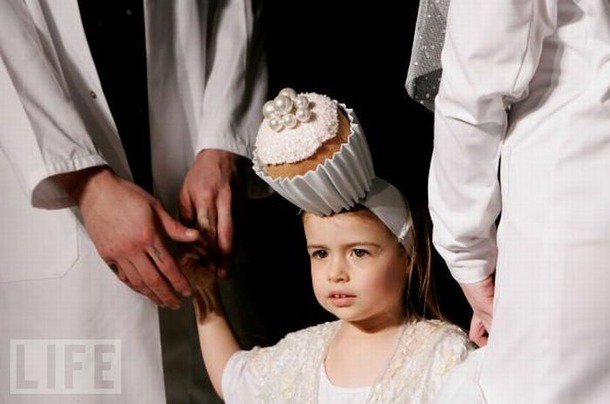 can u focus ur lazer on the fashion industry (all connected / all Hollywood (((Models))) rock the fashion garb
#moneyLaundering
like artwork trading
#museums
) ... all is connected!
we are touching the surface!
human trafficking
pedos!?
they don't love kids
look up PedoRasts == hate kids + molestors + rape
cannibals?
#RedShoes
#Adrenochrome
torture and dinning rooms?
Think
#Hostel
moves (but with kids)
#QuentinTarantino
These People Are Sick!
The meat tastes better after torture ...
what abuse happens in meat processing farms?
Cows hung upside down?
No quick deaths - torture
Brutal / Grusome
Satanic
Pedofile == someone who loves children
Pedorast == someone who hates children
has the Latin been perverted?
What are we (really) dealing with?
Do they want to normalize pedophilia?
Do they wan't to normalize cannibalism?
2+2
Have the normalized violence?
#film
=