1/
I'm in an intensive 50 hour wilderness first aid course this week. When I got to class today and told some of my classmates about the federal government's purchase of the
#KinderMorgan
#pipeline
, most of them asked "wait, so they bought it so they can block it?"
#StopKM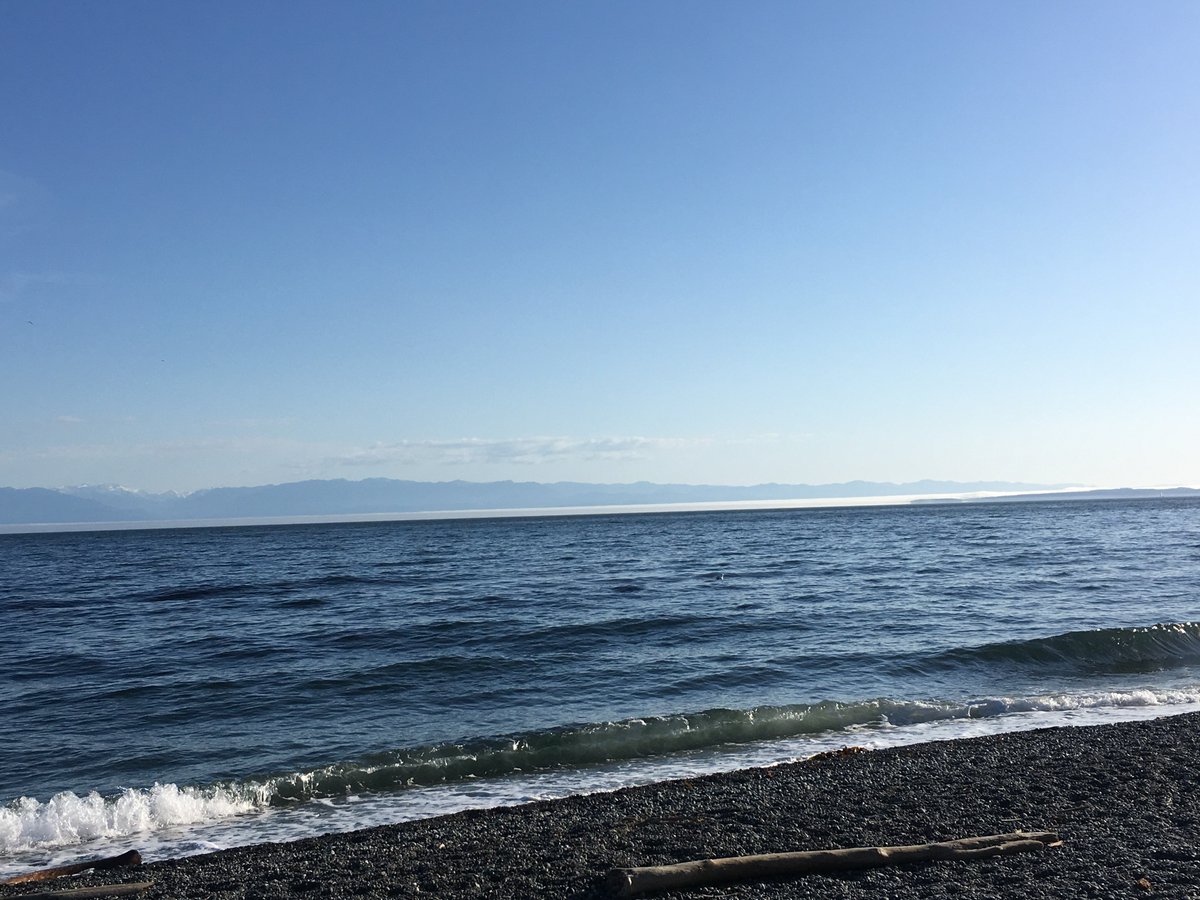 2/
It seemed intuitive to all of them that given the government knows and promotes the fact that we need to be emitting less pollution, it would be in its interest to buy a project designed to do the opposite, and then cancel it.
When I explained that no, the government has...
3/
...bought a project deemed too risky and uncertain for
#KinderMorgan
's investors in order to guarantee it is forced through against the wishes of Nations that have never given consent and through communities that have not given permission, I could see their faces drop in...
4/
..confusion + frustration. This doesn't make sense, full stop. This is the kind of heartless, self-serving calculation that builds and maintains widespread cynicism and disengagement from our political process.
It's one thing for a government to not stand up to corporations..
5/
...that trample Indigenous Rights, threaten communities and coastlines and knowingly make the
#climate
crisis worse. It's another altogether for a government to drive its citizens money into this system and help strengthen and perpetuate it.
6/
This will make a lot of us feel ashamed for a long, long time, maybe forever.
But it's also a hopeful moment I think. We're all complicit in this system, + this makes that so much more obvious. The government has put billions of dollars of money that we haven't budgeted for...
7/
...into
#KinderMorgan
, and we'll need to pay for that. If the government blocked the
#pipeline
, we'd probably be subject to a NAFTA lawsuit, + we'd have to pay for that. If we build it, we'll set reconciliation with Indigenous Nations back a generation, hurt the delicate...
8/
...balance of the
#SalishSea
, and worsen the
#climate
crises that threatens people all over this planet — all of these things have massive costs.
The scenario of no costs for us citizens doesn't exist anymore. It's complete fantasy.
9/
So, we've got a hell of a fight on our hands, now against a government that's broken promises to its citizens instead of against a Texas corporation.
We've always known we're on the right side of history + that stopping
#KinderMorgan
+ changing the system that it represents...
10/
...is the right thing to do. The only thing that changes today is that what we want (stopping
#KinderMorgan
) is now the best financial option too. Forcing Justin Trudeau to abandon this
#pipeline
will probably cost us 5 or 6 billion dollars. That's a lot of money, but it's...
11/
...chump change compared with the costs of forcing it through.
And so, we'll continue to fight.
All of you who are already involved: I love all of you and I'm so grateful for you. To those who aren't yet: shoot me a message and let me know what's holding you back or what..