The ancient philosopher scientists found that the body is a *programmed* entity. Its various organs are *devices* programmed to operate. And this great finding paved the way for the realization of the highest truths of mankind.
Realization of the *nature* of things, the philosophy of the body.
Indeed it is through the body primarily that God is discovered in the ancient philosophico-scientific world. It is the "veda patha, " the way of the senses. The external universe may be abstracted simply as "vishaya," the world of sense-objects. It consists of dead matter only.
In fact, most of the "gods" and "goddesses" within Hinduism are anatomical entities (more on this later).
Ananta or Sesa, the great snake, is actually the *diaphragm*, the primary muscle of inspiration in the human body.
#Microcosm
#Puranas
The snake is a symbol of respiratory muscle / pleura in Puranic Hinduism.
The diaphragm is zoomorphized as "Ananta" or "Sesa." It supports Visnu, the *purusa* or the spiritual personality (now connected to mind and body and known as jiva).
Suddenly raising its hood up and then descending it is the characteristic behavior of a *sarpa* 🐍. If one notices the (upwards and downwards) motion of the thoracic diaphragm, we can see that it is a "sarpa!"


Let us continue with this absorbing discussion on the microcosmic code embedded within the
#Puranas
! I am convinced that the "turtle🐢- snake 🐍-elephants 🐘" model of the "universe" contained in Puranas such as the
#Bhagavata
pertains to the *body of man*.
(pic:
@India_Atelier
)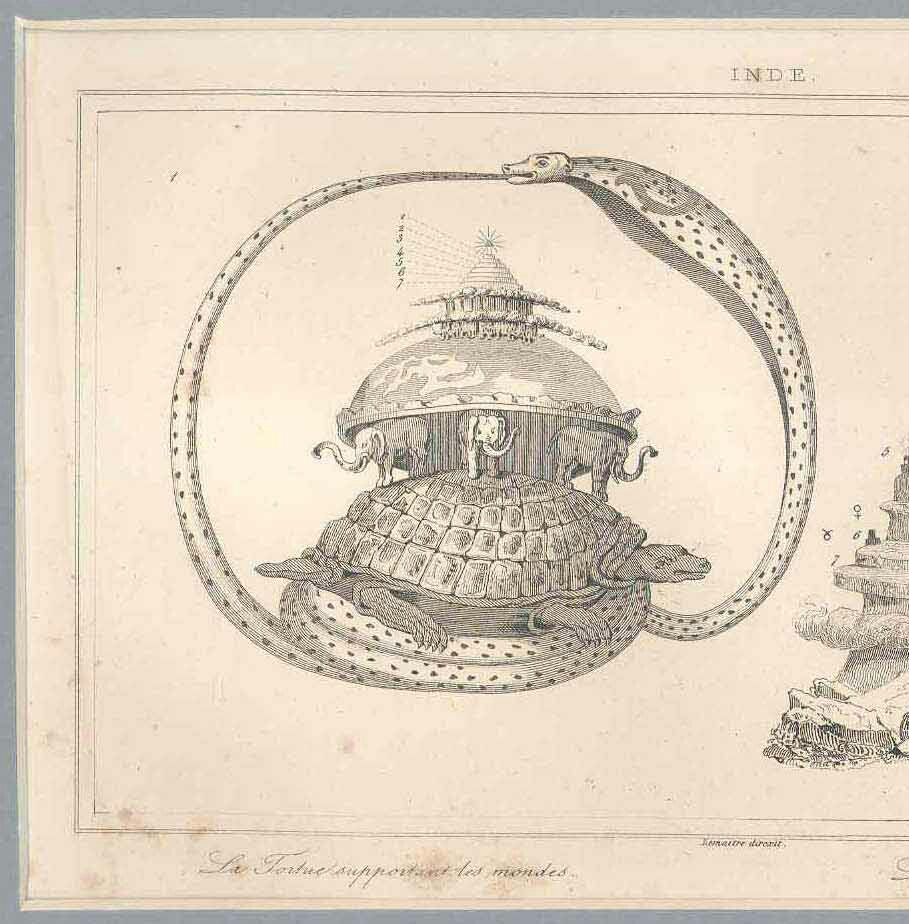 According to the
#Puranas
, 8 of Ananta's 🐍 hoods have 8 "direction-elephants" (dik gajas) 🐘🐘🐘🐘🐘🐘🐘🐘 perched atop them!
We have already determined the identity of Ananta but what on earth are these "eight elephants?"
Let's see what structures lie atop the diaphragm!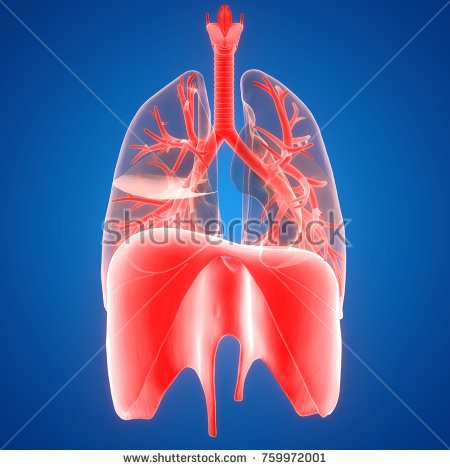 They represent the various "directions" within the body. In this case, the 8 directions represented by the 8 dik-gajas ("direction elephants" = broncho pulmonary segments) would be "anterior," "posterior," "lateral" and "medial" (on each side).
The motif of the "elephant" 🐘in Hinduism is therefore related to the lungs! The snake 🐍, we have seen, represents respiratory muscle. So we have a nice picture of the *respiratory framework* of the human body building up!
The elephant can also have the more specific meaning of "visceral pleura." In that case, the 8 "hoods" of Ananta on which the elephants are perched would mean "parietal pleura." That would be fine because the (diaphragmatic) parietal pleura lies always adhered to the diaphragm!
But let's go higher still!
According to Puranic conception, 8 "direction-elephants" (dik-gajas) 🐘(perched on Ananta perched on Kurma!) are holding 8 "mountains" ⛰️on their backs!
So, the plan of the "universe" is:
4.⛰️⛰️⛰️⛰️⛰️⛰️⛰️⛰️
3.🐘🐘🐘🐘🐘🐘🐘🐘
2.🐍
1.🐢
What could these "mountains" ⛰️ represent?