Should we put a safe space within two kilometres of almost every Toronto youth? This is going to be a thread 👇/1
thestar.com/news/city_hall…
Almost a decade ago now, the province was presented with a comprehensive report called A Review of the Roots of Youth Violence:
newswire.ca/news-releases/…
. It was meant to address the continuous cycle of youth violence in this and other cities
/2
In 2013, council backed a
@JoshMatlow
request for staff to create a plan to take action on recommendations from the Roots report, which focused on how poverty, access to transit, jobs, mentorship and other supports are all of concern
app.toronto.ca/tmmis/viewAgen…
/5
Since then, two staff and a manager have had minimal funding to carry out the strategy and make good on council's commitment. There is currently a review of where all 110 actions are at underway (more on this soon)
/7
Meanwhile, nine youth aged 19 and under have been killed in Toronto this year. Several of those involved suspects who are youth. Many lives changed forever. One of those was Mackai Bishop Jackson - MJ - who was gunned down in Regent Park last week:
thestar.com/news/gta/2018/…
/8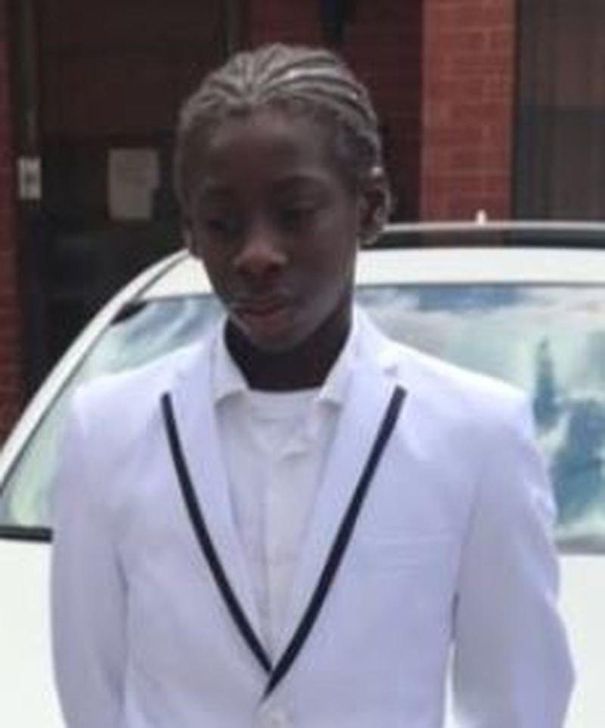 Jackson was up the street from the city-run Regent Park Community Centre, which is usually open for youth and other programming but was closed due to city using it to shelter displaced Parliament St. fire victims
/9
More than that, the Regent program was a drop-in, different from the 21 enhanced youth lounges and library youth hubs across the city that are open 5-6 days a week and have dedicated staff and programming. I wrote about the library youth hubs here:
thestar.com/news/city_hall…
/11
When cyclical violence began to garner public attention this summer, council reacted by approving a $44M plan to curb gun violence. There was little to no mention of the Roots study or the Toronto Youth Equity Strategy that has been in place for years
thestar.com/news/city_hall…
/12
That plan also included funding for untested equipment like ShotSpotter, said to be able to detect sound of gunshots - estimated to cost $1.26M, $600,000 annually to operate. The Roots report and related studies have never identified this as solution to tackle youth violence
/13
Matlow, in proposing doubling the number of dedicated youth spaces, called spending approved by Tory and council for ShotSpotter and CCTV "wasteful."
"We no longer need to ask what we have to do," he said. "We need to follow through with what we know we can do."
/14
I called Bill Sinclair at
@StStephensHouse
. They've been running a model youth space for years (the city spaces are based on their success). He agreed there needs to be more of these spaces and the city is perfectly positioned to operate them out of existing facilities
/15
Sinclair noted how organizations like his have had to survive on donations for decades, worried they'd have to close their doors to youth who need them. We wouldn't treat other vulnerable populations this way, he said - "No one runs nursing homes with bake sales." /end