(1)
#TeamTrump
#PhotoThread
starting October 28, 2018.
🇺🇸Previous thread from October 13:
🇺🇸40+ other threads like these:
godlessnz.wordpress.com/2017/10/27/lin…
…
🇺🇸Unrolled versions:
threadreaderapp.com/user/GodlessNZ
Below: Joseph Kushner recently turned 5 years old.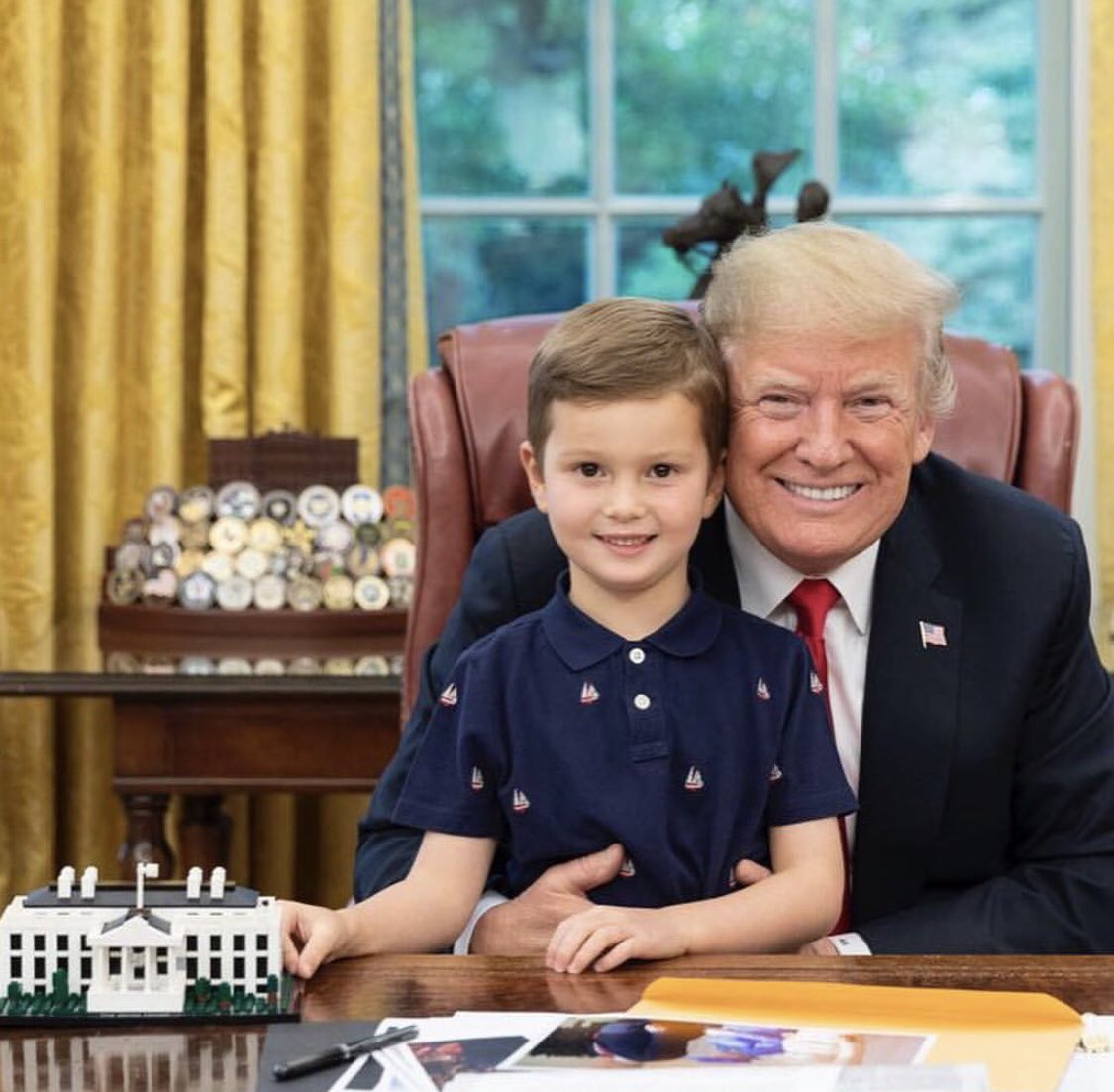 (7)
It would be wrong to cancel a rally every time there is a tragedy elsewhere in the country. Due respect is paid, then the work continues.
The themes are intertwined: Common sense, due process, & the rule of law, among other issues.
We must fight on.
#VoteGOP
#JobsNotMobs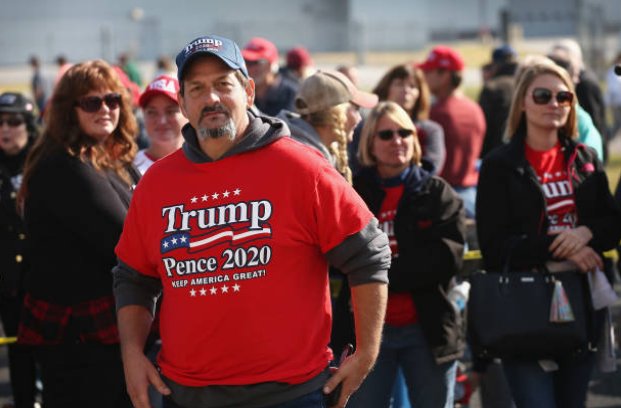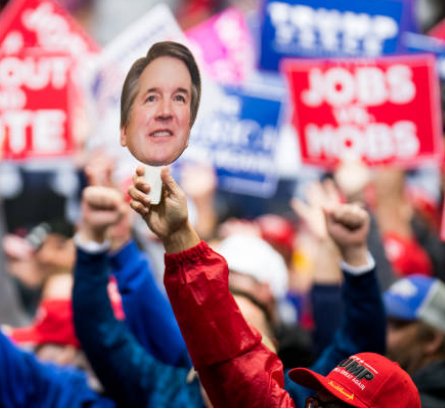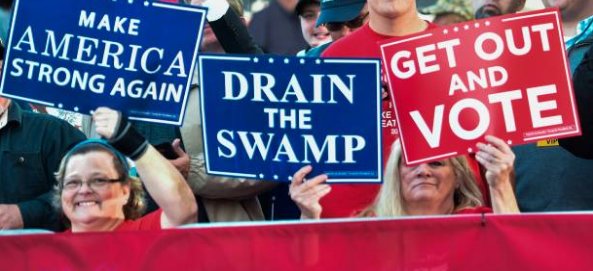 (14)
Trump golf buddy
@LindseyGrahamSC
is campaigning with 12 GOP candidates in key races. All the years he's spent building a national profile for himself are now paying off, as he contributes to the 2018
#RedWave
to
#MAGA
. I love him.
With future Sen. Marsha Blackburn in TN: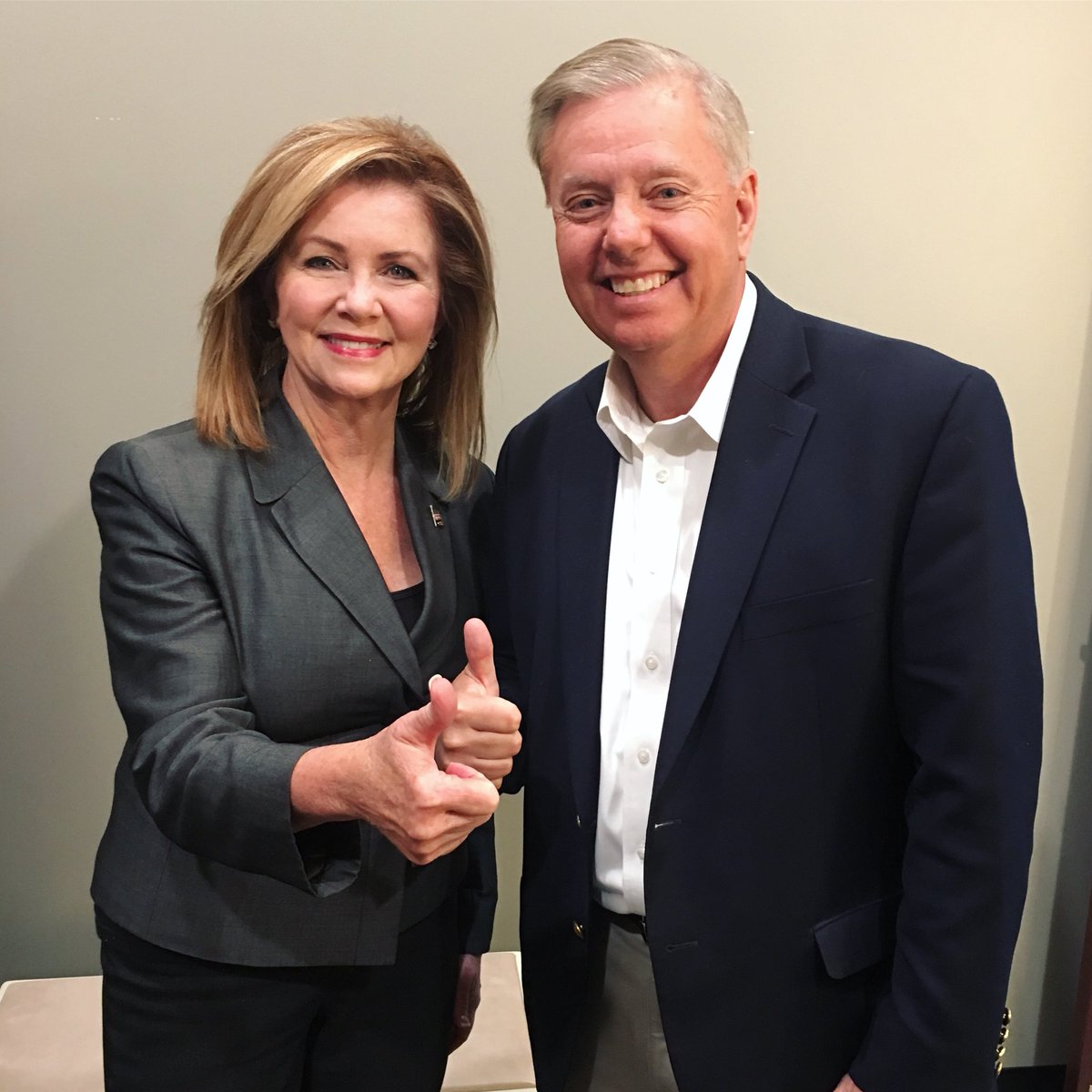 (15)
How in the world this man is still single confounds me. His attitude & his brains make him America's most eligible 63 year old bachelor.
(And don't @ me with your guesses on his private life; leave him alone... I'm using a figure of speech.)
(17)
Side thread: Halloween 2018 at the White House, starting with the kids' party:
🎃👻🦸‍♀️