Illinois ratified the ERA in June, leaving just One state needed to change constitutional hurdles to ratification.
The 14th & 19th aren't enough.
The ERA ensures equal rights regardless of gender, was passed in 1974 - 44 years ago. Why is this still even a thing?
#RatifyERA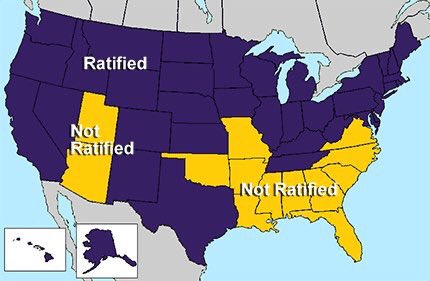 The ERA is also an economic issue. It's proven that when women earn the same as their male colleagues it stimulates the economy.
Gender equality will boost the economy over $4.3 trillion in a decade.
Reminder: the GOP
#TaxScam
will cost $1.9 trillion in the same time.
#RatifyERA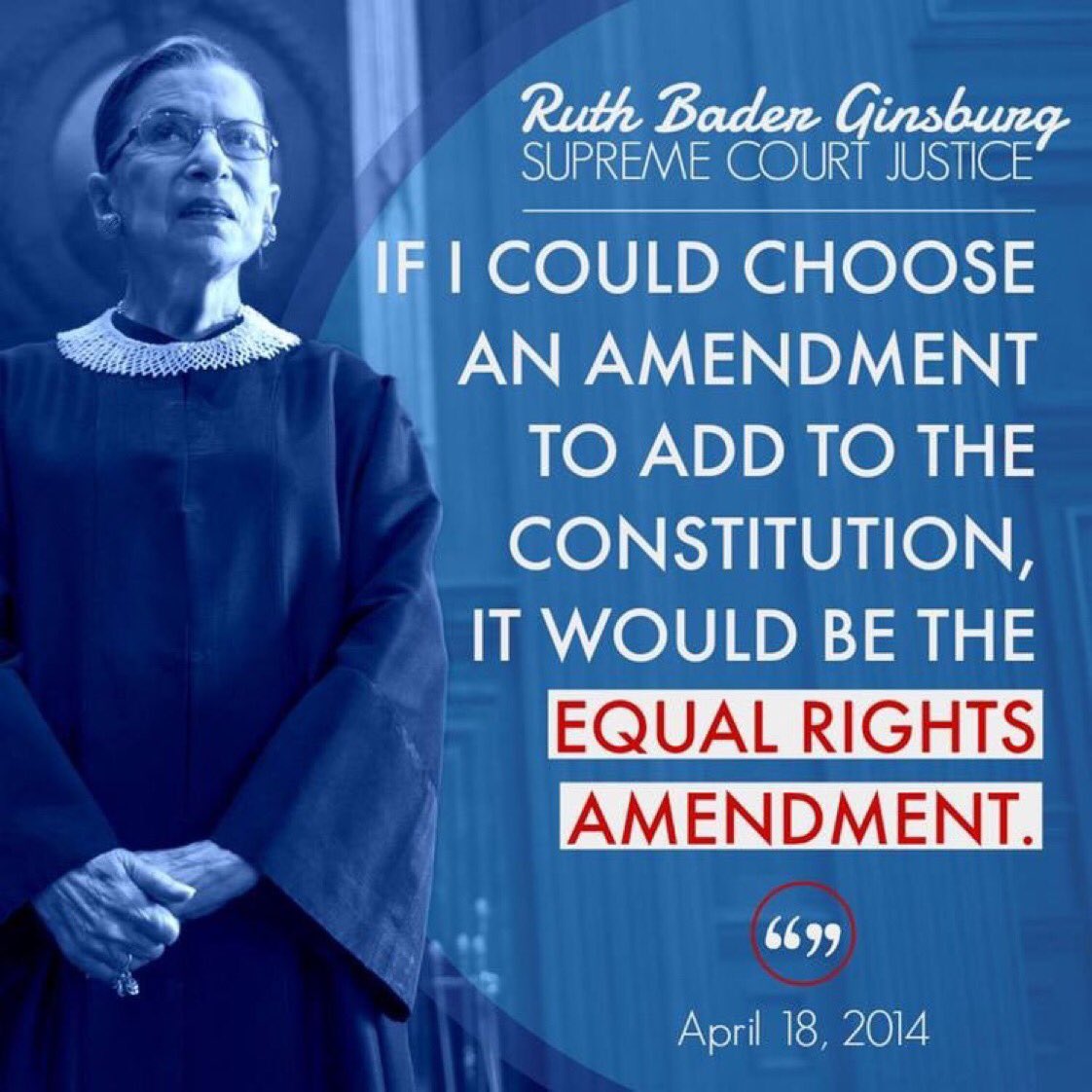 73% believe the
#ERA
is part of the Constitution. It's not.
It was passed in 1974 but 44 years later it still hasn't been ratified.
Even guns have a constitutional amendment.
The only guarantee women have in the Constitution is the 19th amendment-The right to vote.
#RatifyERA