Donald Trump is a stochastic terrorist.
He incites violence, hatred and fear. It's the core of his message, repeated again and again. Hate crimes and mass shootings are the inevitable result.

If he didn't like it, he would've toned down his rhetoric after the first incident, or the tenth.

He's a stochastic terrorist.
Just as Trump forces us to become fluent in the language of authoritarianism, he forces us to understand stochastic terrorism.

Stochastic terrorism gives the instigator the appearance of innocence. It's the dog whistle of terrorism. But it's terrorism.
If Trump handed out Molotov cocktails and matches at his rallies, most people wouldn't light them. Some of them would.

That's what he does with his words, and he *knows it*. He relishes it. He loves the idea of people committing violence for him.
This is man who not only encouraged people at his rallies to get rough on protestors, he offered to pay their legal fees.

This is a man who only yesterday crowed that bikers, cops and soldiers would make things "very bad, very bad" for the opposition party.
So let's be very clear. Trump is a stochastic terrorist. He's a kind of terrorist. He's got a body count of innocent civilians. It's only going to grow as long as he's in office.
It's been a day after a xenophobic mass shooting, and Trump's still throwing gasoline on the fire. With just enough gaslighting to give his apologists cover.

Just one day after an Islamophobic mass shooting, Trump makes an Islamophobic appeal to Jewish Americans. Don't mistake this for indifference. It's intentional.

For a good discussion of stochastic terrorism and how it works, see this
@cohendavid
article from before the election.
rollingstone.com/politics/polit…


@cohendavid
Trump not only inspires terrorists, he's gone out of his way to make it easier for the terrorists he inspires. It's all intentional.
He's the leader of a violent, decentralized hate group, with the backing of a major cable channel and the control of the executive branch.
Trump is a stochastic terrorist, and the GOP is a stochastic terrorist organization. While Fox News was inciting violence and grooming the base for Trump, Republicans were undermining our ability to deal with the people they radicalized.
nytimes.com/2018/11/03/mag…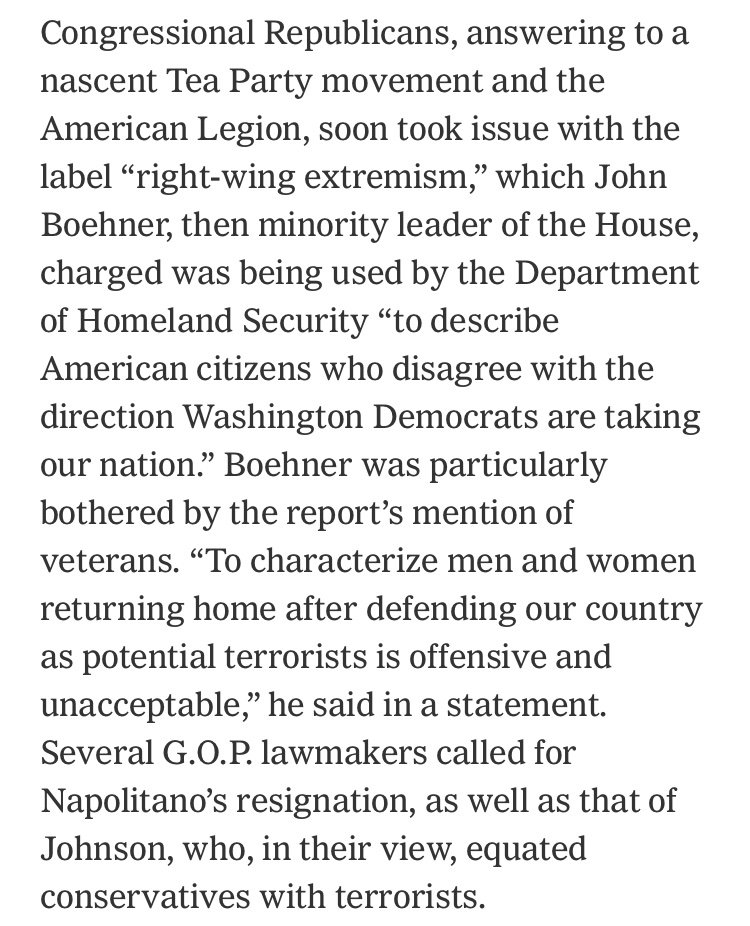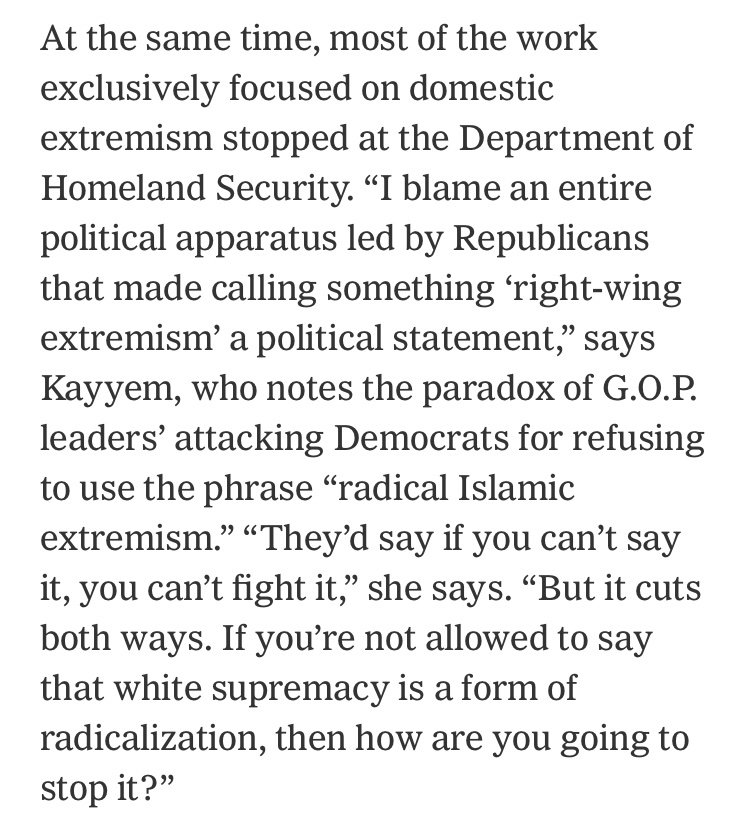 This isn't the first time he's done this. After a mail bomb campaign targeted the media, he went off on the media. He's not just indifferent, he's egging people on.

No second thoughts about inspiring death threats. He's a stochastic terrorist and a sociopath.

The media is too afraid to say the words "white supremacist terrorist", and now we have one in the White House.