Imagine a president being in power for 30 years… Three decades of his authoritarian rule and serious human rights abuses… and then, one day, he's gone. THREAD on Sudan 1/13
hrw.org/news/2019/04/1…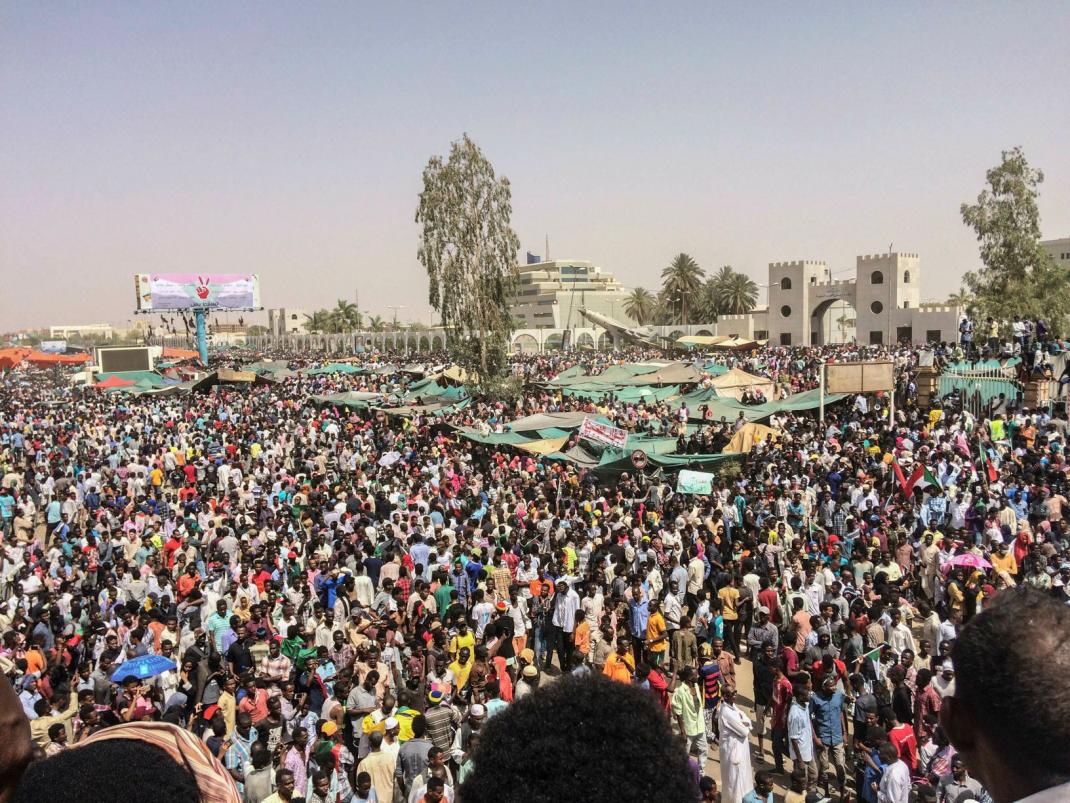 Months of peaceful
#SudanProtests
finally achieved what some thought was impossible: President Omar Al-Bashir is finally out of power. But the demonstrators are right not to be satisfied with just that alone. 2/13

Al-Bashir's ouster is a testament to the tenacity of protesters who remained in the streets despite the government's deadly repression. (Photo by
@lana_hago
)
hrw.org/news/2019/04/0…
3/13

Sudanese authorities should heed the peaceful protesters who for months have been calling for "freedom, peace and justice" and immediately introduce reforms that will help end decades of abuse and protect human rights and the rule of law.
hrw.org/world-report/2…
5/13

Sudan's vice president and minister of defense, Awad Ibn Ouf, has announced that all "political detainees" would be released, and that Sudan would remain committed to all regional and international agreements. That's encouraging, but... 6/13
...Sudan's leaders need to ensure all those wrongfully detained are released and that the rights of the Sudanese people to protest peacefully are fully respected. 7/13
Ibn Ouf also suspended Sudan's constitution and announced that a military council would rule the country for the next two years. The opposition is rightly unimpressed. 8/13
One thing Ibn Ouf needs to do is implement the 2009 ICC arrest warrant against Al-Bashir, as well as the warrant for Ahmed Haroun, acting head of the long-ruling National Congress Party, both wanted by the ICC for grave crimes in Darfur.
hrw.org/news/2010/02/0…
9/13

Ibn Ouf is among Sudanese officials sanctioned by the United States government for his role as head of military intelligence in commanding attacks on civilians in Darfur. 10/13
With Sudan's situation still in flux and extremely tense, other governments and international actors including the United Nations and African Union should also press for full respect for the basic rights of Sudanese people. 11/13