LIVE: Never Again Action & allies are preparing to march in Concord, NH!
#JewsAgainstICE
continue to take to the streets around the country. We're not just saying 'Never Again', we're going to make it true.
WATCH:
facebook.com/NeverAgainActi…
SHUT DOWN ICE:
bit.ly/DCShutDownICE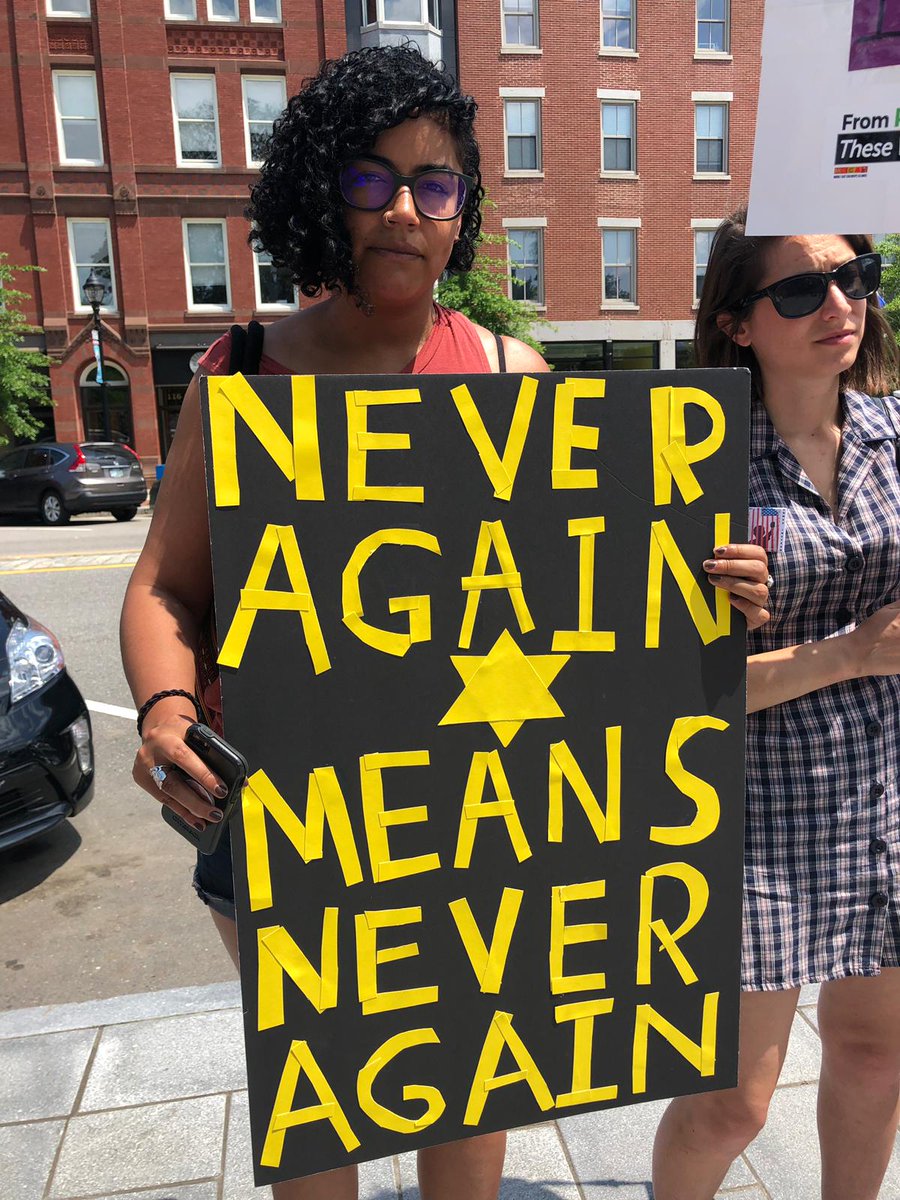 Amazing turnout in NH! 200+
#JewsAgainstICE
and allies chanting "Never Again Is Now".
On Tuesday we're taking the fight to ICE and their enablers in DC! Join us:
bit.ly/DCShutDownICE
WATCH:
facebook.com/NeverAgainActi…