Have you ever heard of Carbyne911? We hadn't either until
@_whitneywebb
started digging. It's an Israeli emergency call-handling and surveillance company that has extensive ties to
#Epstein
, Israeli intelligence including Unit 8200, and
#Trump
ally Peter Thiel.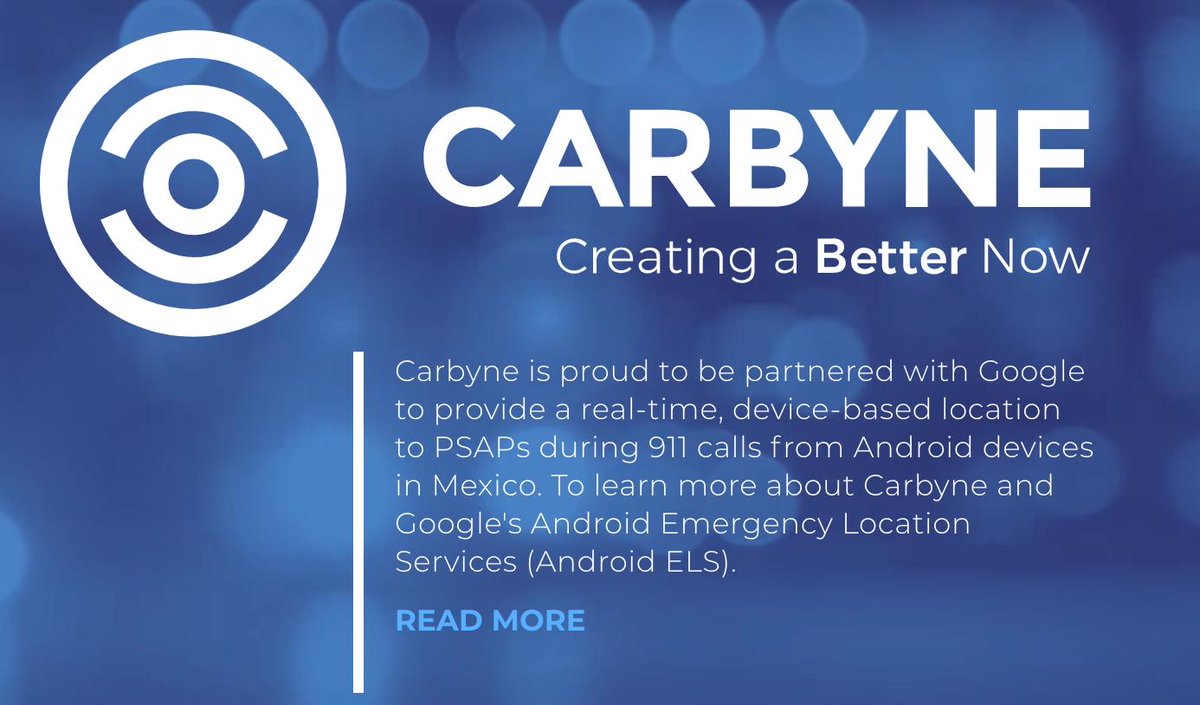 Why is this important? Because
#Trump
is looking for a way to circumvent the gun debate by adopting technology that can identify "neurobehavioral signs" of violence by using data collected by consumers' electronic devices.
And it just so happens that Carbyne markets its products as a way of mitigating mass shootings without having to change existing US gun laws.
Their technology includes providing first responders with "video-streaming and acoustic input from civilian smartphones and other devices connected to the Carbyne network."

There's more.
If you call a 911 call center that uses Carbyne or any number connected to their network, they can grab your location, text messages, and information that "comes over a data link" that Carbyne can open in case the caller's voice link drops....
...because that's not terrifying. But Orwellian privacy concerns aside, prior to
#Epstein
's death, he was slated to become the key financial backer of Carbyne by the company's chairman, Ehud Barak.

Barak is the one who put Harvey
#Weinstein
in contact with Israeli intelligence firm, Black Cube, in order to intimidate his victims. He was also a frequent visitor to
#Epstein
's residences in New York.
More importantly, Barak is also Israel's former prime minister and former head of Israeli military intelligence.

And here's the rub: Carbyne is a "Next-Generation 9-11" or an "NG911" platform and the goal of NG911 is for all 911 systems nationwide to become interconnected.
Thus, according to Webb, even if Carbyne isn't implemented at every 911 call center across America that uses an NG911 platform, it will still have access to the data.