Four years of Jürgen Klopp at
#LFC
. A thread of my favourite quotes from exclusive interviews with him:
"I'm not a one-man show. I was never that in my life. For me, the best lesson you can get is to speak to smart people about things they know about much more about than you"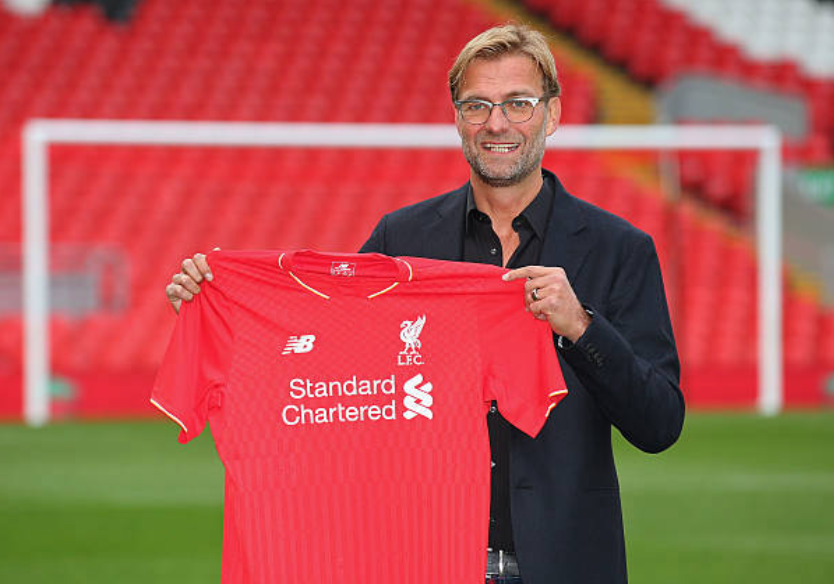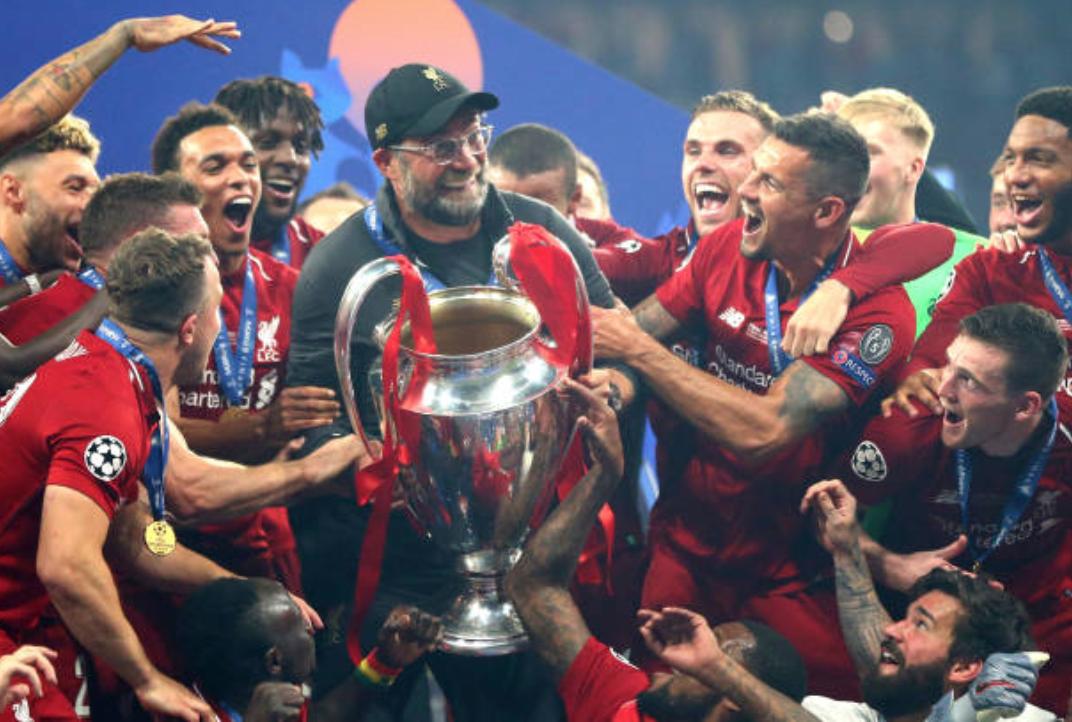 "I know football is all about success, but it's also worth having a situation in 20 years when you can look back and think about the great times you had together in the development and learning period with hard work"
"It's always possible to improve together, it's always possible to get the next highlight. There are always sunny days, but you just have to make sure you are prepared to make the most of it."
"When you sit in the main chair like I sit, you have a lot of power, but more than that, you have all the responsibility. And responsibility for me means it never ends, even when you leave. You need to create something where you can really be measured by even after you've gone."
"In football, it's always about pressure and the next game, next game, next game... Somebody has to say 'stop!'
The next game will always come, but you need someone who thinks 'what happens after the games?' It needs to be the manager, the man in the chair."
"You have to take the minutes to think about changing the structure to make it more effective. Build this, improve that. I'm interested in the whole club. When I leave, I don't want people to celebrate me, I only want that they can still feel the benefit of me being manager here"
"The talk of Plan B shows a lack of understanding. In the moment when you are not feeling confident, you cannot change too many things - that's insecurity. It's not about showing what you can do - like 'hey, here is Plan D, F, Q!'"
"My job is not to prove that I can do 1000 different techniques or no-looking coaching or whatever, it is to do what is best for the players I have, with our skills, in the situation we are in."
"Players make the right decisions when they have confidence. When they don't, they feel 'next pass needs to be the goal' or 'we are under pressure and need to force it'. No! Stick to what you're doing. Each missed chance is not a failure, it is information - use it and go again"
On Jürgen Klopp's third anniversary at
#LFC
:
"The only thing I can do is to put all I have - my knowledge, passion, heart, experience, everything - I throw it into this club, 100 per cent. I don't keep anything back and it should work actually at one point."
On Jürgen Klopp's third anniversary at
#LFC
:
"You have to bring yourself in the best situation that you are able to and use it - that's what we do. When we win something, this city will explode - I'm sure - in a very positive way."
Narrator: It did.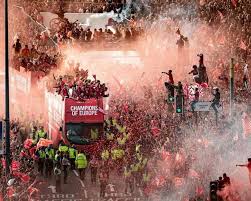 "Whatever we do, if we don't do it in a brave, big-balls way, then it doesn't work at the highest level. The way we played that day against Barcelona at Anfield was the proof that, 'Wow, anything is possible.'"
"Having that experience as a football manager, being involved in this game against Barca - I don't feel pride a lot of time, but I was really proud of that moment. I really thought, 'Wow, that's special.'"
"You have to lose big to realise you are not a loser. You accept it has happened, yes, but that you can still be a winner. These are things that made us stronger and I'm happy that I have these boys, that I keep them together because they went through dark times before Madrid"