Follow the thread below to get updates on Police crackdown on peaceful
#CAA_NRC
protests in Delhi and around!
#CAAProtest
#Section144
17-18 bus students detained from Jama Masjid and nearby areas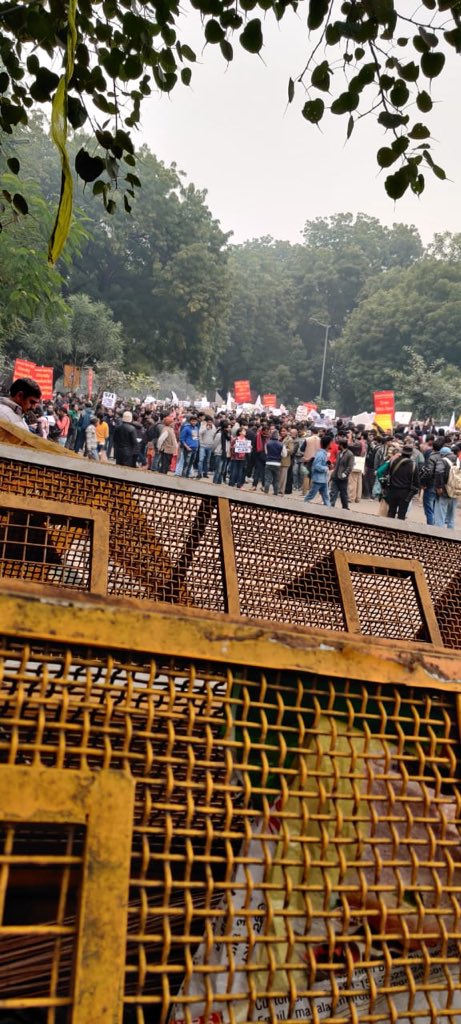 Bus full of peaceful protesters including
@pbhushan1
and
@harsh_mander
taken to Model Town Police station.
#CAAProtest
#CAA_NRC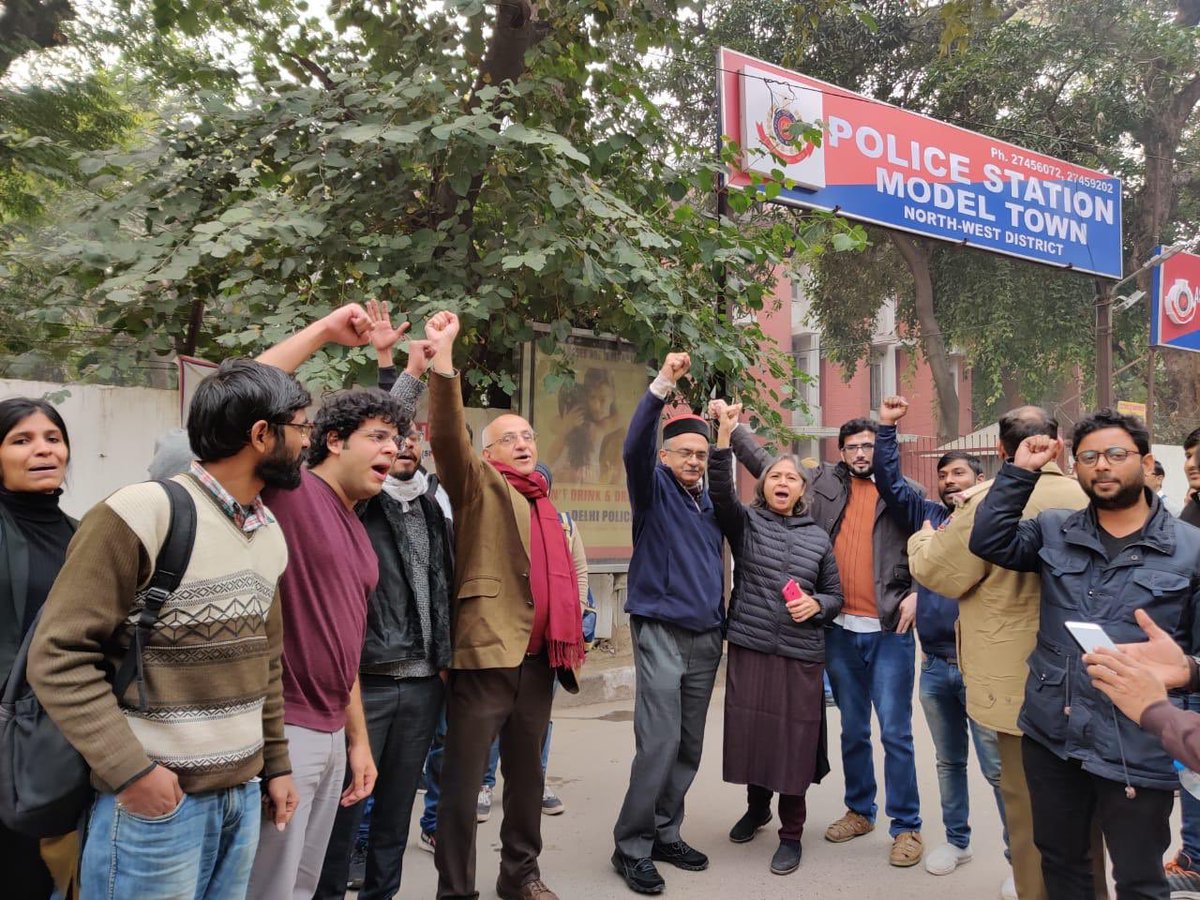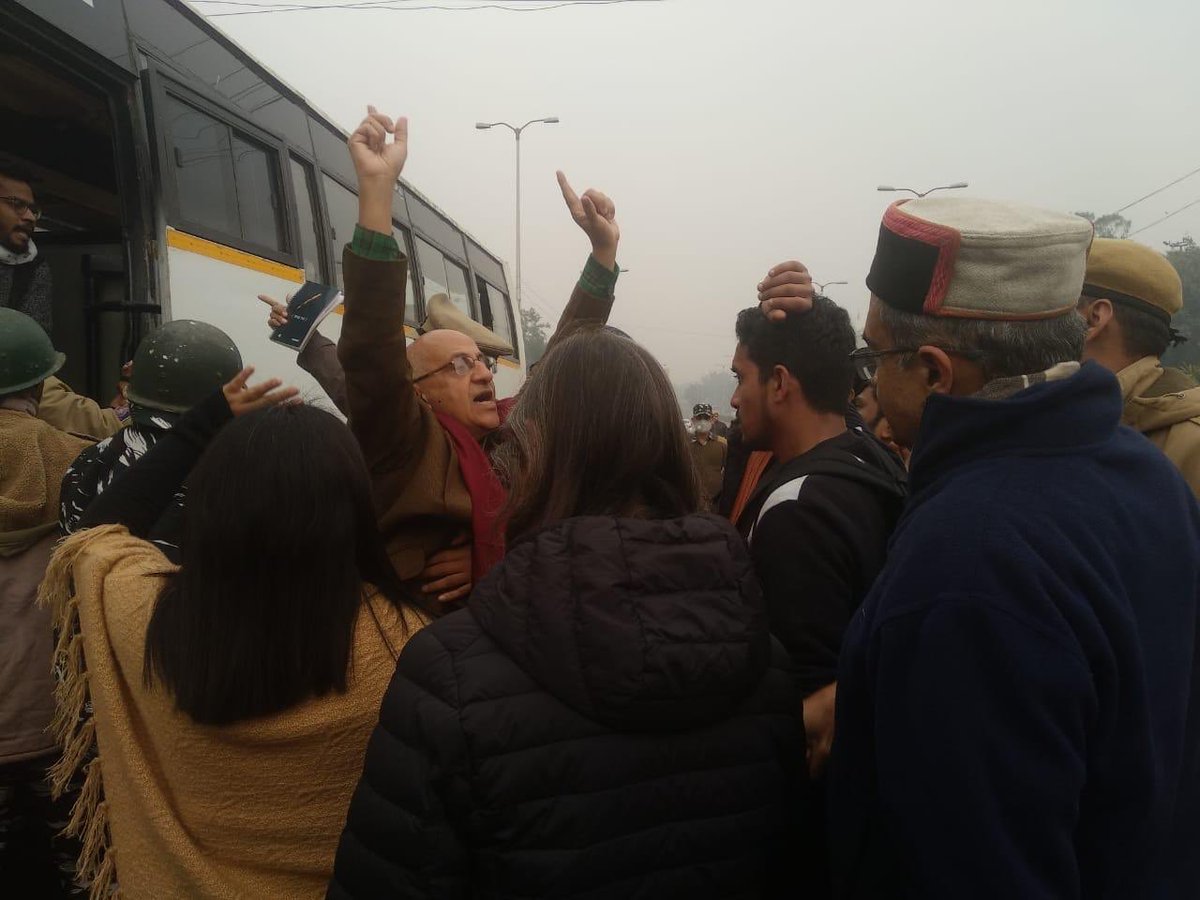 Allahabad HC chief after seeing photographs observed, "You (state) has made it war like situation". Short counters called from IG, SSP Aligarh and AMU. Next date 2nd January to be listed on priority.
For any detentions, chief has asked to file habeas corpus immediately. If students can't come, their family members can approach.
All other remedies of individual nature are advised to be filed before HC.
#CAAProtests
#CAA_NRC
#FreedomOfSpeech
Prominent citizens
@harsh_mander
and
@pbhushan1
turned detainees now allegedly being taken to Ashok Vihar from Model Town. Release all now!
#IndiansAgainstCAA
#CAAProtests
#CAA_NRC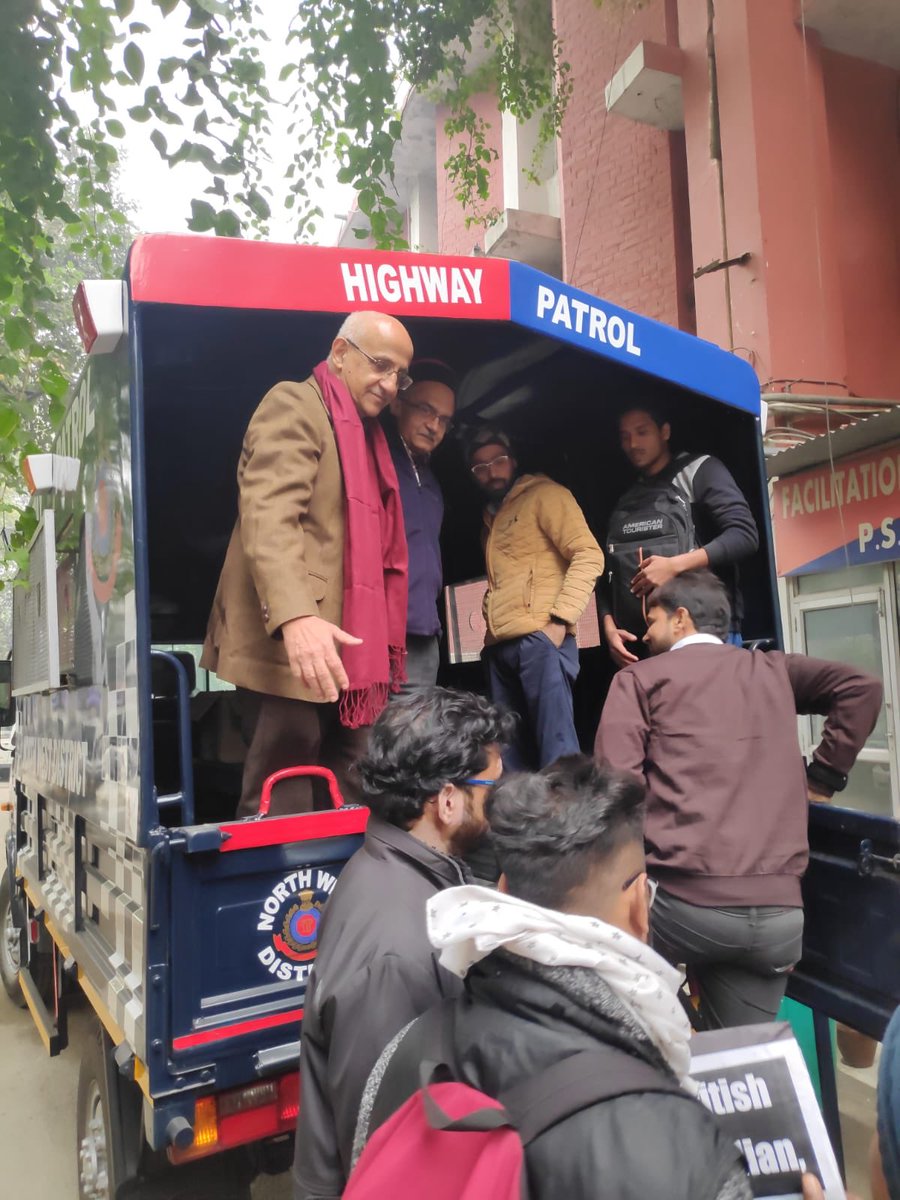 .
#JamiaViolence
-HC declines interim protection from coercive action including arrest to students as sought by petitioners.
Lawyers in court chant "shame,shame".
Delhi government & police on PILs set up a judicial commission to look into violence at Jamia university.
#CAAProtest
This is
#bulandshahr
Uttar Pradesh! Guys nation is protesting against the
#CAA
.
#IndiaAgainstCAA
.
#CAAProtests
.
#NRC_CAA
...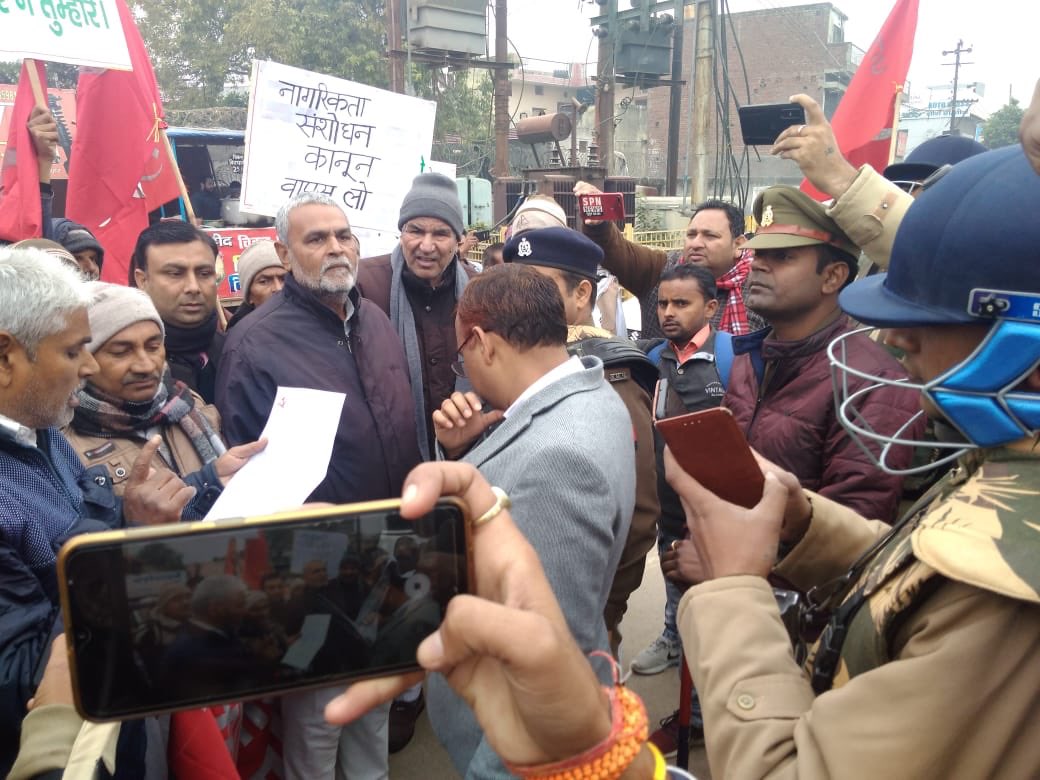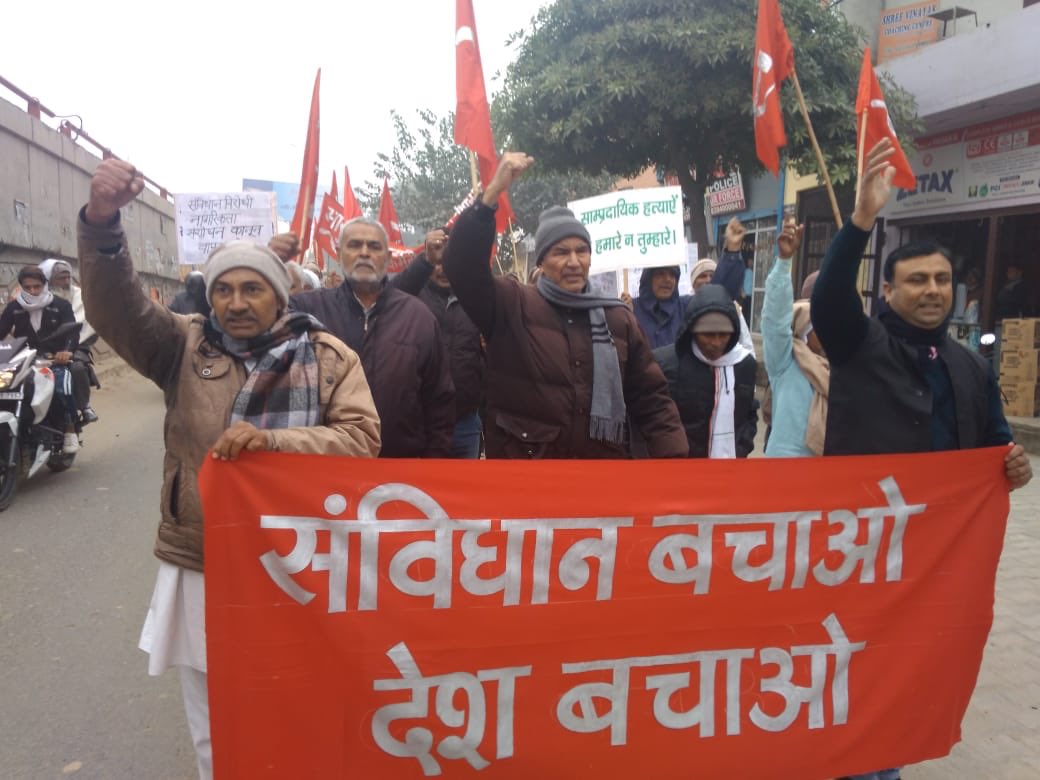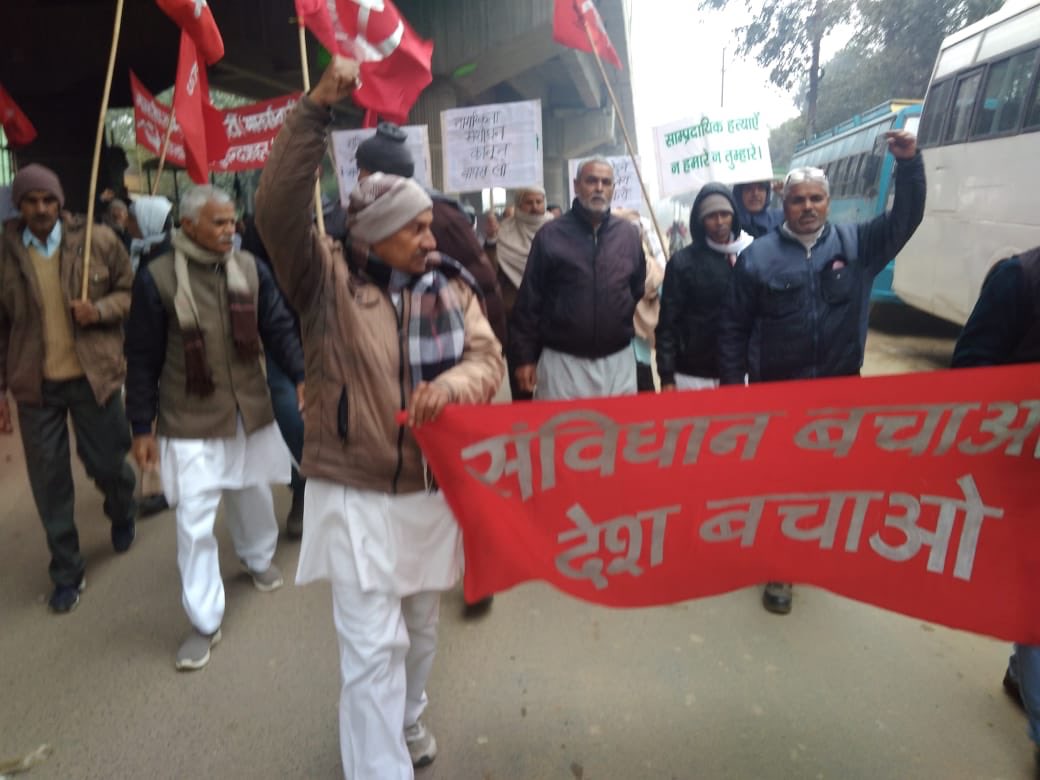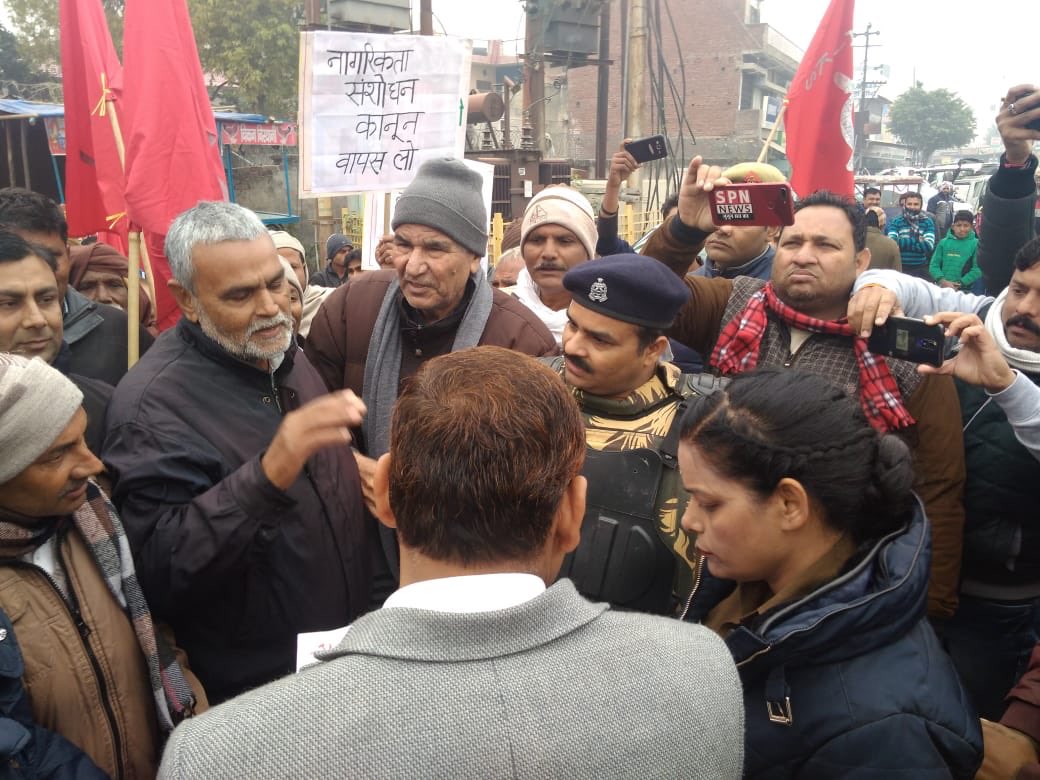 Rare bold voice
@ravishndtv
at Jantar Mantar.
Pls appeal the authorities to stop mass illegal detentions and release all!
#FreedomOfSpeech
#RightToDissent
#IndiaAgainstCAA
#CAAProtests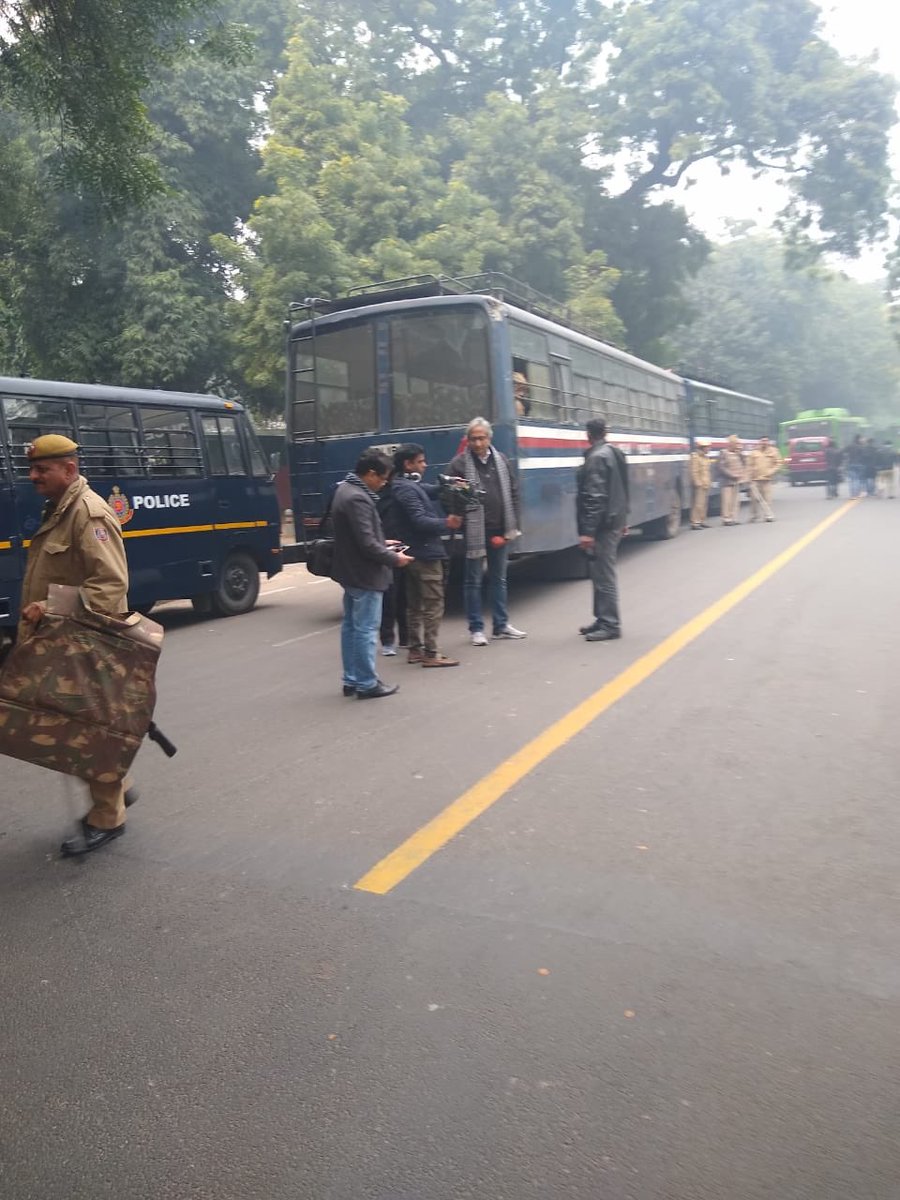 At
#Chandigarh
, Punjab.
#IndiaAgainstCAA
#CAAProtests
#NRC_CAA
Women leading the peaceful march in Seemapuri, Delhi.
#IndiaProtests