As we begin a new decade, we wanted to take a look back at just a few of the ways in which our agency has evolved over the last 10 years, in a short thread.
#HappyNewYear
to you all!
Ten years ago, the "Super-Outbreak of 1974" was the undisputed peak of severe weather disasters in the U.S. Then, 2011 happened. Born out of tragedy, and a drive to ensure it never happens again,
@NWS
is building a
#WeatherReadyNation
.
weather.gov/wrn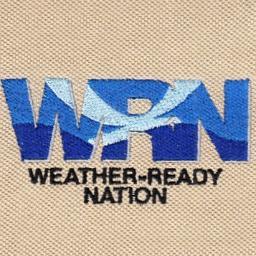 Starting in 2012, we started stepping up ways to get you the information when and where you need it through the addition of social media to our communications tools.⚡️❄️🔥🌀🌪️🌊☄️
weather.gov/socialmedia
It's a little hard to explain in 240 characters, but since completing upgrades to our radar network to Dual-Polarization in 2013,
@NWS
has developed all new ways to detect tornadoes, identify rain/snow/hail, and more!
nssl.noaa.gov/tools/radar/du…
In 2016, how we monitor the weather via satellite took off on a literal rocket with the launch of the new GOES series of satellites. GOES 16 and 17, now both operational, bring our forecasters 3x the data, at 4x the resolution, 5x faster.
weather.gov/satellite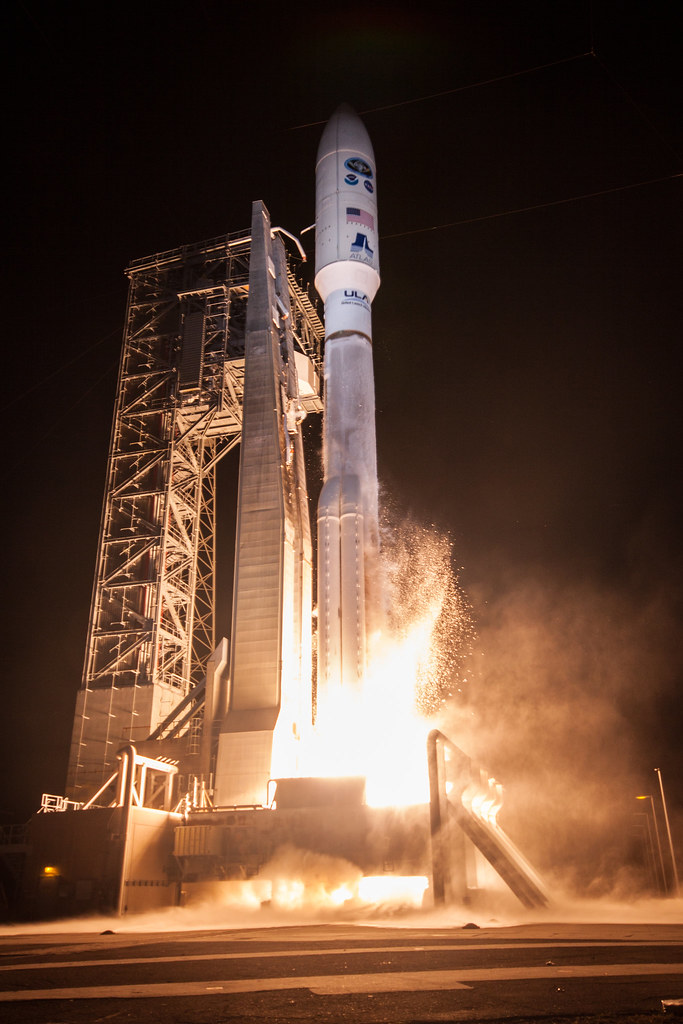 IN 2016 WE STOPPED YELLING AT YOU...as our text products went from ALL CAPS, to Mixed-Case.

Since its inception, NWS has provided forecasts and warnings for the protection of life and property. This decade, we started doing more. With IDSS, we go "beyond the forecast," to provide emergency officials the info they need to act before the storm.
weather.gov/about/idss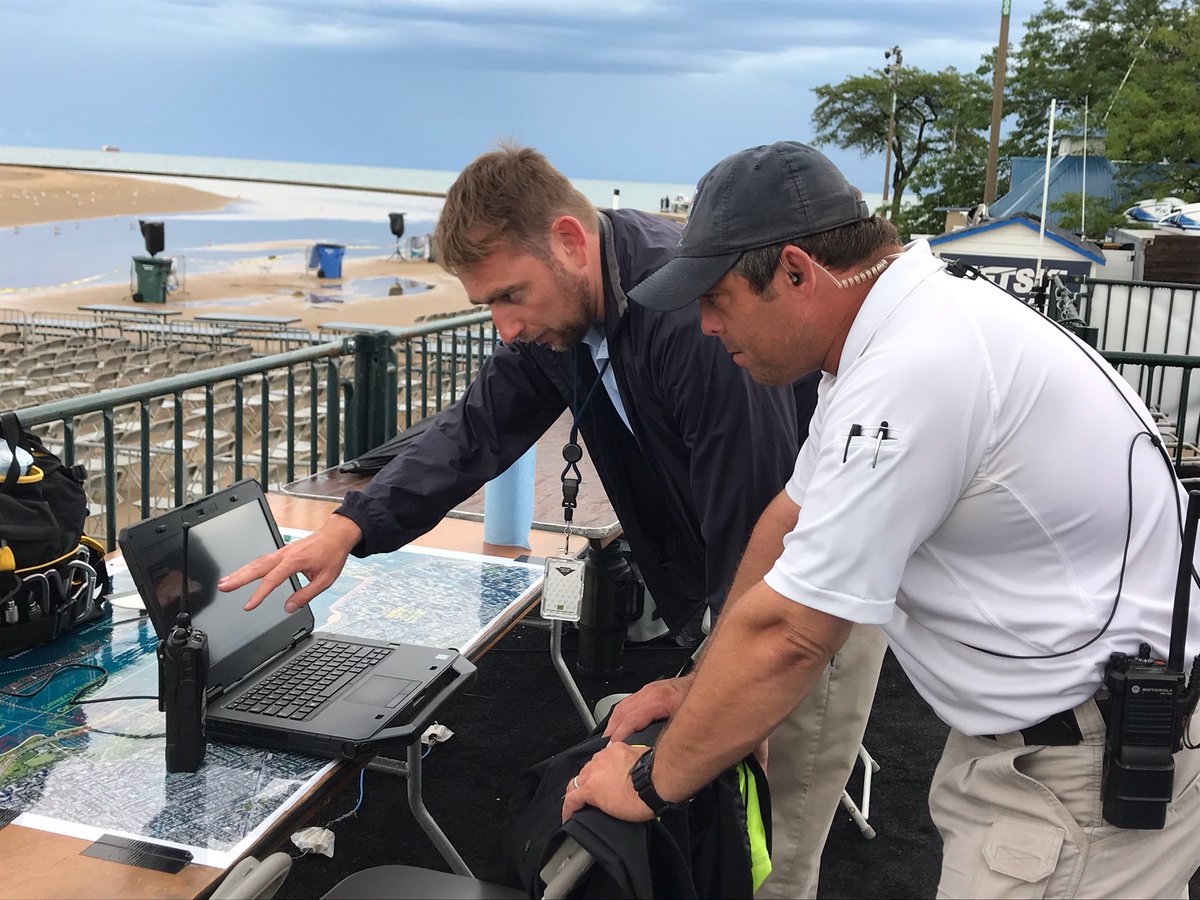 For a look back at much more of the history of the National Weather Service, visit
weather.gov/heritage
, as we prepare to celebrate our 150th Anniversary on February 9, 1870.
#NWS150