Yesterday it Was BIG Today it's About Jobs and Security...!! U see Trump's tweets connections with Q posts of Feb'18 ??
If We keep Going back in Feb'18 Q drops...We Have this Next !!!
#Anons
Safe ?
#MindContolled
Shooters maybe next on their Plan !!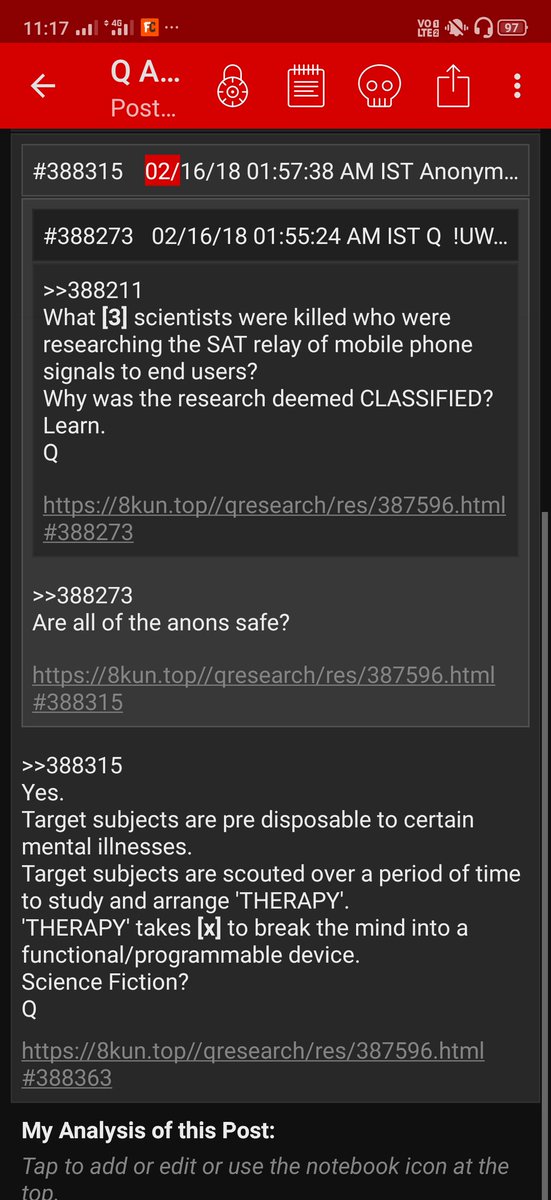 Going Back Further...!! More about CIA Mind Control
#MKULTRA
and [Shooters] and Failed Attack On
#POTUS
Something Similar Coming Up ??
#MoreThanYouKnow
#FalseFlags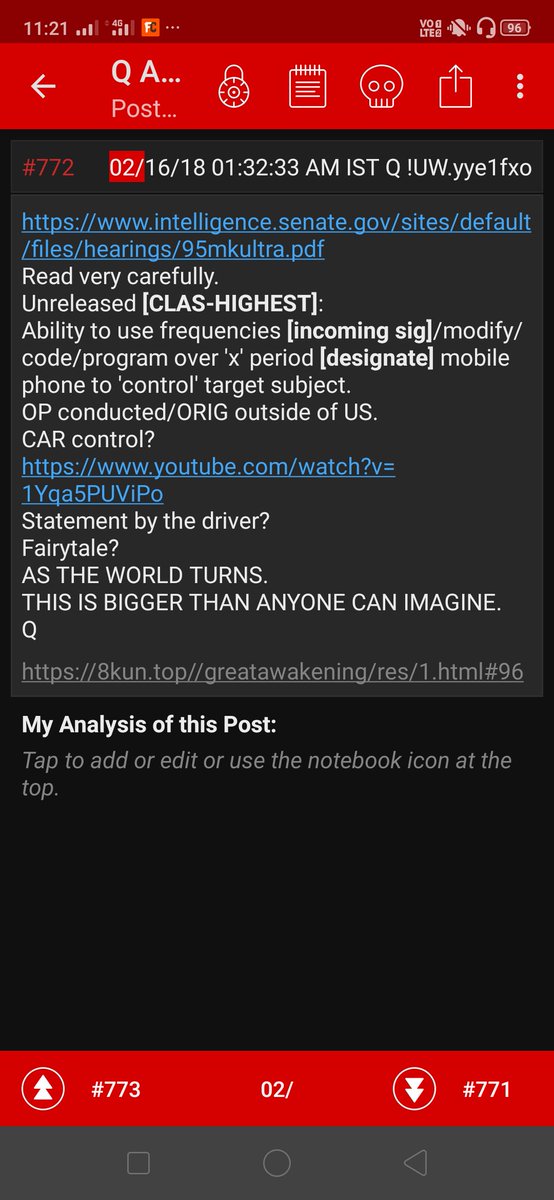 Next We have
@jack
and
#Pelosi
and T-Minus ?? I guess Jack has Flipped by now...Looking at this Q drop now
#BeSmarter
#Protection
And Also abt
#MSM
not being Happy and the
#ConspiracyPush
against
#QAnon
But in the End
#TruthWins
#GodWins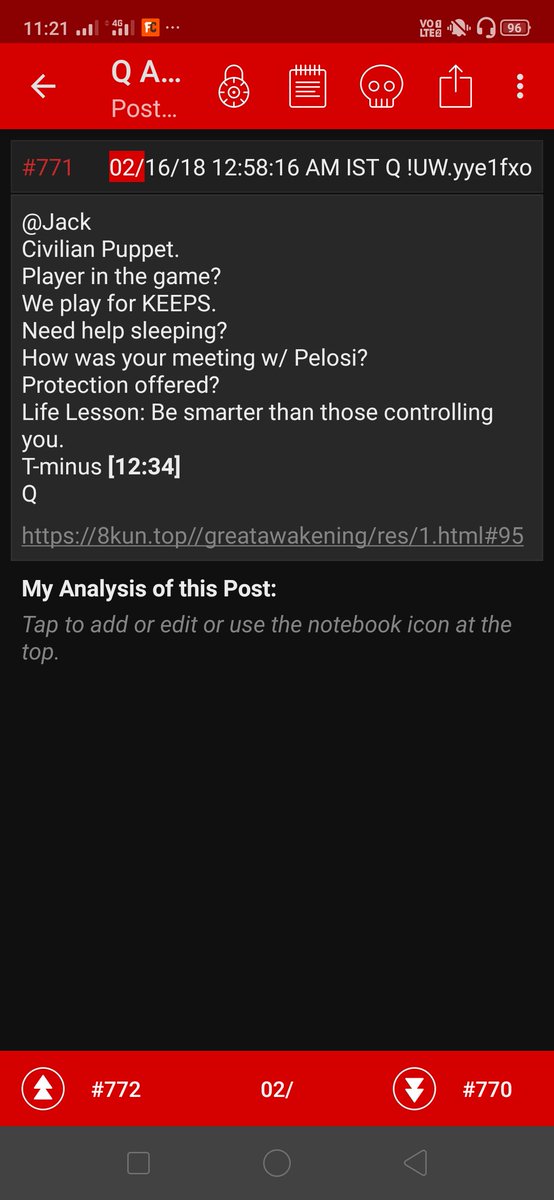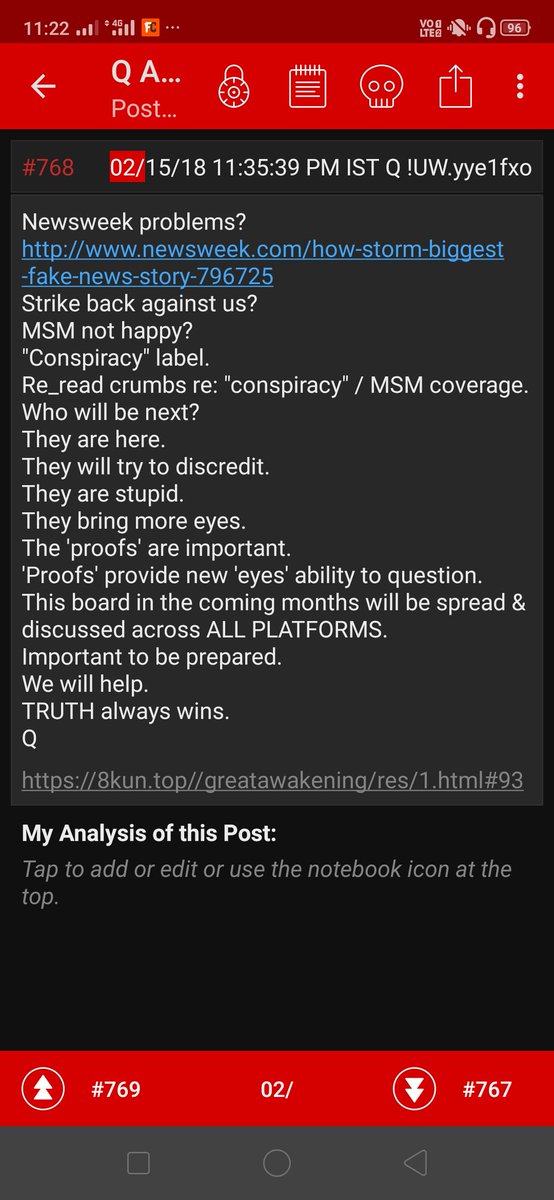 #WatchTheWater
Coming Up Soon !! Guess New York or California And Also This Post about
#FutureProvesPast
#TrustThePlan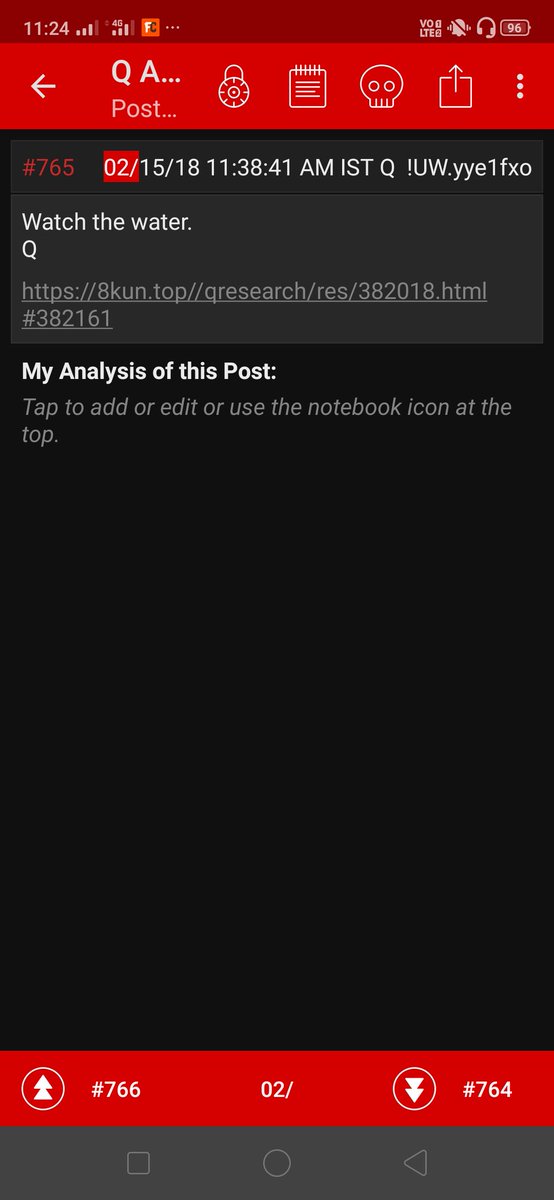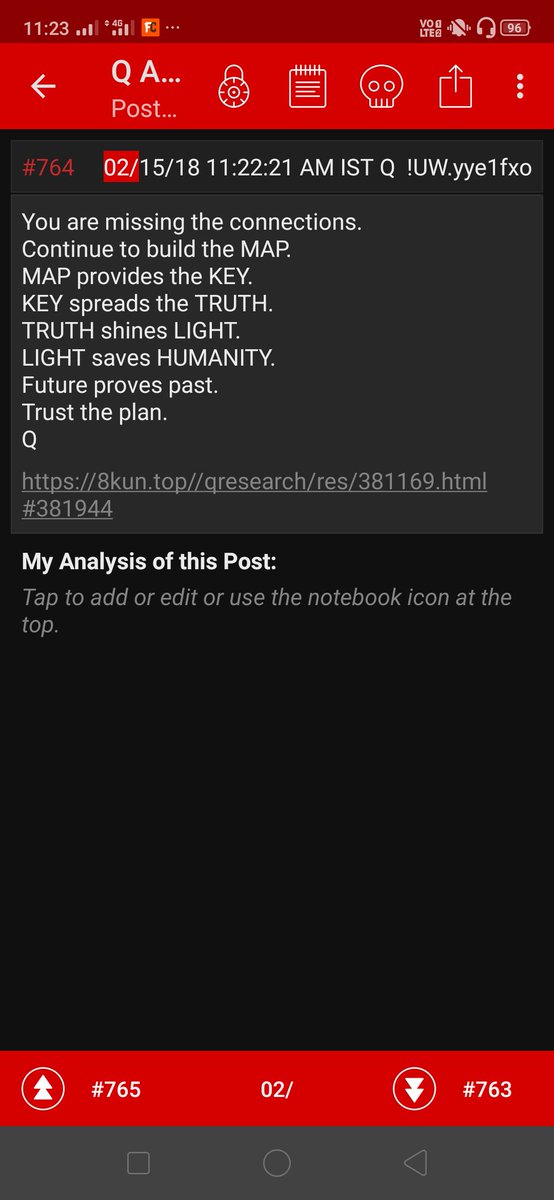 If We Apply This Logic we have about 4 months of Q posts to go BACK from Feb 2018 and that Ends with September End..!!
And Q has Said Many Times RED OCTOBER 😀 Will the Whole Country become Republican then ??
#RedOctober
#VoteRed
#Nov3Election
#MAGA
#TRUMP2020