1.
(2) Previously Denied Application. If a Judge denies an application or other request for relief by the government, any subsequent submission on the matter must be referred to that Judge.
uscourts.gov/sites/default/…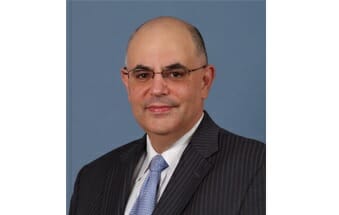 2.
For those following along, that FISA RULE means the denied FISA warrant from June 2016 led to the same FISA judge approving the FISA warrant in October 2016.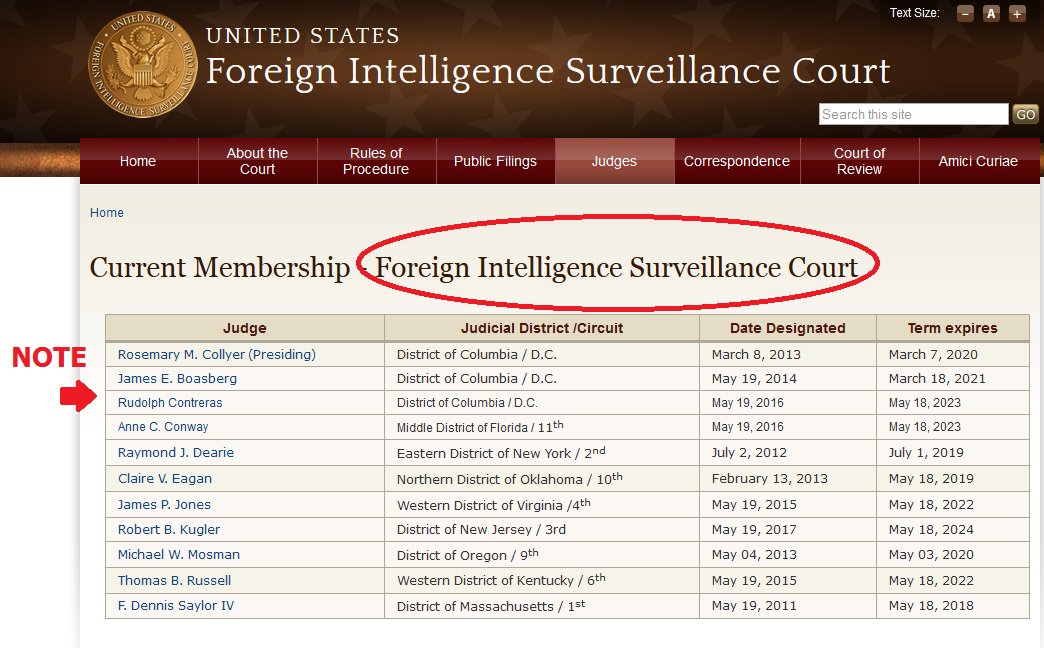 3.
Whoever was the judge who denied the DOB/FBI FISA application in June 2016 would, by rule, be the only judge who could approve the DOJ/FBI FISA application in October 2016. Most likely that was Judge Rudolph Contreras.
4.
And the most recent information is that Judge Rudolph Contreras WAS FORCIBLY RECUSED from the Flynn case. Meaning, it was not his decision, it was a decision PUT UPON him.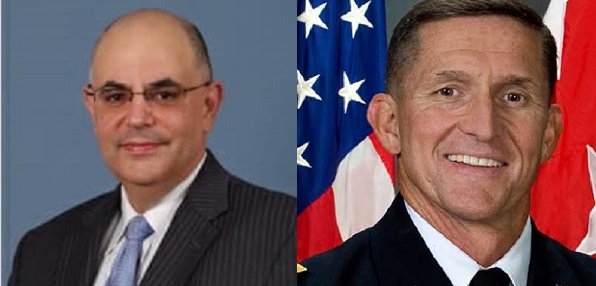 6.
Judge Contreras was appointed to the FISA court LAST in Obama's term, on May 16, 2016. The Chief Justice of the Supreme Court appoints FISA judges.
7.
Interestingly the Chief Justice of the Supreme Court, Justice John Roberts, is also one of only two ways a FISA / Circuit judge can be forcibly recused from a case.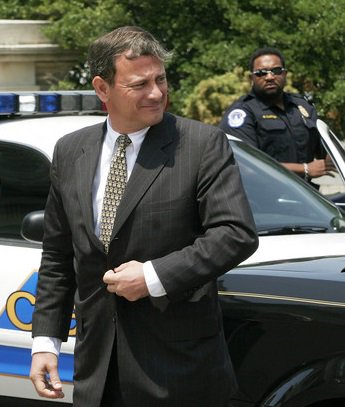 8.🤔
FISA Judge Rudolph Contreras put in place May 15, 2016.
A FISA judge denied a FISA warrant in June 2016.
Same FISA judge approved a warrant in Oct. 2016.
That FISA warrant used on Mike Flynn.
FISA Judge Contreras is forcibly recused from Flynn case on December 7th, 2017.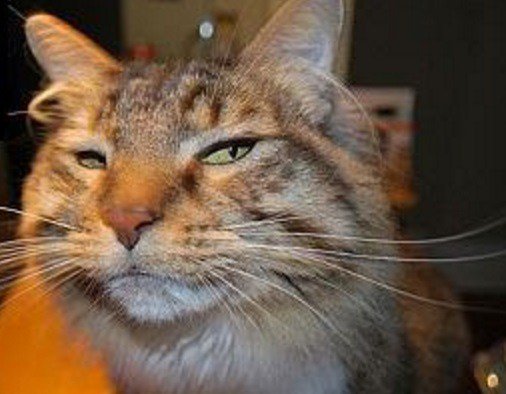 9.
Media doesn't want to talk about Judge Rudolph Contreras.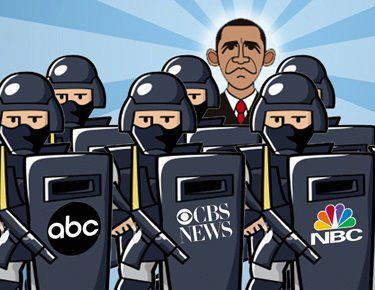 11.
As a result of Rogers suspecting [FISA 702(17) ] "About Query" surveillance activity being used for reasons he deemed unlawful, in mid 2016 Rogers ordered the NSA compliance officer to run a full audit on 702 NSA compliance.
12.
The NSA compliance officer identified several strange 702 "About Queries" that were being conducted. These were violations of the 4th Amend (search and seizure), ie. unlawful surveillance/gathering. Admiral Rogers was briefed by the compliance officer on October 20th, 2016.
13.
On October 26th, 2016, full FISA Court assembly, NSA Director Rogers personally informed the court of the FISA 702(17) violations. Additionally, Rogers also stopped "About Query" permanently.
scribd.com/document/34954…
16.
Summary of the Appearance of Activity – •Obama's political operatives within the DOJ-NSD, that had no oversight, appear to have been using FISA 702(17) surveillance "about inquiries" that would deliver email and phone communication for U.S. people (Trump campaign).
17.
•The NSD unit was working in coordination with the FBI Counterintelligence Unit (Peter Strzok etc.).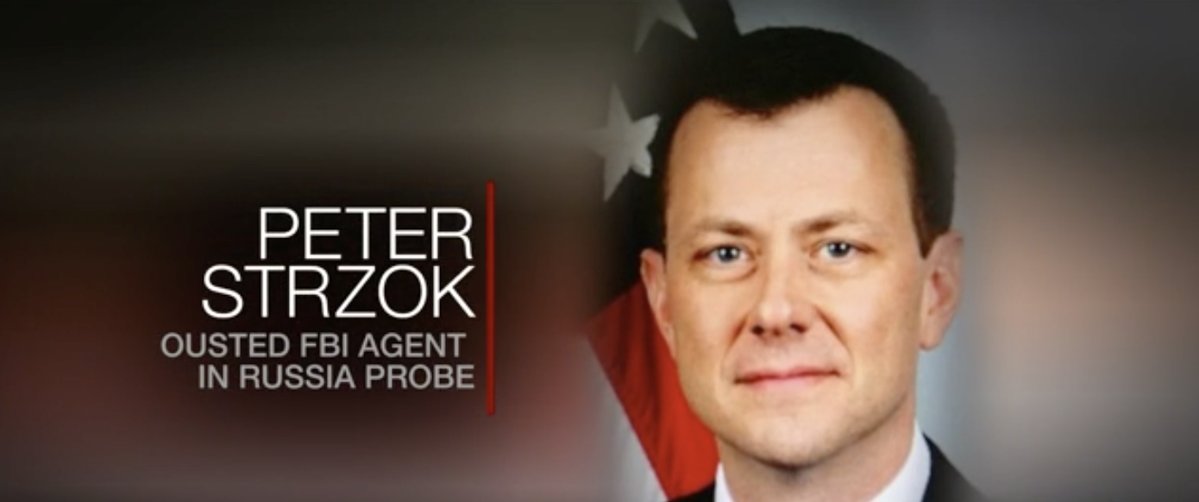 18.
DOJ attorney Lisa Page was the legal go-between connecting the FBI Counterintelligence Division with DOJ National Security Division.
pjmedia.com/instapundit/28…
20.
"I want to believe the path you threw out for consideration in Andy's office that there's no way he gets elected – but I'm afraid we can't take that risk. It's like an insurance policy in the unlikely event you die before you're 40."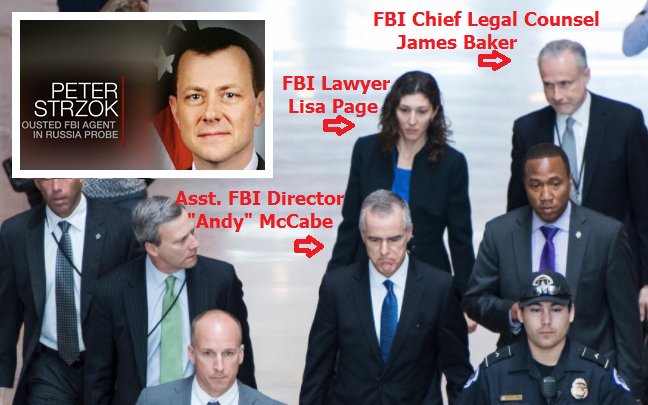 21.
•In an effort to stop the FISA 702(17) "About Query" activity NSA Director Mike Rogers initiated a full 702 compliance review.
nsa.gov/news-features/…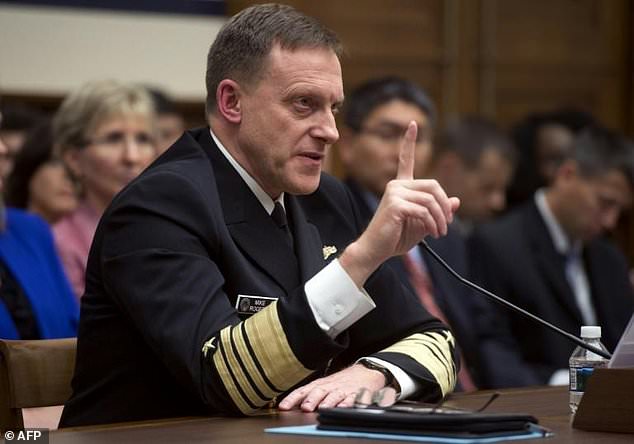 22.
•However, before the review was complete the DOJ-NSD had enough information for their unlawful FISA warrant which worked retroactively to make the prior FBI surveillance (began in July '16 per James Comey) lawful. Mike Rogers stopped the process on October 26th 2016.
23.
As a result of his interference Admiral Rogers became a risk. ODNI James Clapper demanded he be fired.
washingtonpost.com/world/national…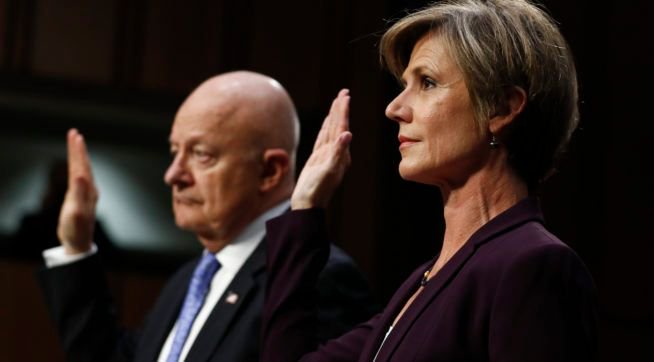 24.
November 17th 2016 Rogers travels to Trump Tower without telling ODNI James Clapper. Rogers likely informs President-elect Trump of the prior activity by the FBI and DOJ, including the probability that all of Trump Tower's email and phone communication was being collected.
25.
On November 18th, 2016, the Trump Transition Team moved all transition activity to Trump National Golf Club in Bedminster, New Jersey. Where they interviewed/discussed the most sensitive positions to fill. Defense, State, CIA, ODNI.
washingtontimes.com/news/2016/nov/…
26.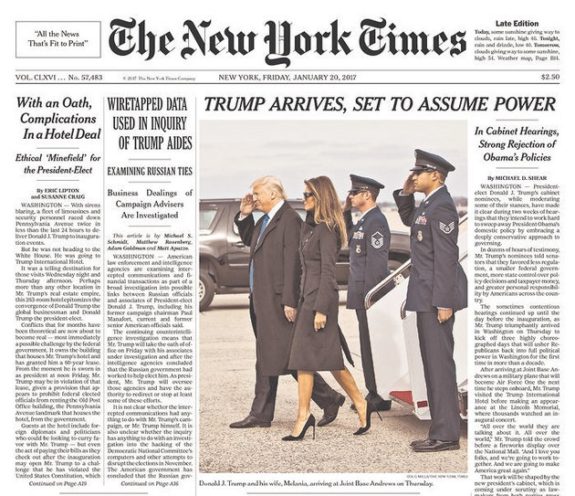 28.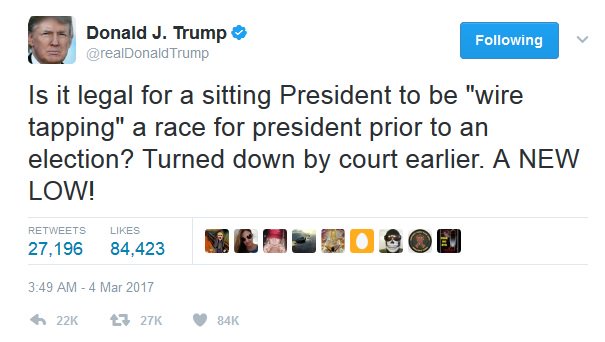 29.
WASHINGTON — In the Obama administration's last days, some White House officials scrambled to spread information about about possible contacts between associates of President-elect Donald J. Trump and Russians across the government.
nytimes.com/2017/03/01/us/…
31.
Was the recusal an outcome of Contreras recognizing the concerns he expressed in the June 2016 FISA denial; that were later presumably belayed with a more narrow FISA application (albeit enhanced/weighted by additional unlawful evidence collected, ie. the "insurance policy")?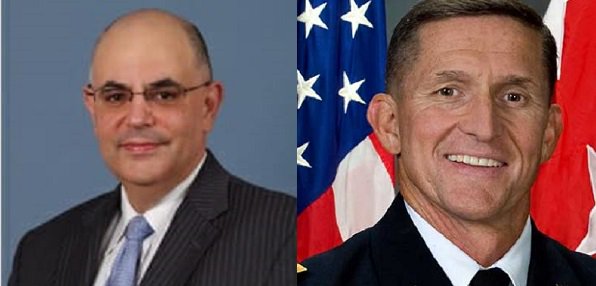 32.
Did Contreras see in Flynn's outcome – evidence of what he feared would happen? Did that lead to Judge Contreras forced recusal?… or was Contreras a participant in the 'matter'?
34.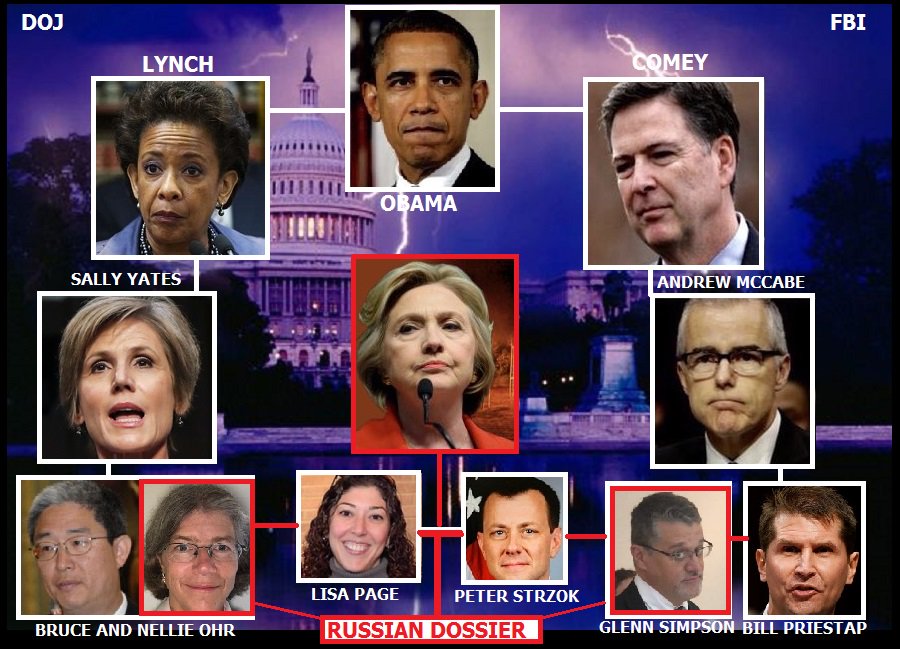 35.
…"You guys know what this represents? Maybe it's the calm before the storm."..
cnn.com/2017/10/05/pol…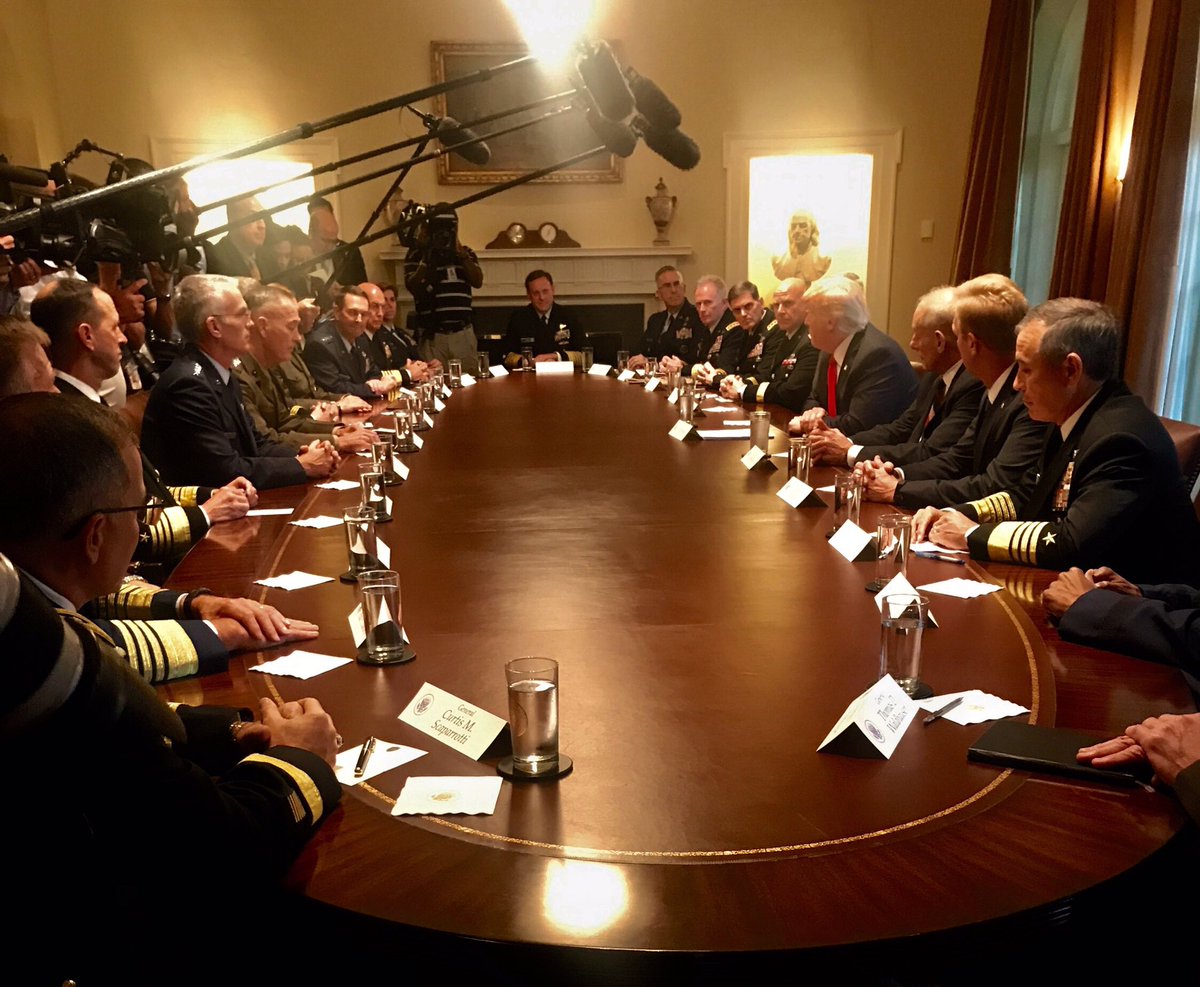 36.

37.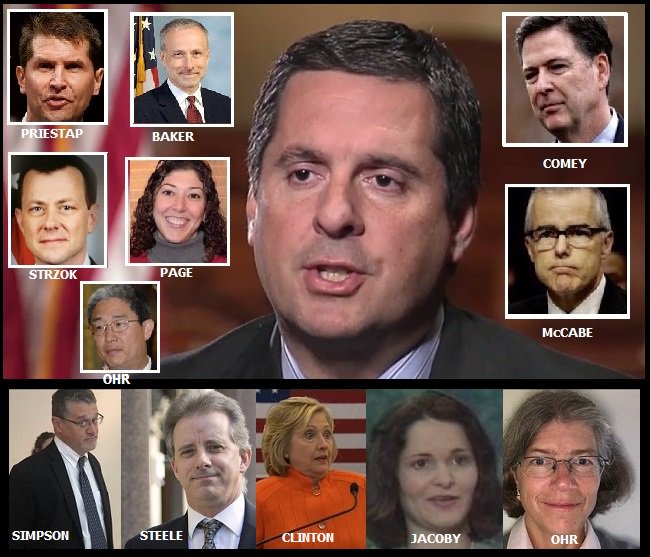 38.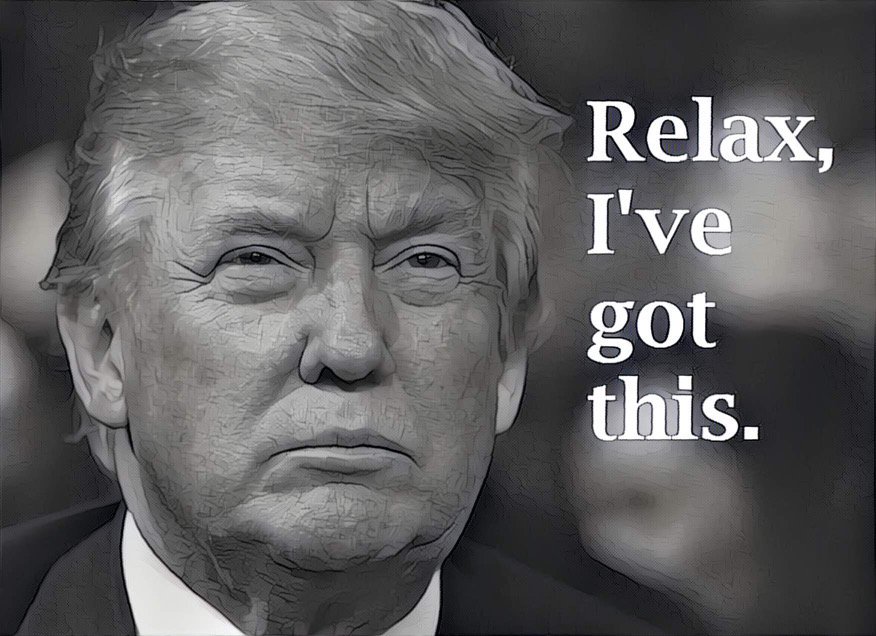 39.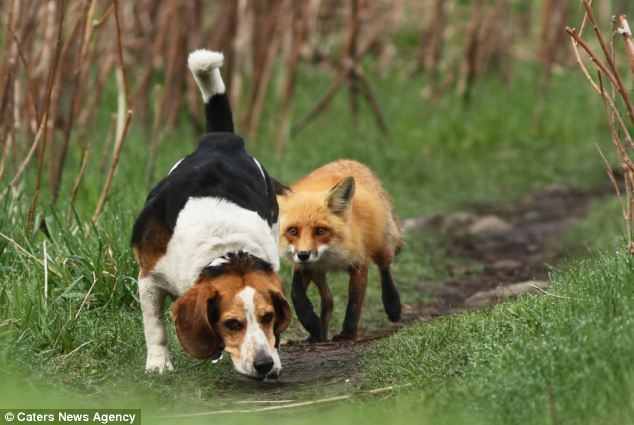 40.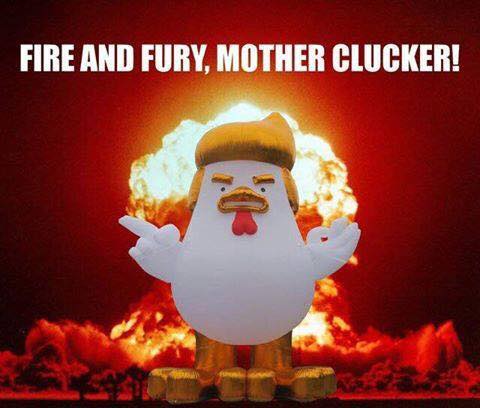 41.