People can rationalize it all they want but when a Trump rally is described as cult worship and Kim Yo Jong is described as "stealing the show", there's more than just "reporting" going on.
It is entirely possible to report on how NK is successfully wooing South Koreans without helping them woo.
They are doing this because they wanted to create the image "even North Korea is more popular than Trump!" But that's a bad idea. Just stop.
Example: why not just make the headline, "Americans dismayed North Korean propaganda effort paying off." Then quote some experts about the fallout that can come from softening a brutal regimes image.
Or if you just HAD to use the "steals show" line why not "In 'Stealing Show' Kim Yo Jong highlights the frightening power of propaganda"?
If we must have the impression of opinion in headlines can it at least be against our enemies? That's all I'm saying.
"North Korea Attempts Propaganda Win at Olympics. Pence Sits Out."

Literally no opinion in that headline. Why's that so hard?
The conniption fits that would be going on if a headline read "Ivanka Trump Steals Show" would be by the same people swearing this is all above board.
Old & busted: "Don't normalize evil"

New hotness: "Brutal regimes give wicked side eye roflmao!"
I mean honestly,
@jimmyfallon
was treated like he'd personally executed an immigrant family because he was cordial to Trump for five minutes on an entertainment talk show. Stop pretending you don't understand the concept of normalizing.
You 'member? I 'member.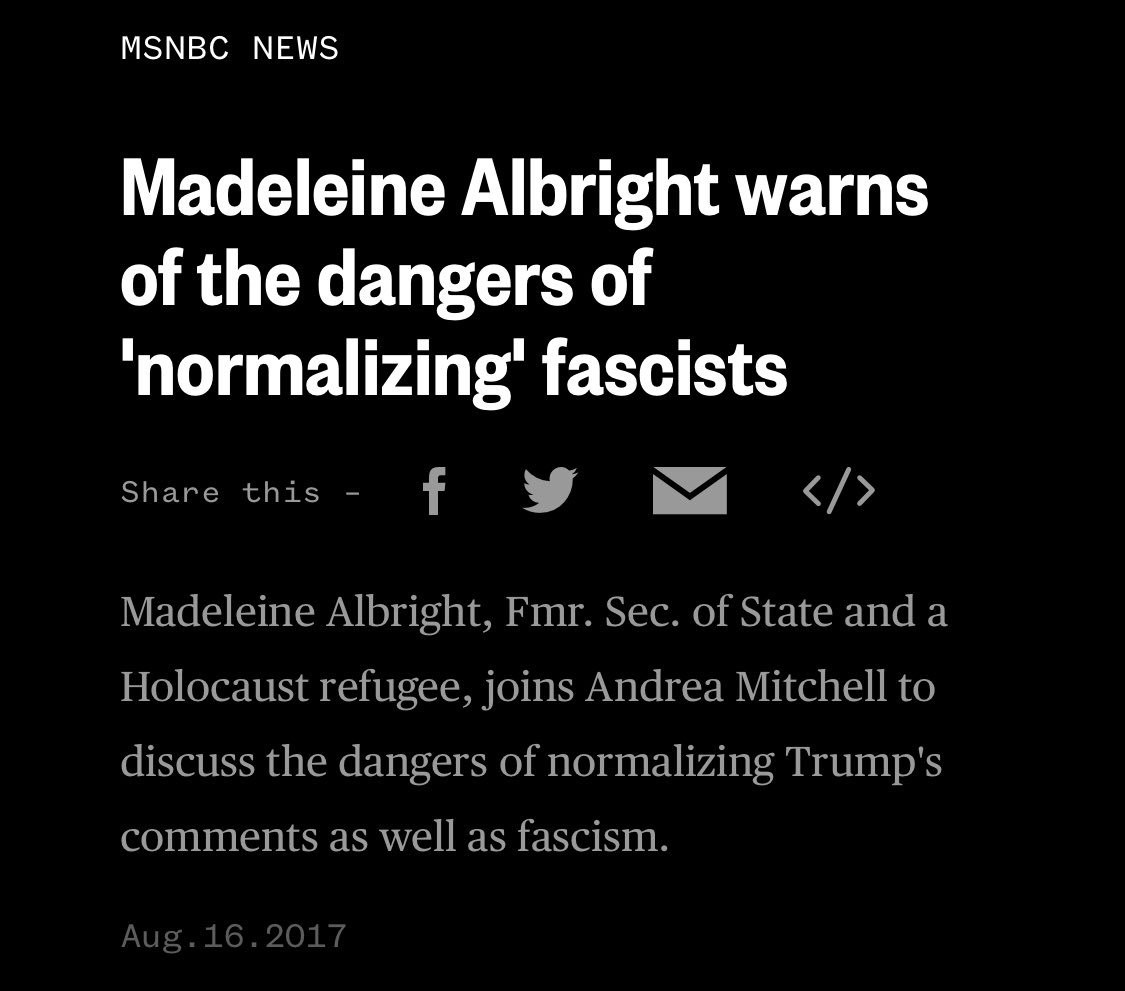 'Member?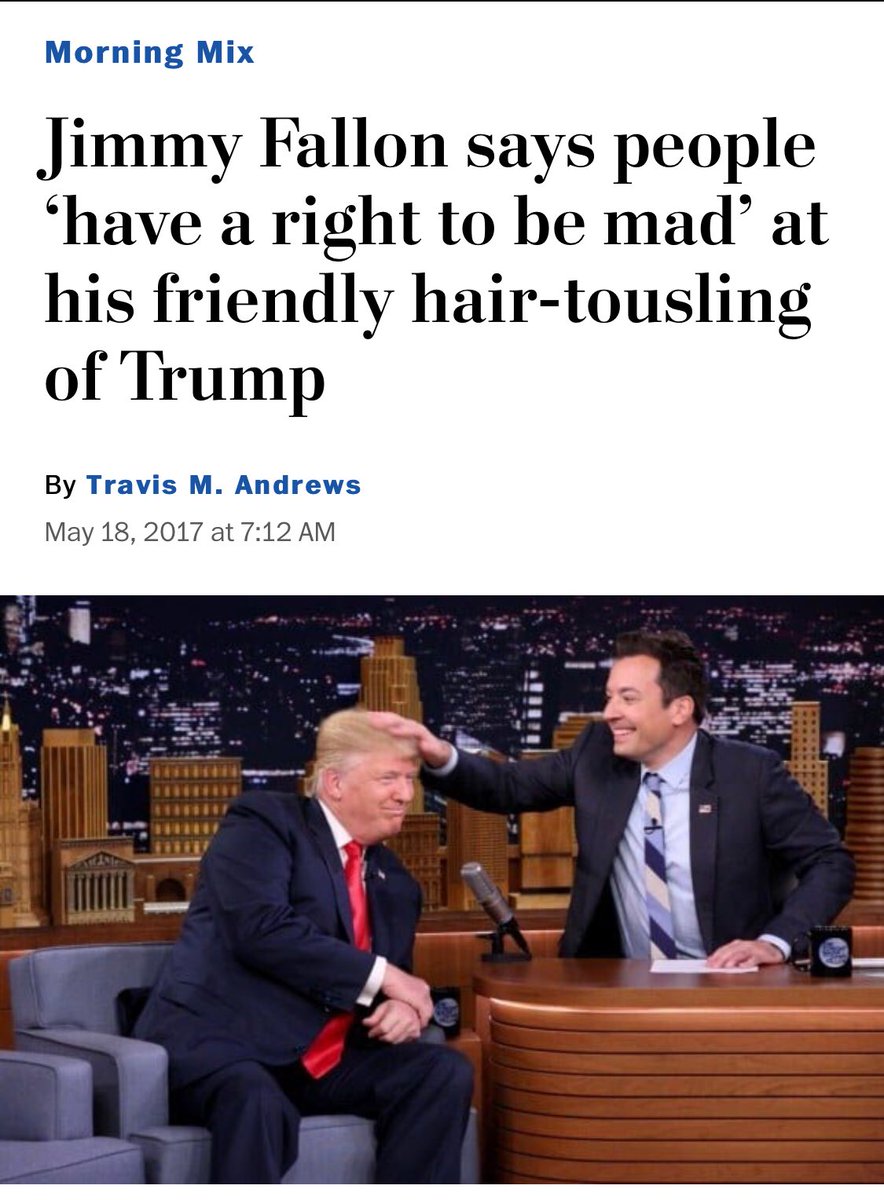 Awww. 'Member?