THREAD/ Trump effectively has no lawyers:
(1)
McGahn is a witness against him.
(2)
He no longer trusts Cobb and discusses firing him.
(3)
Dowd resigned.
(4)
DiGenova and Toensing chose not to join the team.
(5)
Sekulow is more activist than lawyer.
(6)
Cohen is mired in scandal.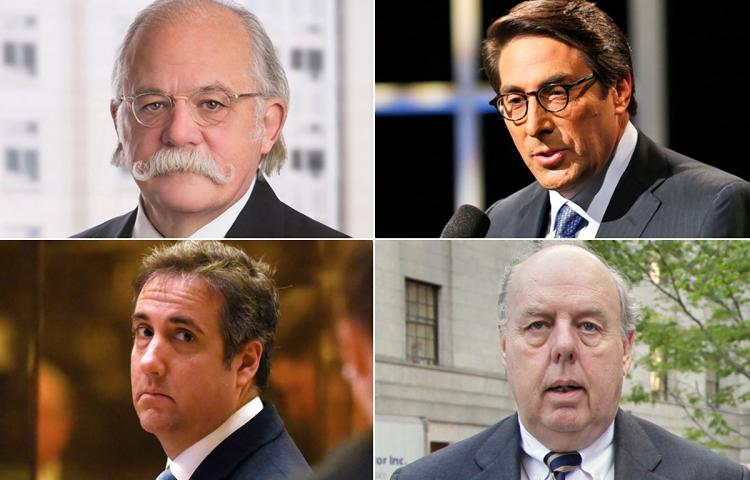 1/
Trump faces the biggest hurdle to the continuation of a presidency since Teapot Dome, and does so without effective legal counsel. That's dangerous for the nation—as it means he'll rely on radical advisors like Bolton, who'll give him non-legal avenues to escape his problems.
2/
Don McGahn has already refused a direct Trump order—to fire Mueller—and is a witness in Mueller's probe of Trump's effort to illegally influence and/or fire James Comey, Jeff Sessions, Christopher Wray, and Mueller himself. McGahn will ultimately have to testify against Trump.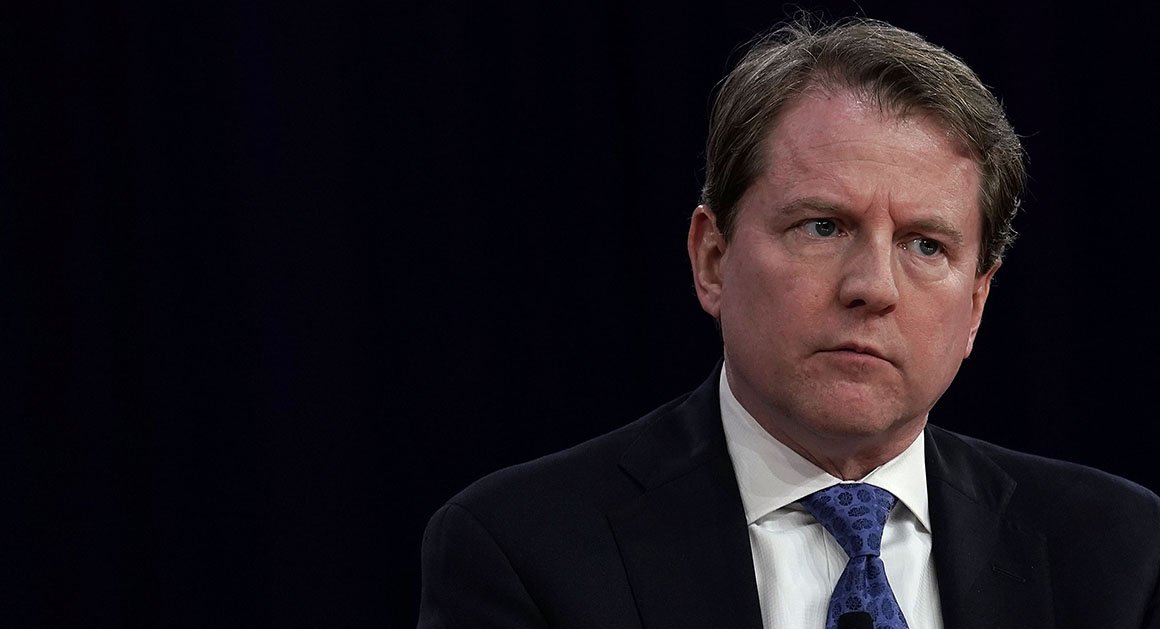 3/
I can't see how McGahn can be an effective advocate for Trump when circumstances exist that could lead to him offering evidence to investigators or a grand jury that might result in his—temporary—client's impeachment (McGahn represents the Office of the President, not Trump).
4/
Stories this week revealed that McGahn wants to leave the administration—so in addition to being (one imagines) outside Trump's circle of trust for legal reasons, it's also clear he doesn't want anything more to do with Trump or the administration. He's playing out the string.
5/
Ty Cobb publicly made a fool of Trump by lying to him about when the Mueller probe would end—saying it'd end in November, then December, then January, at a time no legal experts anywhere agreed. Media has since reported Cobb was likely trying to trick Trump into quiescence.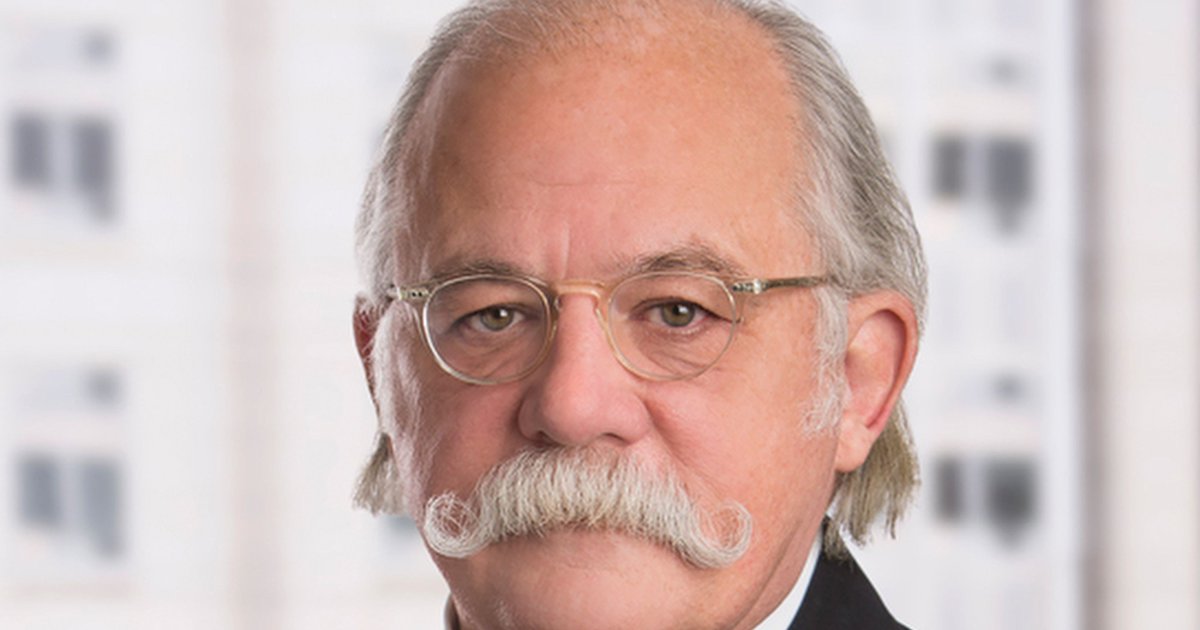 6/
Moreover, Cobb has always advised Trump to comply with Mueller's probe and not attack it—advice Trump has consistently ignored, and publicly, in a way that makes Cobb's continued representation a joke. It's no wonder that Trump has leaked word that he's discussing firing Cobb.
7/
Dowd was Trump's *personal* attorney (unlike Cobb and McGahn) and has now left the legal team—reportedly—because Trump no longer listens to him. That unwillingness to receive legal advice and follow it has led a veritable parade of Washington's best lawyers to turn Trump down.
8/
Emmet Flood turned Trump down. Ted Olsen turned Trump down. Media reports say several top D.C. firms have turned him down. And now we find that—after Jay Sekulow said they'd represent Trump—Joe DiGenova and Victoria Toensing have turned him down, too. It's humiliating for him.
9/
Things are so bad that Trump is now tweeting about his inability to find an attorney, coming up with ridiculous excuses for why no one will represent him. This underscores how humiliated he is by the legal community's abandonment of him and how serious he knows this issue is.
10/
Reports say Trump is now begging his old personal lawyer—Marc Kasowitz—to come back. Kasowitz quit because his area of specialization doesn't match the aid Trump needs; he had been acting erratically due to alleged personal issues; and he was arguing with Trump's legal team.
11/
Kasowitz has the same issue all Trump's lawyers have had: invariably, Trump publicly says or does something dishonest that risks making his attorneys witnesses in his case. With Kasowitz, it had to do with legal team spokesman Mark Corallo and the Don Jr. Trump Tower meeting.
12/
With Dowd, it had to do with whether Dowd wrote a Trump tweet or not—then whether Trump authorized Dowd's calls for Mueller's firing or not. Simple fact: attorneys refuse to work with people who won't listen to them, and *really* won't work with those who make them witnesses.
13/
This is an under-reported issue in the matter of Trump's legal representation: he keeps putting his lawyers in ethically compromised situations in which they're now witnesses against their client and must (but cannot, without significant embarrasment and questions) withdraw.
14/
Jay Sekulow is an activist and television personality whose specialty isn't trial practice. He's repeatedly been caught on television either telling lies or inadvertently revealing that he's totally out of the loop on Trump's legal team. He is a public face, not a legal help.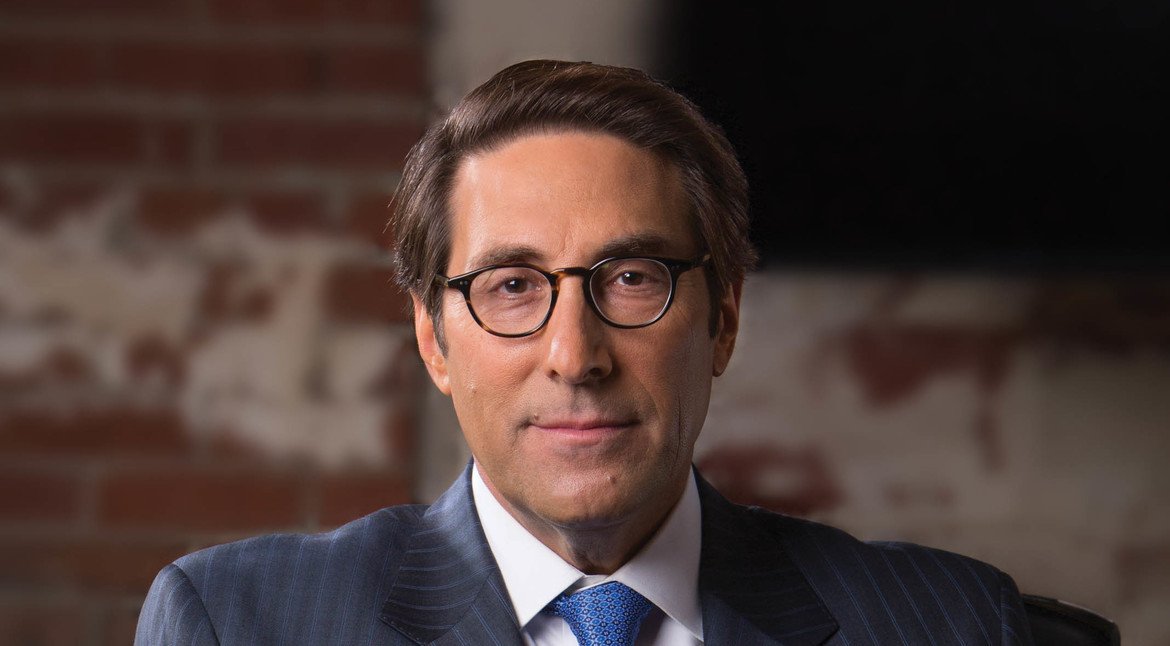 15/
The reason Sekulow was trying to recruit lawyers for Trump (namely, DiGenova and Toensing) is that he can't do the work himself, as he lacks the necessary experience. He also lacks judgment—his advice, politically minded, seems to always get Trump in more (not less) trouble.
16/
Michael Cohen, Trump's fixer, has never been much of a lawyer—to be candid, he is very bad at what he does—and mostly exists in Trump's orbit to threaten people with lawsuits that he himself would be too incompetent by half to ever credibly write, file, or litigate. It's sad.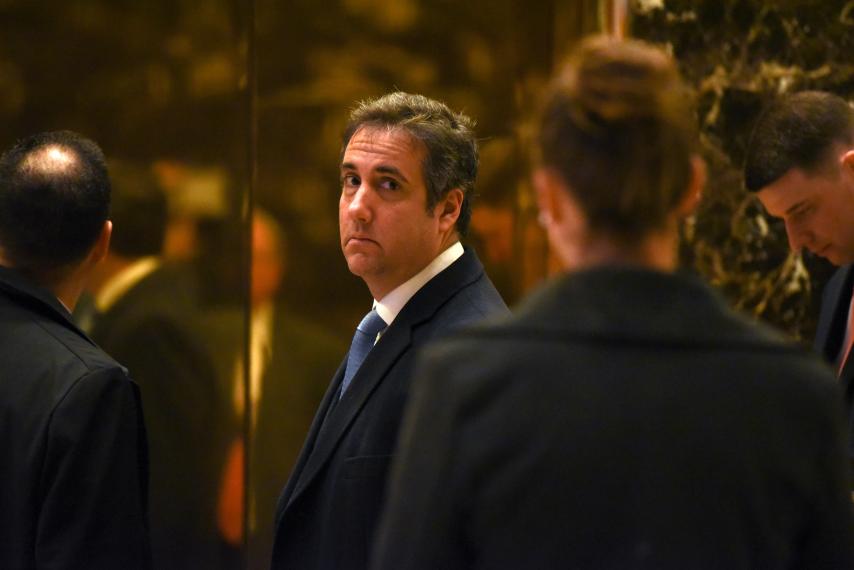 17/
Cohen is also a witness against Trump on the '15 Trump Tower deal, the '17 Artemenko "peace" deal, the Stormy Daniels blackmail and alleged illegal payoff, and much more—any conversation Trump has with Cohen could end up coming out if Cohen is charged with a conspiracy crime.
18/
Meanwhile, Trump is firing all his intelligent advisors—Tillerson, McMaster, perhaps soon Kelly (NB: even Hope Hicks, while young, may on occasion have been a calming and steadying influence)—and bringing in dangerous radicals like John Bolton. Bolton could get us into a war.
19/
The reason Trump not having a real legal team is a major national news story is that the war with North Korea (and possibly Iran) that Bolton wants—has long wanted—would possibly forestall Trump's legal woes slightly, so he might take military advice in lieu of legal advice.
20/
Simple fact: the inability of the most powerful man in the world to secure adequate legal representation as he's facing the gravest downfall of a political figure in American history is a huge national news story—and a national security issue—and must be covered as such. /end