As a Dutchman having lived, worked and raised a family in UK,
the feeling that best describes my
#brexit
emotions is:
Come on UK, I love you and respect you, but also be aware,
there's nothing special about you as a country that means you deserve 'special treatment' from EU.
In the past the U.K. has had the fortune of having had clever diplomats that have secured some opt outs and special consideration. But make no mistake, when UK eventually joined the EU, we in the rest of Europe were mainly feeling sorry for you and yes we owed you a WWII favour
Since then you have done your usual thing of being the loudest in the room. You're like the slightly embarrassing uncle at the wedding with a few good jokes. We've listened to you and laughed to be polite. We've given you the best seat at the table, but it's never enough is it?
Like when we adopted the single currency to go our single market to rival that of the USA. You felt you already had a respected 'Reserve Currency' and didn't need it.

Now the € is the second reserve currency in the world and the pound is nowhere
£ goes up and down like a yo-yo
In 2004 you felt France-Germany were getting a bit too cosy and you thought it a clever idea to expand EU eastward with the ex- communist countries. The rest of us were a bit more cautious but you pressed ahead.
Now you're complaining about immigration but did not use your brakes
I could go on and on like this but the main point is you, UK,
never really engaged with us in Europe.

It's been like one foot in the EU and the other in your old Empire,

but that other foot really was in some sort of grave, wallowing in Imperial nostalgia.
We'd love to have you back on board, when you shed your backwardness and delusions.

We have a perfect place for you in EU in mind.

That is to be the 'Services Capital' of the EU as well as the world, something you're good at

But if you don't play ball we'll freeze you out.
That's not a punishment for daring to go it your own way. We've just had enough of you being outside the tent pissing in. We've had enough of you wanting to have your cake and eat it. We've had enough of your cherry picking.
And also as a Dutchman, don't give me that bullshit that the UK is bankrolling the EU and that when you pull the plug the EU will go tits up.

For starters with a population a third of the UK, The Netherlands almost pays as much in the EU coffers as you British.
But unlike the UK, Dutch really are a nation of traders and we know which side of our bread is buttered. So instead of complaining we grab opportunities of the Single Market and border-less trading with both hands and get our rewards that way.

A brilliant return of investment!
And when we go on holiday in Spain or go skiing in the Italian Dolomites and see a shiny new motorway or a new EU funded ski lift, we're proud we paid for that and glad we can enjoy it. We don't begrudge pulling Mediterranean countries up to our level of prosperity.
After all, when all European nations have the same levels of prosperity, the same employment levels and the same protection under the umbrella of the European Courts, then why would we be jealous, why start wars with our neighbours?

You can bleat all you like NATO kept the peace
But NATO is a fighting machine, not a peace corps.
One thing I remember from my flower power seventies hippy days:
"Fighting for peace is like screwing for virginity"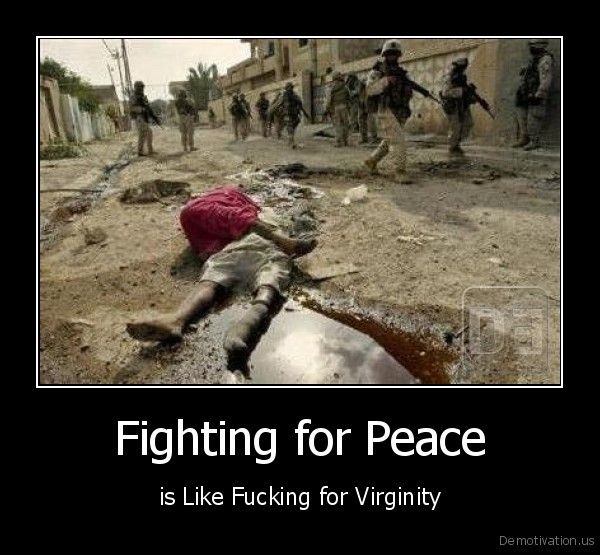 The biggest threat and 'black swan event' that's heading our way killing our jobs and creating discord in our EU society is not 3rd world immigrants propping up our diminishing numbers and feeble birthrates,

it will be Robotics and Artificial Intelligence.
It won't be the likes of
@johnredwood
&
@Jacob_Rees_Mogg
that will ensure we all get a fair share of the new wealth this will create
They're already carving up the spoils for their City friends
Whereas in EU parliament they're starting to think about how to handle this EU wide!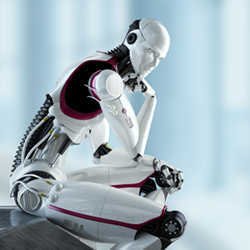 and I for one know under who's protection I'd rather be under
@conservatives
and
@Nigel_Farage
and his mate
@realDonaldTrump
would be the last I'd trust after
#brexit
I'd rather sell my soul to
@JunckerEU
and
@guyverhofstadt
overseen by a strong EU Parliament any day!!
/ENDS