One of the major reasons why women don't even want to become successful/financially independent is because it makes you far less likable.
There is good research on this:
drnancyoreilly.com/leading-women-…
Poorer, less successful, less ambitious women are more likable than wealthy, financially independent, ambitious women.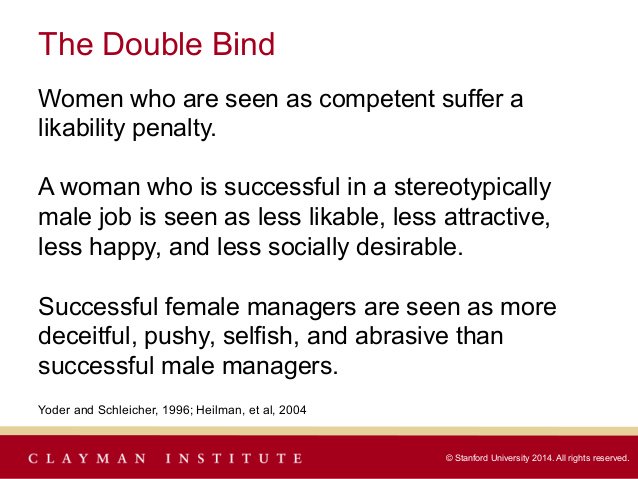 Many women especially in Nigeria, sacrifice their dreams because they are scared of being disliked.
Many Nigerian men, esp of the older generation are extremely uncomfortable around me, often visibly irritated when start to talk about business /investment. I know I am less likable. But I don't allow that to deter me, because I am determined to win regardless of how they feel
One major thing that has helped me is my strong female mentors. My squad of mostly older super women that have my back no matter what. They advise me, inspire me & make connections for me.
My 5 rules of mentorship are below:
medium.com/@drola/5-golde…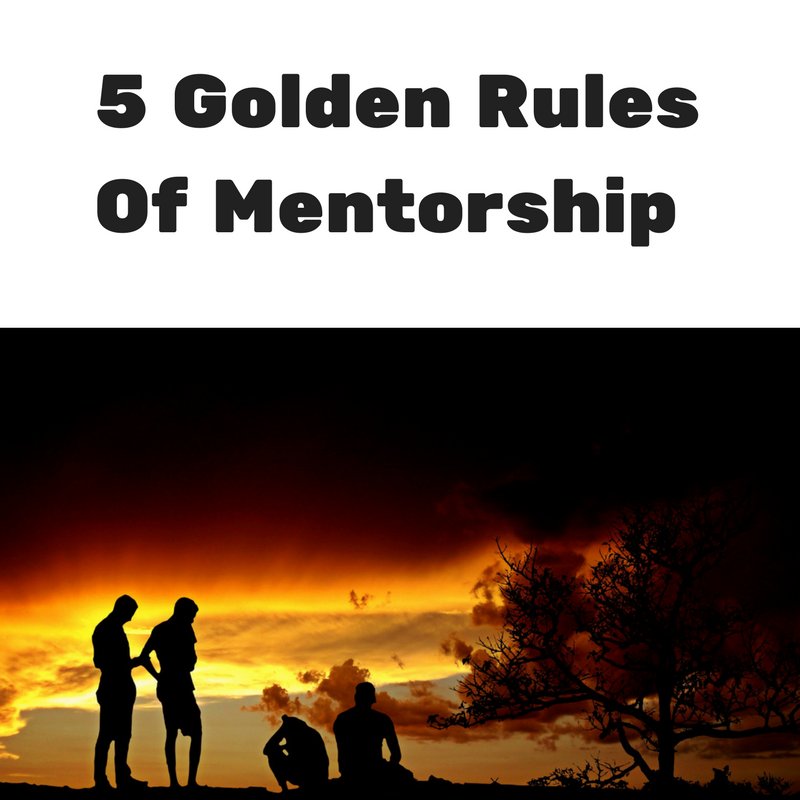 There is a lot of advice on the internet about starting and running a business in Nigeria. But these are a few of my tips (there are many more)
medium.com/@drola/3-tips-…
… …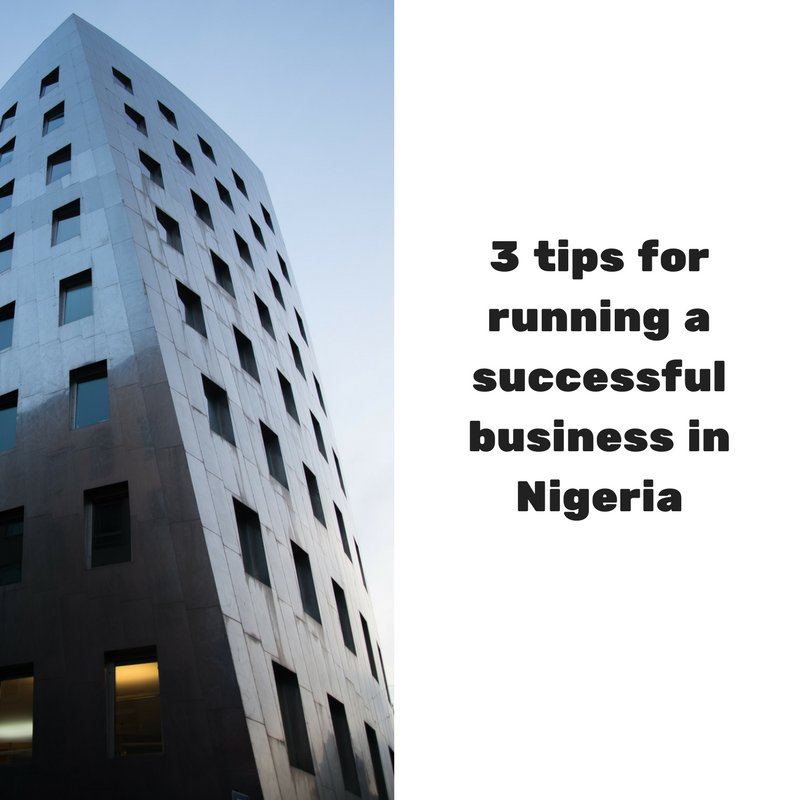 Take control of your time and negotiate with your partner for a more egalitarian way of handling domestic tasks/child care ,so that you have extra time to dedicate to you business/executive career. Never be ashamed to GET HELP; if you can afford it
Be selfish about your self development beloved. Read as much you can about your industry. Get better at skills that cut across industries like negotiation, leadership, decision making, problem solving and basic accounting
Here is a list of my top 30 youtube channels for learning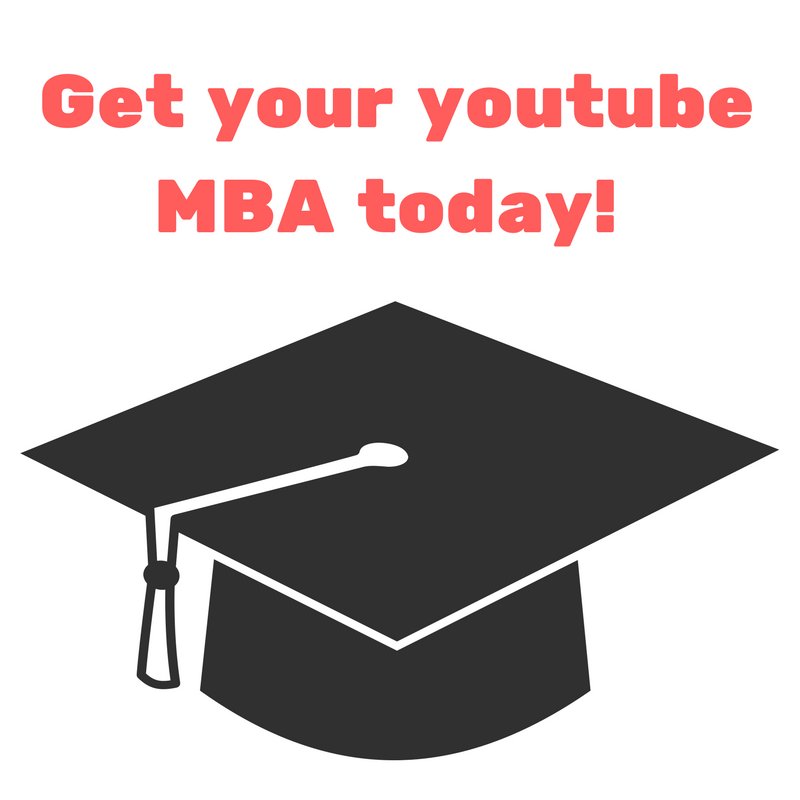 When I am preparing for a challenging week/few days, I take out the time to reflect on the thoughts, challenges & insights of top business guru's. This morning, its Andy Grove
Andy Grove was one of the tech industry's most impressive figures as CEO/Chairman of Intel. He has been called the "guy who drove the growth phase" of Silicon Valley
Was with a notable Nigerian industrialist yesterday. I felt myself subconsciously making excuses for his success because he was from a very rich Nigerian family. I immediately killed those negative thoughts.
He became one of silicon valley's most famous/prominent thought leaders. These are some of his quotes/insights
'Success breeds complacency. Complacency breeds failure. Only the paranoid survive'
'Bad companies are destroyed by crisis, Good companies survive them, Great companies are improved by them'
'Your career is your business, and you are its CEO'
'I think it is very important for you to do two things: act on your temporary conviction as if it was a real conviction; and when you realize that you are wrong, correct course very quickly'
'A corporation is a living organism; it has to continue to shed its skin. Methods have to change. Focus has to change. Values have to change. The sum total of those changes is transformation'
'Accept that no matter where you go to work, you are not an employee you are a business with one employee, you. Nobody owes you a career. You own it, as a sole proprietor'
'Altogether too often, people substitute opinions for facts and emotions for analysis'
'If you are a founder of a business, you understand the business implicitly. You understand it through your skin'
The ability to recognise that the winds have shifted and to take appropriate action before you wreck your boat in crucial to the future of an enterprise
There is at least one point in the history of any company when you have to change dramatically to rise to the next level of performance. Miss that moment - and you start to decline.
Values and behavioral norms are simply not transmitted easily by talk or memo, but are conveyed very effective by doing and doing visibly.
You must understand your mistakes. Study the hell out of them.
You need to plan the way a fire department plans: it cannot anticipate where the next fire will be, so it has to shape an energetic and efficient team that is capable of responding to the unanticipated as well as to any ordinary event.