(1)
#PhotoThread
: 2018 Midterms - High Energy Trump Rallies!
Below: Recent
#TrumpRally
in Washington, Michigan.
#MAGA
#Midterms
#KeepDiggingDemocrats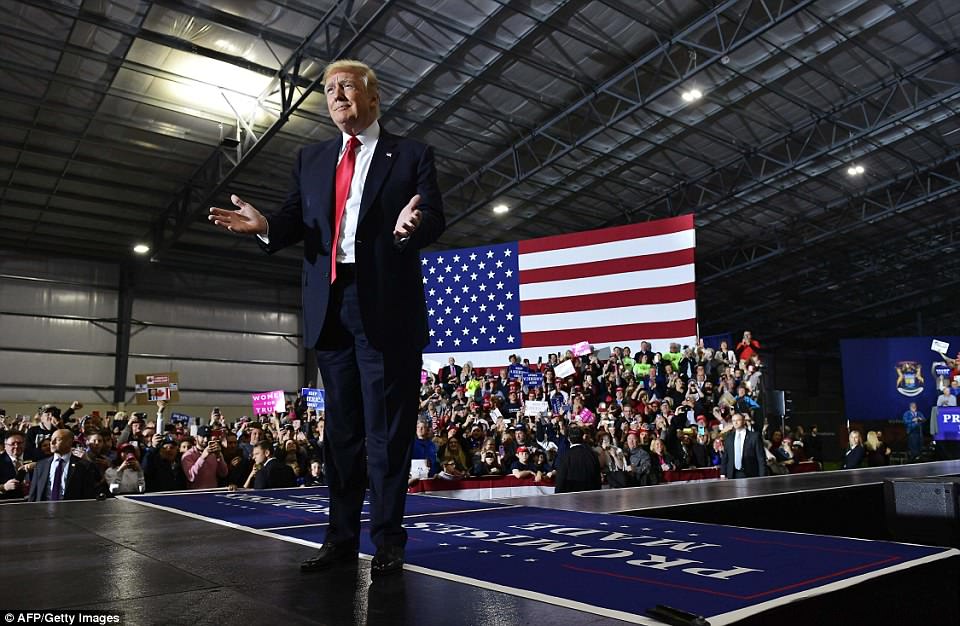 (2)
Covering Trump rallies live always creates a dilemma for me: High quality photos after the event, or lower quality photos during it?
As an
#entrepreneur
(which makes
#America
great) I found a solution: A running thread for ALL rallies.
Washington, MI: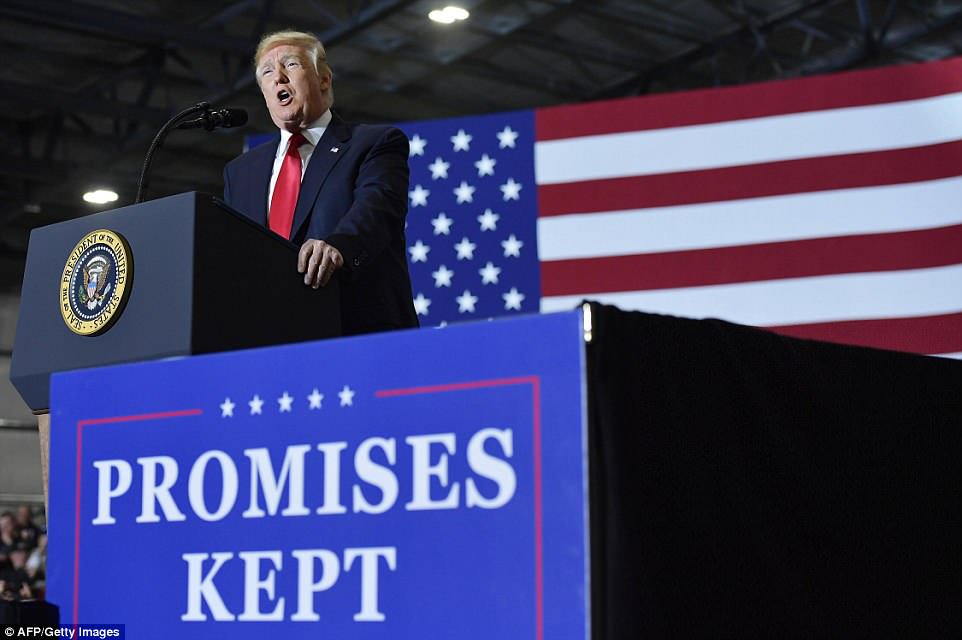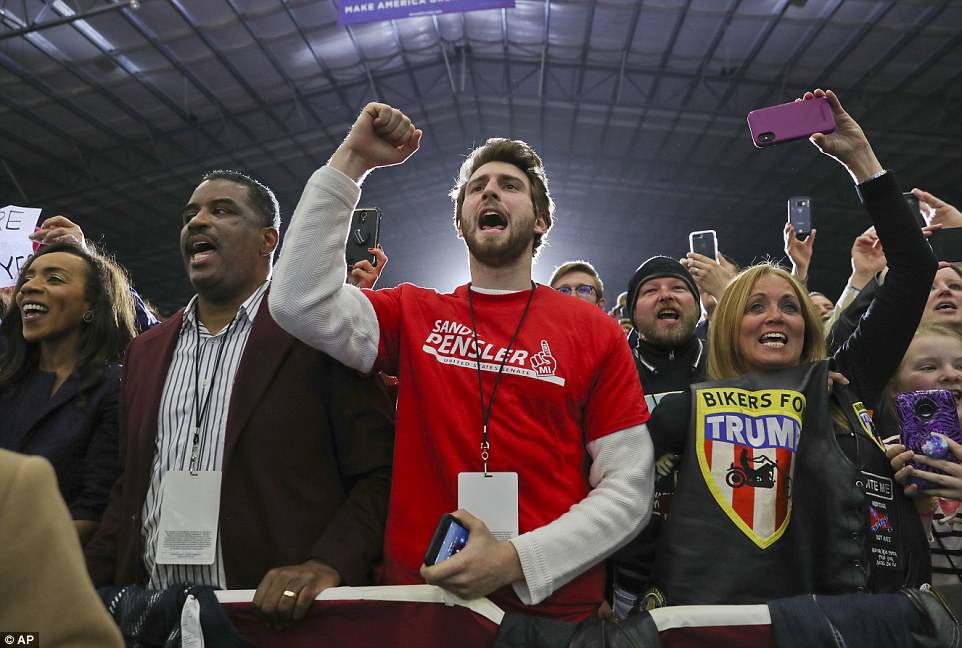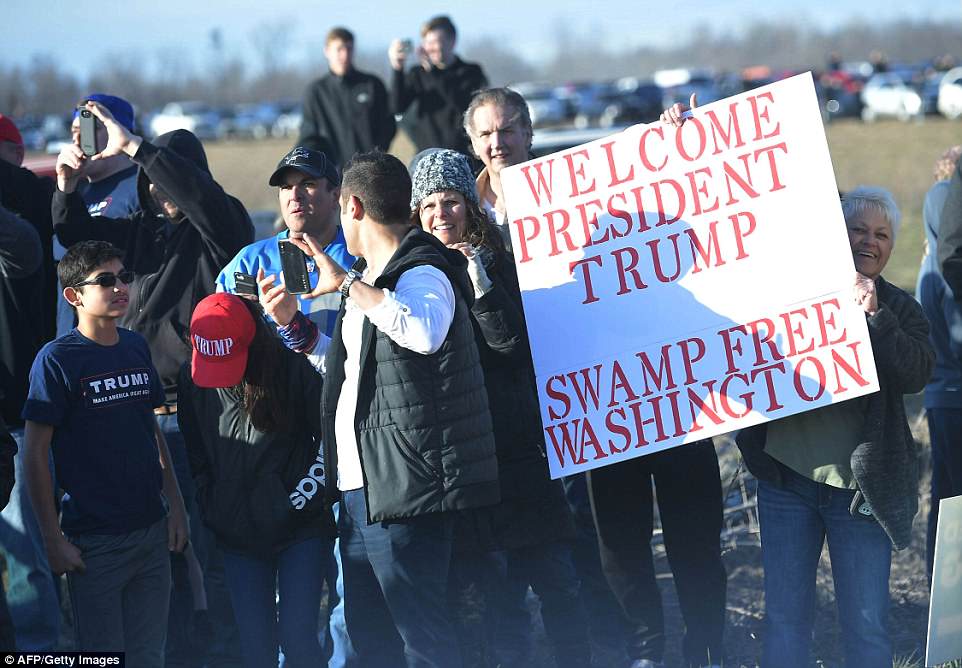 (3)
Tonight's rally is in Elkhart, IN, right after the primary which saw
#BraunForIndiana
win the nomination for the Senate race in November.
Signs of
#HighEnergy
momentum with a big overflow crowd before the rally - venue only holds 7,300.
It's going to be like this all year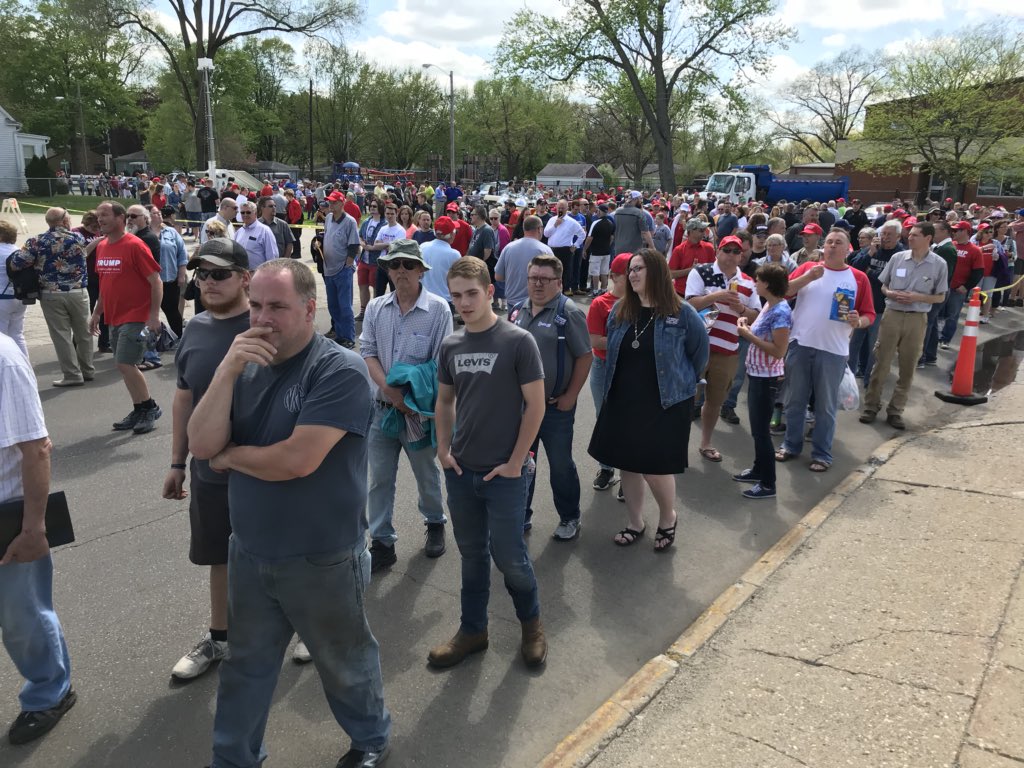 (4)
I saw a report of one guy who arrived at 4pm yesterday to ensure he got inside the rally. We need bigger venues, folks!
(5)
Last week's rally was super loud throughout. This one is so loud you can hear random cheering OVER the music and there isn't anyone standing on the stage yet. LOL
Things like this are objective evidence that are missed (deliberately) by polls and approval ratings.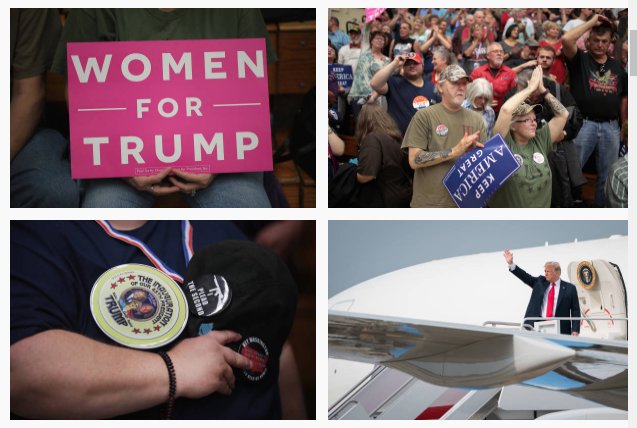 (6)
POTUS doesn't say stuff to get his ego boosted. He doesn't need that. He says stuff bc it gets more media coverage, generates enthusiasm & momentum, & helps win the midterms & 2020 so he can keep achieving his goals for the country. Then he'll have a legacy. Unlike Obama.