It's peanut, but not as we know it!
Arachis vilosullicarpa is a different species to "normal" peanut, grown by some of the native peoples of the Central West of Brazil (eg the Tauandé and Nambiquari). It's an 'independent domesticate'.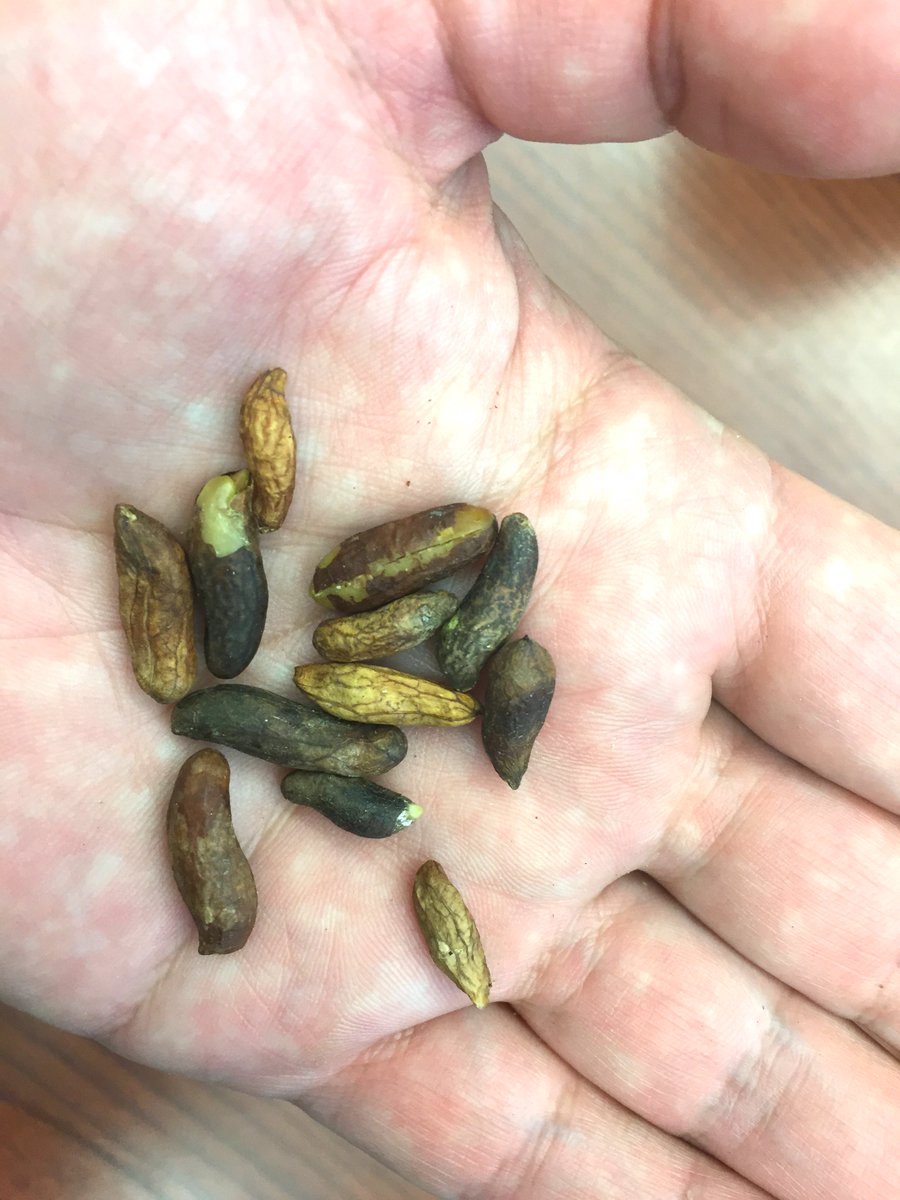 Look at those amazing S-shaped seeds!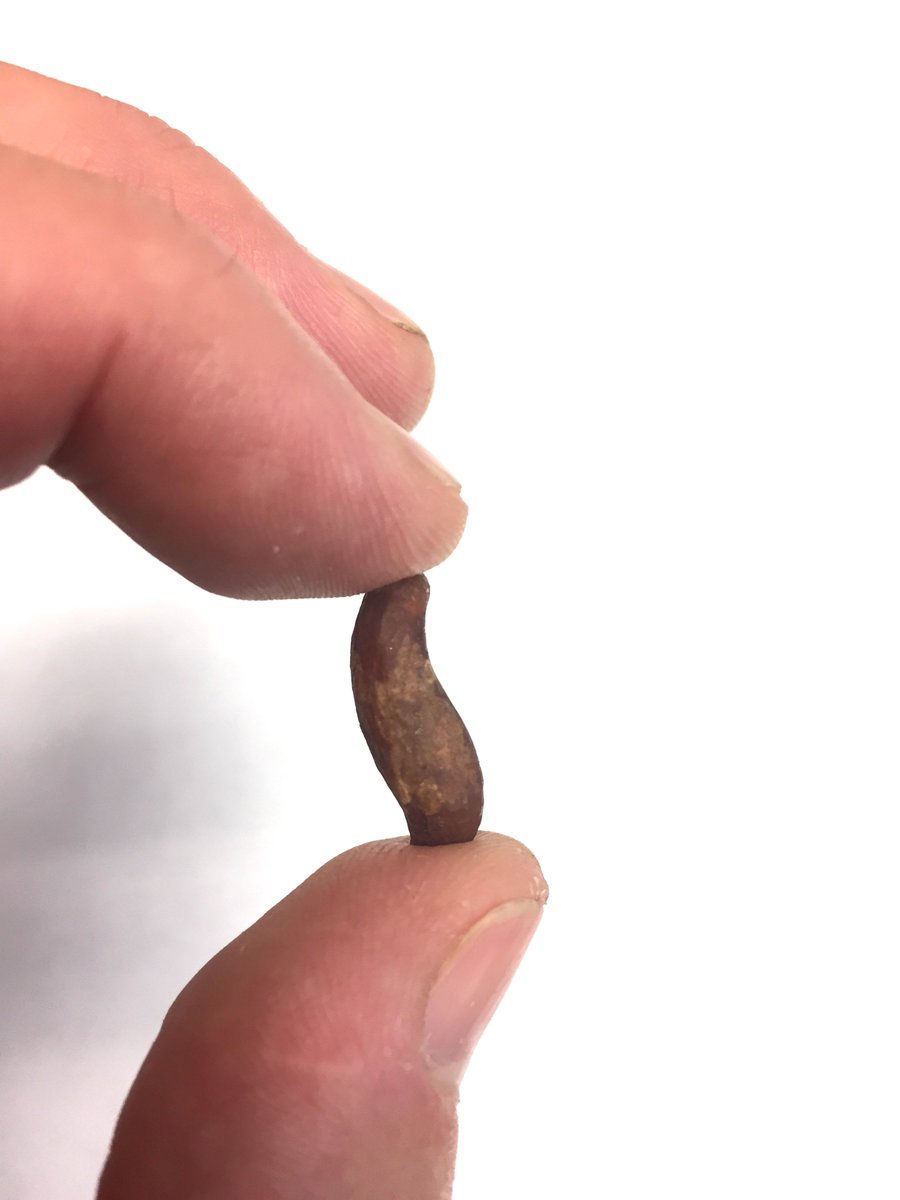 *Correct spelling is villosulicarpa
This content can be removed from Twitter at anytime, get a PDF archive by mail!
This is a Premium feature, you will be asked to pay $30.00/year for a one year Premium membership with unlimited archiving.
Don't miss anything from @BotanyBert,

subscribe and get alerts when a new unroll is available!