Skwawkbox is briefed by the leader's office. These are some of its greatest hits...
Skwawkbox is championed by Chris Williamson who ritually baits the Jewish community with no sanction from the... leader's office.
It's a culture of antisemitism.
2/
The vast Facebook echo chambers - all bearing Jeremy Corbyn's face or name - which nurture and cultivate antisemitic ideas and remove people from the forums who don't tow the anti-Jewish line. H/T
@GillianLazarus
A cesspit of anti-Jewish hatred. 5/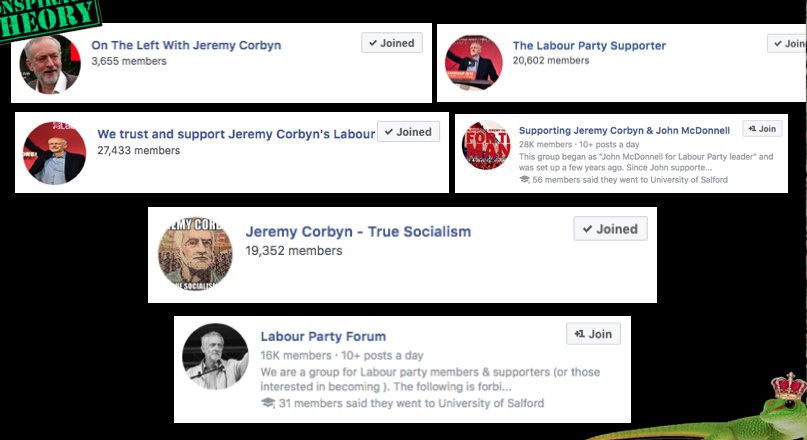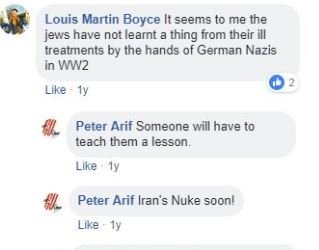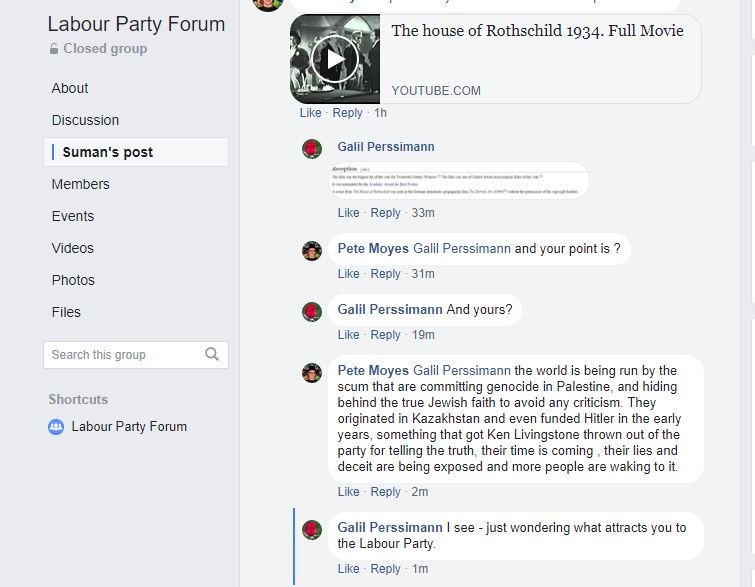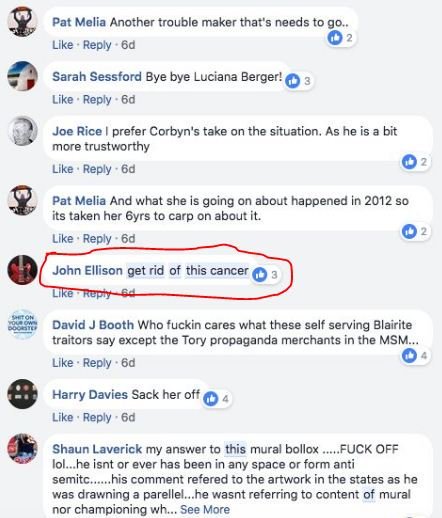 Birkenhead CLP refuses diversity training with
@JewishLabour
because of "possible links to ISIS & the Israeli government." Someone typed up those minutes.
One Jewish guy in that CLP spoke against that motion. No one supported him because he exists in a culture of antisemitism. 8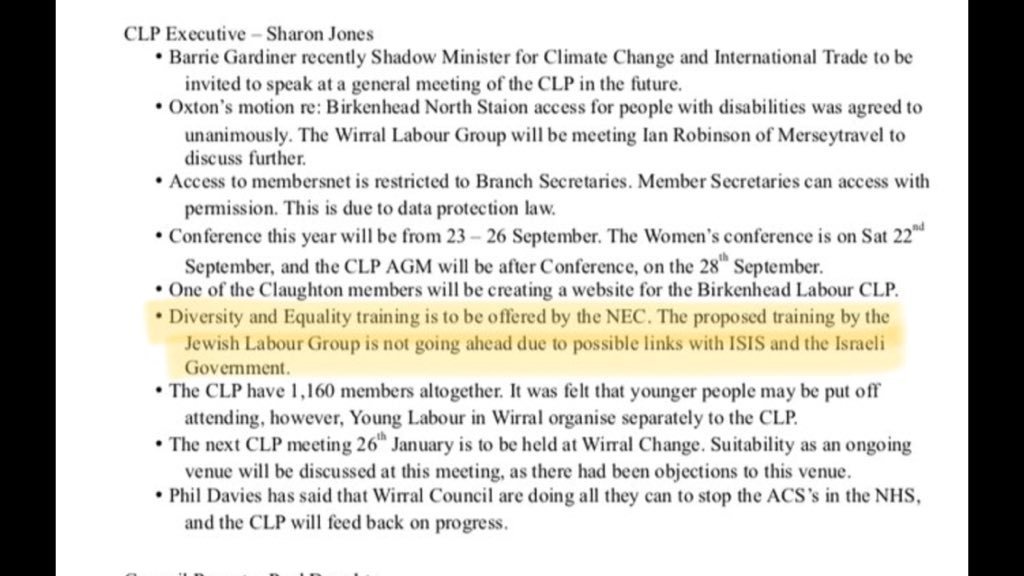 So when people ask you for evidence of antisemitism, or talk about it's "weaponisation" they are telling you they don't want to be drawn on a culture of antisemitism.
Because if you can't see it, you are either wilfully blind and complicit or you are an antisemite.
9/
And people wonder why Jews are angry. /ENDS