Today we launched our new show, Protect the Hustle, with a convention shattering interview w/ Netflix's
@pattymccord1
. You can listen via your favorite podcasting app or watch the video version here:
profitwell.com/blog/patty-mcc…
I got my butt kicked and here are a few highlights: 1/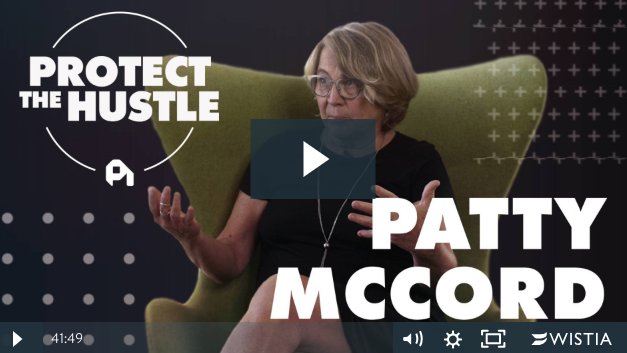 Historical factors and irresponsibility pushed us to make HR a reactionary department, rather than the beacon of performance that it should be to create the right culture, nurture the right team, and move the wrong folks on (firing, but Patty doesn't like that word).
2/
Writing your values down means nothing. Enron had their values written on the lobby wall and still committed fraud. You shouldn't write anything down you don't observe or aren't going to reinforce.
3/
Values and culture are more about behaviors that you want to encourage within your organization. You should spend all of your time reinforcing the behaviors you want, rather than punishing/rebuking people for the behaviors you don't.
4/
Performance plans and the annual performance review are pretty terrible for everyone, because improvement, feedback, and communication should be a daily occurrence. Culture is modeling in the moment.
5/
There's so much more I could tweet, but for all the applications, some really helpful anecdotes and metaphors, and the playbook on how Patty helped push Netflix forward by protecting the hustle, check out the episode here:
profitwell.com/blog/patty-mcc…